A well-deserved break from my very stressful life in Manila three days ago which I fulfilled one from my bucketlist: traveling to Cebu. I joined the Cebu Food Crawl 2016 organized by Cebu Bloggers Society which we started last August 26 and will end tomorrow, August 29, 2016.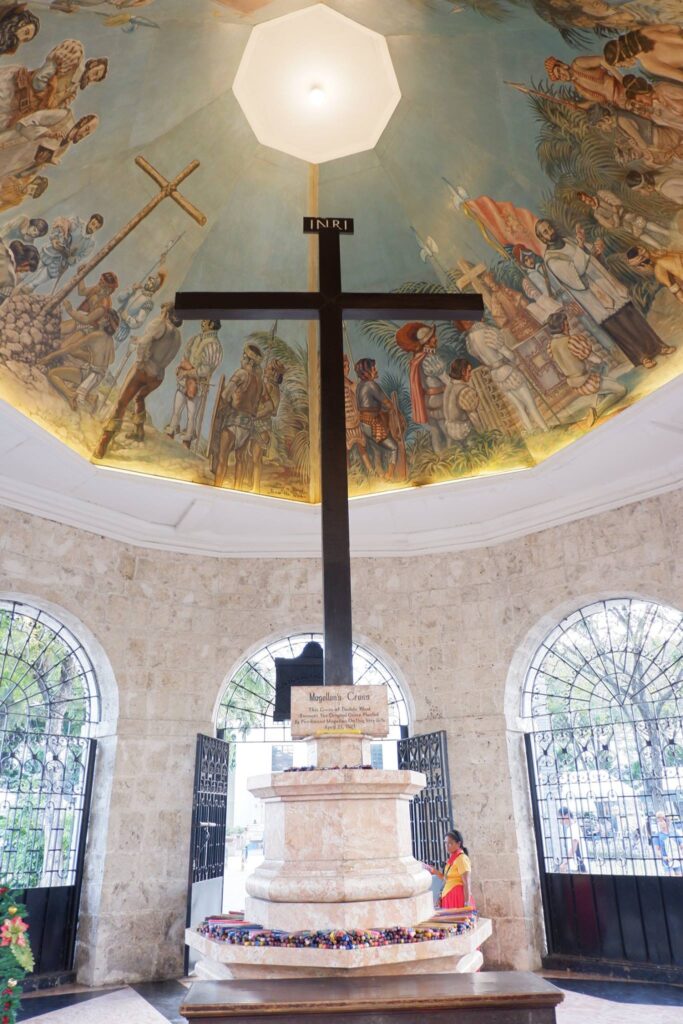 I was ahead a day before the said food adventure that we visited 4 cities in Metro Cebu (as of this writing, I skipped Day 3 of the said food tour due to fever). Technically on work vacation (remotely doing tasks at work and monitoring client's social media pages) while spending several days in the Queen City of the South.
If you're on a tight budget or not, here are 10 things you can do while having a work vacation in Cebu City
Explore Cebu City by booking your stay nearby tourist spots
I will recommend to book your stay thru Airbnb and Travelbook which you can choose a wide array of budget hotels and private rooms owned by the locals here. But if you're want to splurge and enjoy five-star amenities, check out Marco Polo Cebu. It's better to stay nearby tourist spots in the city so you can explore it by foot.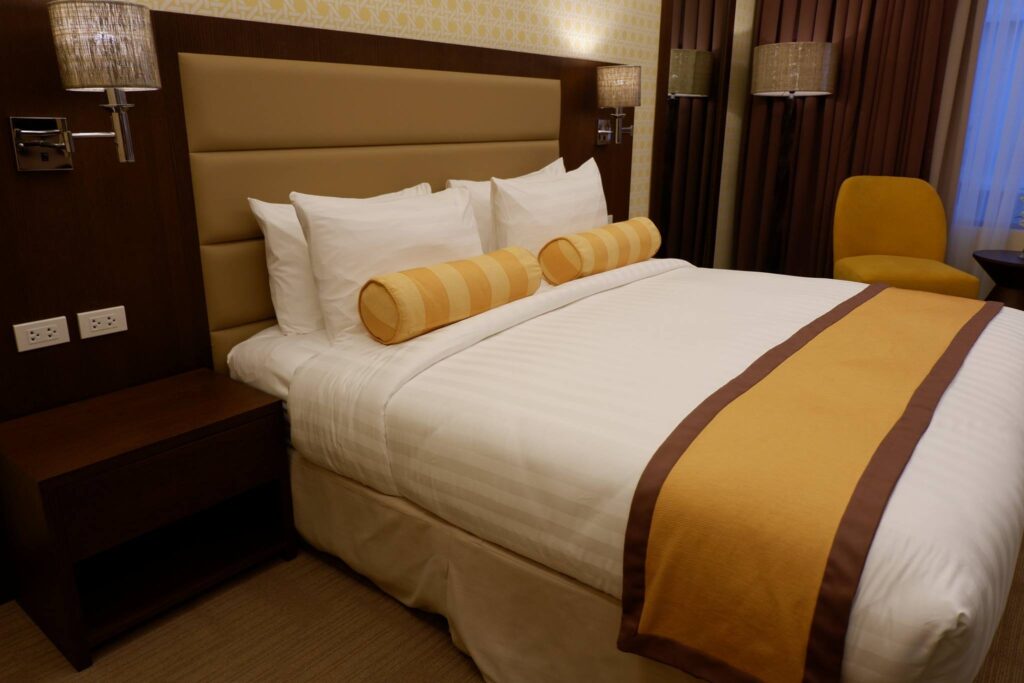 Good thing, we stayed few blocks away from Cebu IT Park which also known as a foodie haven, aside from the fact that there's a lot of high-rise buildings there (imagine yourself that you're in BGC or Ortigas).
2. Visit century-old churches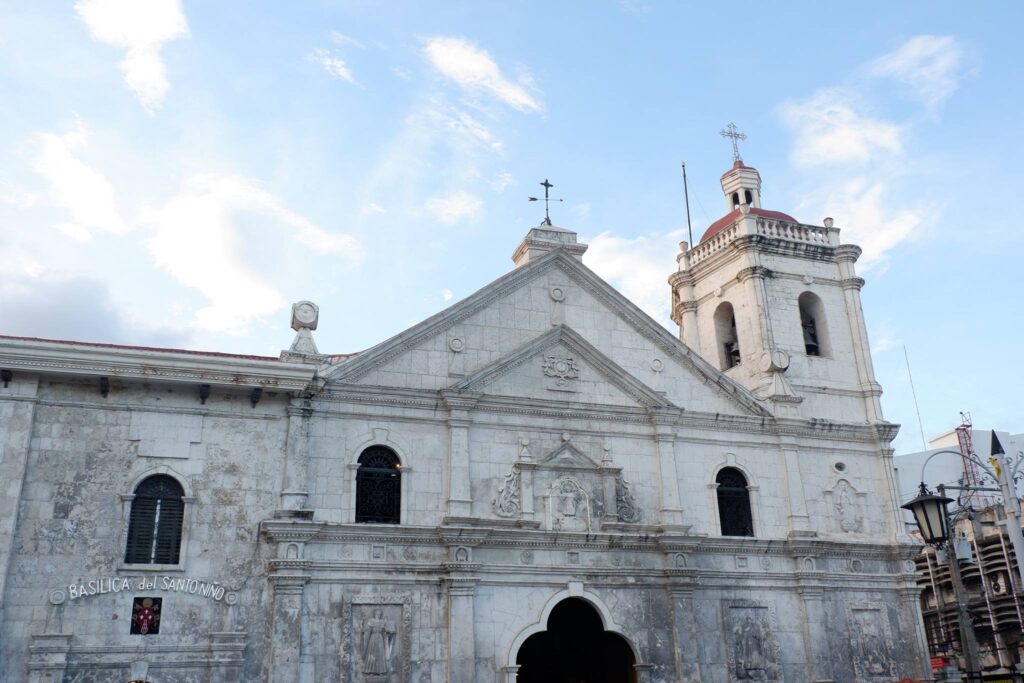 I was able to visit Cebu Metropolitan Cathedral and Basilica del Sto. Nino (also known as Minor Basilica of the Holy Child) which you can do it by walking at least 2-5 minutes.
One of the great things about visiting the two churches is that I saw how they implemented the sacredness of the church. Due to humid weather when I landed in Cebu last Thursday, I wore a polo shirt and low-cut short. During my visit to the Basilica, I was given a big cloth to cover my legs.
3. Ride a public transport
Few days before my flight to Cebu, I was able to research their jeepney routes and asked around some blogger friends based in the city. When I tried out for the first time, I got curious on how it is done. According to a friend, the multicabs and jeepneys traversed the route vice versa. Though when you passed by Mandaue going to Cebu City, make sure to plan your trip ahead of time due to the construction of Bus Rapid Transit in the area.
4. If you're a foodie, try delicious restaurants and cafes around Lahug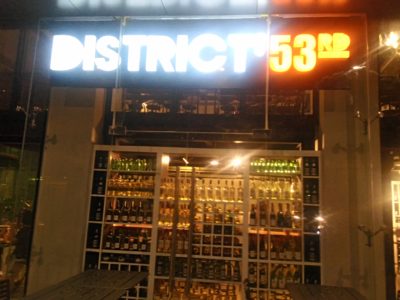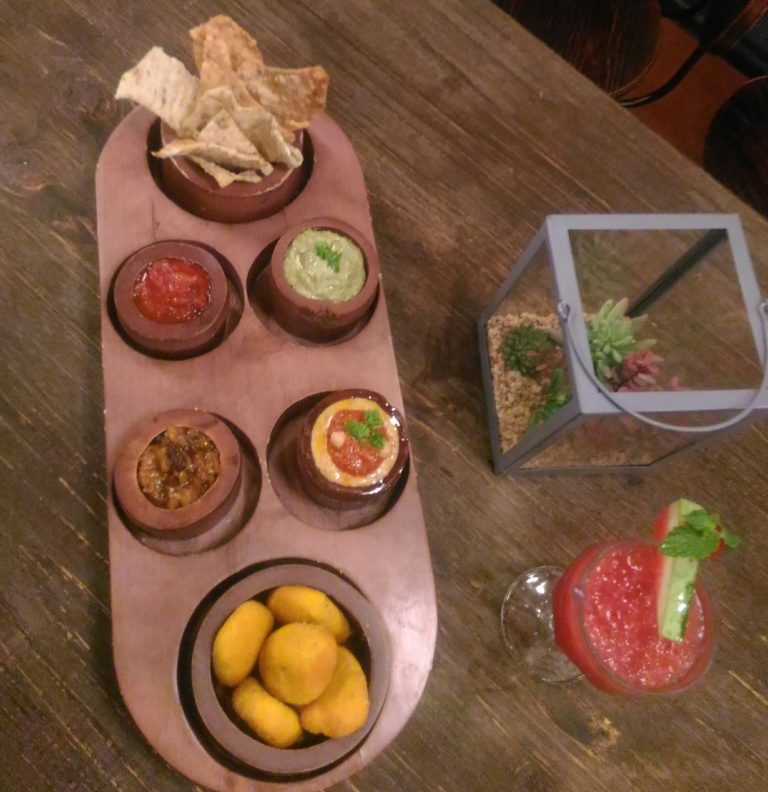 Last night, our group tried out District on 53rd which was owned by Marco and Kate Anzani under Anzani International Group. I was stunned over their wide array of meals included on their menu. If you want to enjoy the scenery of Cebu and love milk tea and pastries, check out Dolce Cafe.
5. Danggit galore in Taboan and Carbon market
A lot of my friends suggested me if ever I buy dried fish such as danggit for pasalubong, they recommended me to visit Taboan public market because of the wide selection to choose from. Though in Carbon a lot cheaper than Taboan and it's open 24 hours. But other people prefer Taboan because of you can choose a lot of dried fish.
6. Visit Magellan's Cross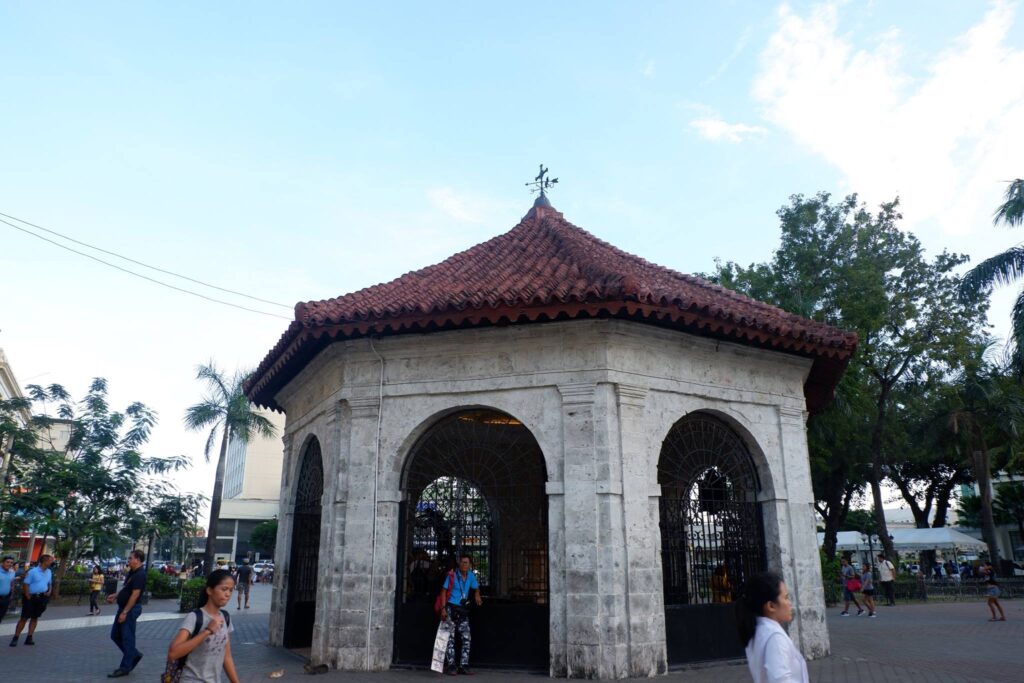 I promised to myself if ever I visit Cebu, the first thing is to swing by Magellan's Cross. I was able to do it hours after arrived in Cebu. It gave me so much chill when I took photos of this historical shrine. A lady clad in yellow skirt approached me and offered to buy her five candles for offering at the cross. For only 50 pesos, she prayed for my intentions while laying the candles beneath the cross.
7. Do walkathon
If you're a fitness buff, you can try to walk around Cebu City. I was able to explore it by walking. My friend, Dianne accompanied me when I scourged a religious store near Sto. Nino Basilica. We walked around Colonnade, Jakosalem St. and near Cebu City Hall.
8. Museum hopping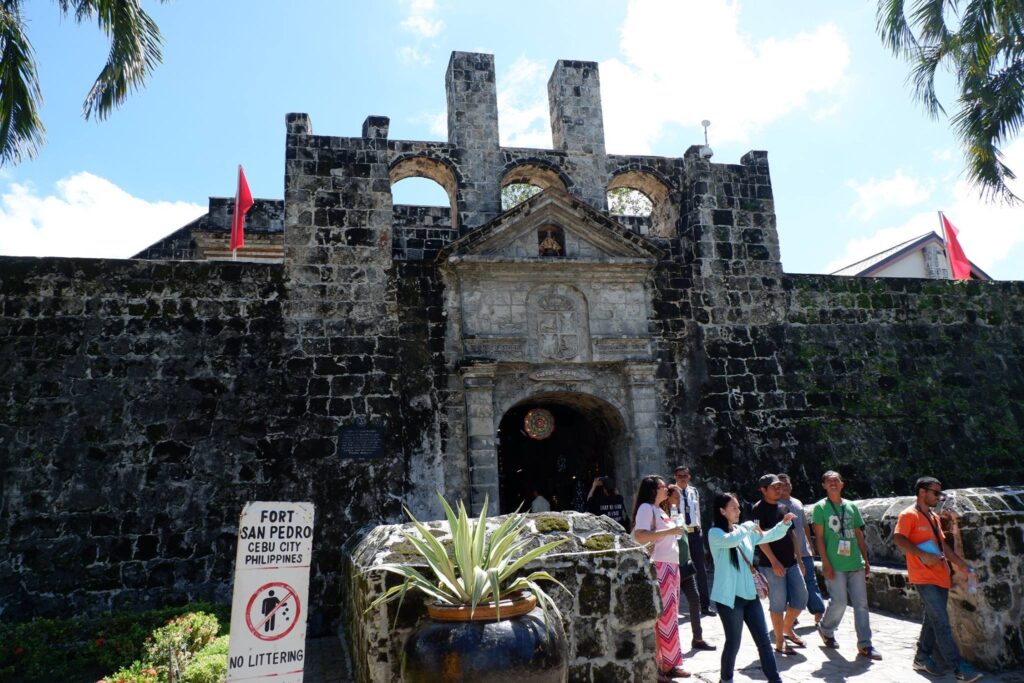 I wasn't able to squeeze my schedule while I'm here in Cebu. Just before I arrived in Cebu, I planned to visit museums. Azrael recommended me to visit Museo Sugbo and Fort San Pedro which was few minutes away from the Cathedral. If you love history and museum hopping, visit Cebu City to explore it.
9. Enjoy the nightlife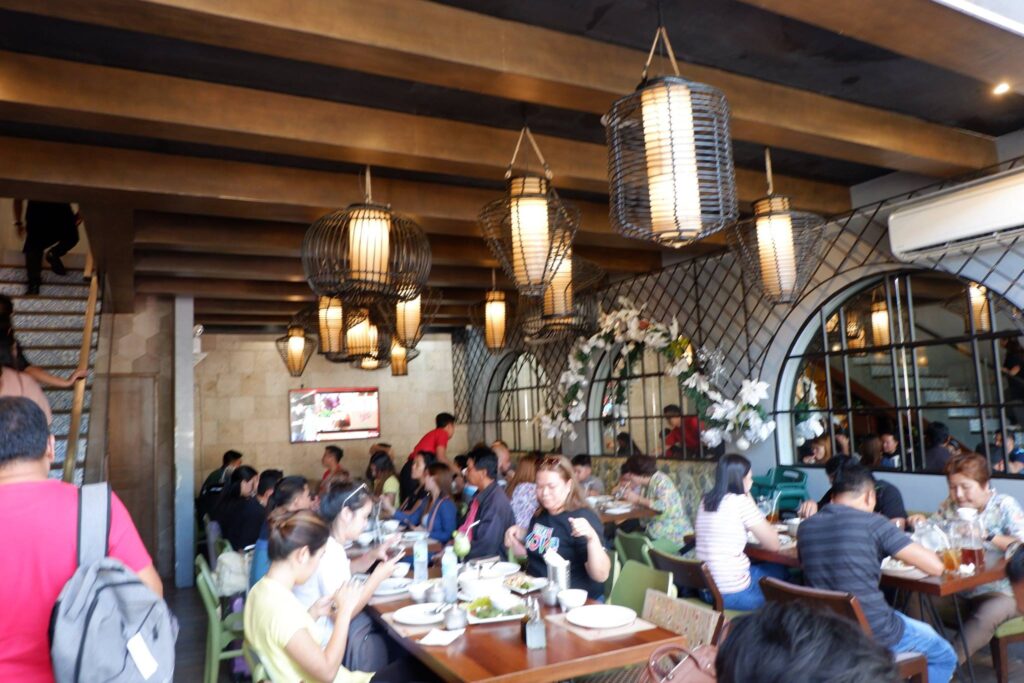 If you love to hang out with friends while having some beer, enjoy delicious food and listening to a live band, I will recommend Gibbs' Hot Wings which our group visited last night. Aside from their famous Buffalo Wings in Metro Cebu, they also serve liquors. Also, they recently have Acoustic Wednesday and R&B Saturday for music lovers out there.
10. Chillaxin while enjoying art appreciation in a cafe
If you want to tuck away from the bustling city, you can check out Cafe Jasmin Cebu in Ezone, F. Cabahug Street. Aside from being a cafe, they have coffee class every Monday and Tuesday, 1 pm with their Coffee Appreciation and practical hands about making great coffee for those coffee aficionados out there.
Last night, they gathered local artists to showcase their talent in calligraphy, music , coffee painting, and poetry reading, for Stain.
Can't wait to share my foodie experience on my food blog here.