When Enhanced Community Quarantine started last March 17, a lot of people wondering how they can pay their utility bills. The social distancing policy has implemented and malls in Metro Manila were temporarily closed due to COVID-19. Most payment centers are closed while we're on community quarantine.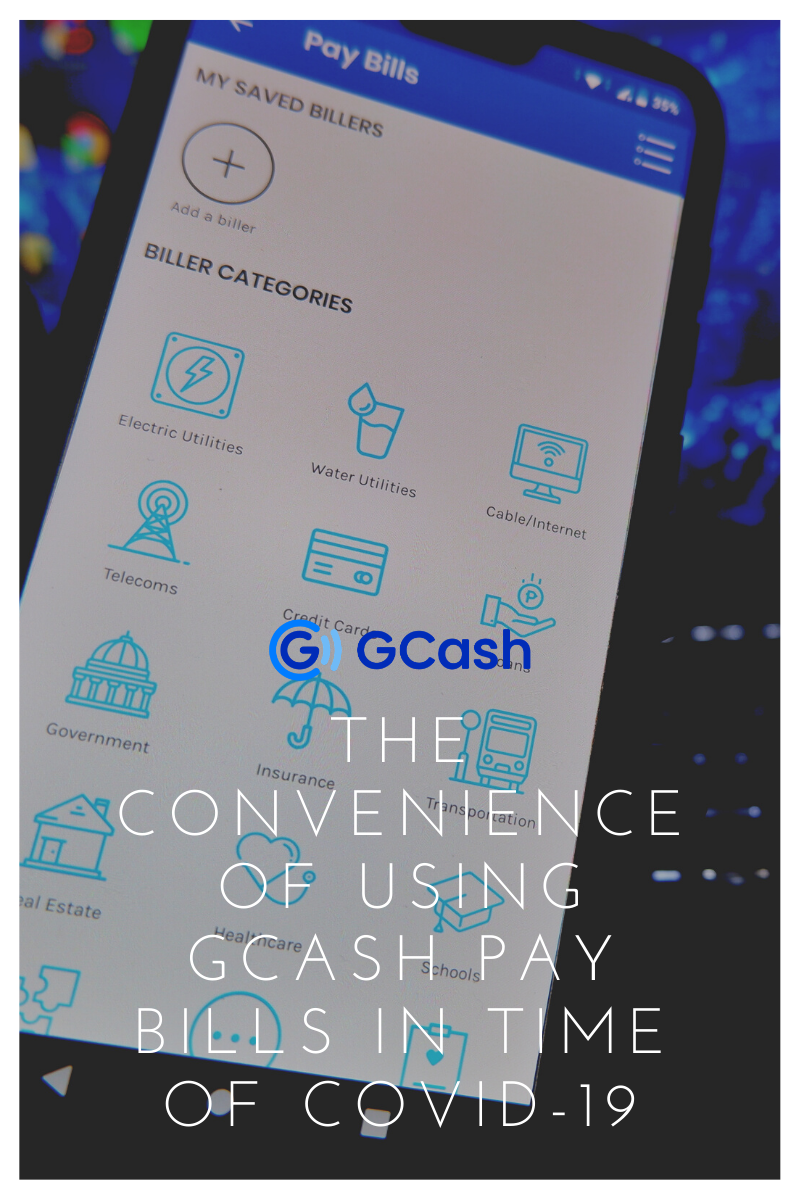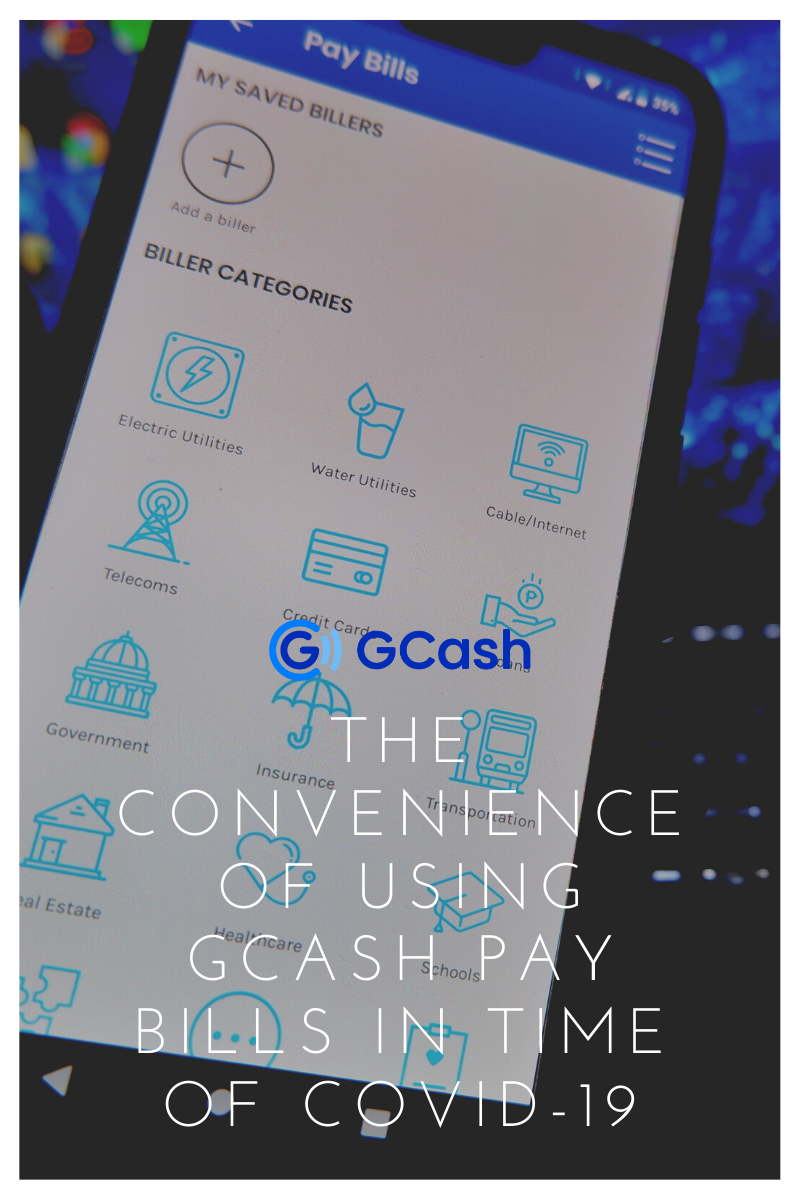 Been using GCash for the past 2 years. It became my essential app on my phone whenever I need to send money or pay my utility bills. GCash is a local app that you can install on your mobile devices. It allows you to send money, pay bills, purchase goods and services. You can even receive money in real-time!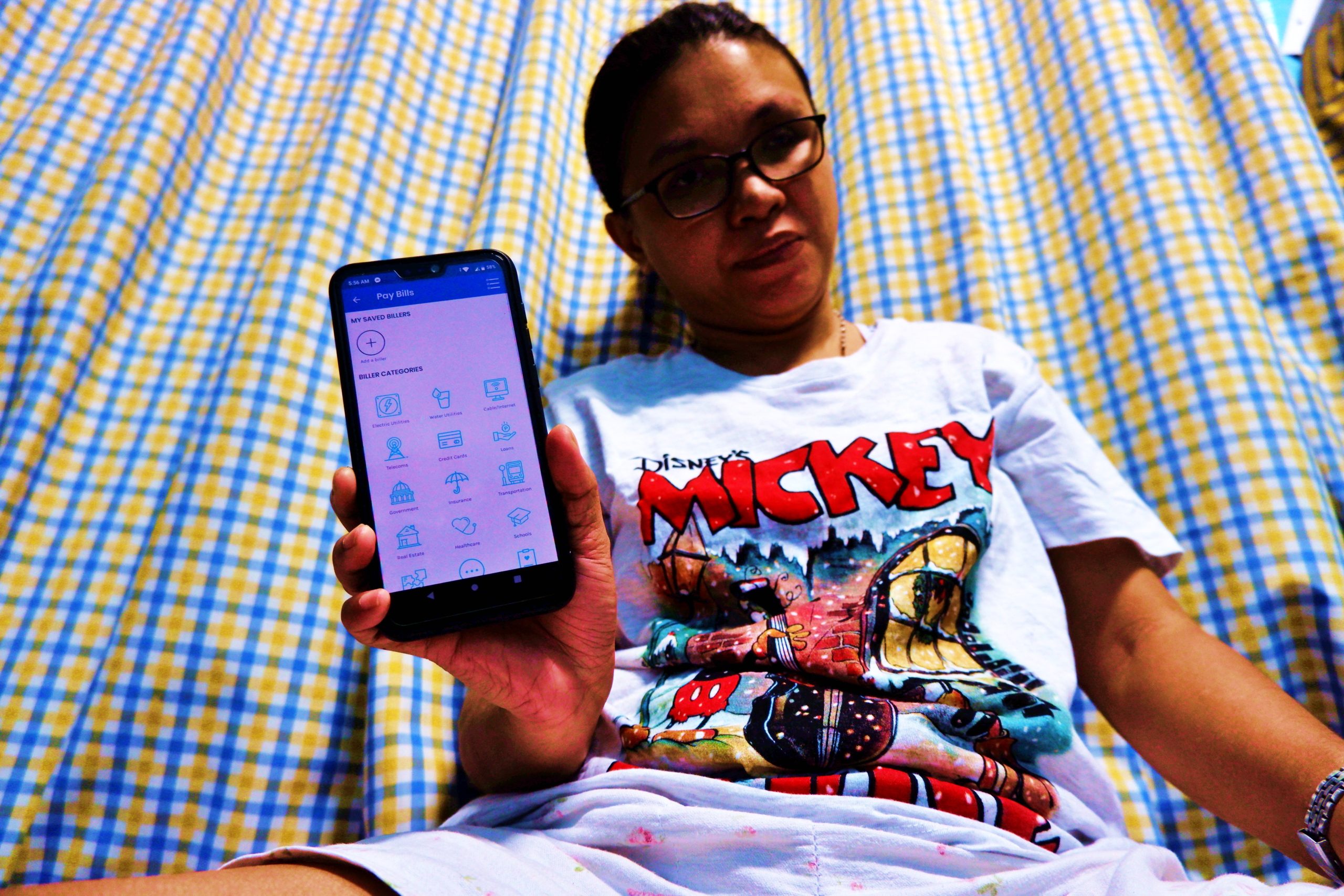 In times like this, you can rely on GCash. Instead of paying my PLDT, Maynilad or Meralco bills at a payment center, stuck in traffic and lining up in a long queue, you can do it while at home.
Here's how to pay your utility bills using GCash Pay Bills:
Open your GCash app. Tap Pay Bills to view the list of accredited billers.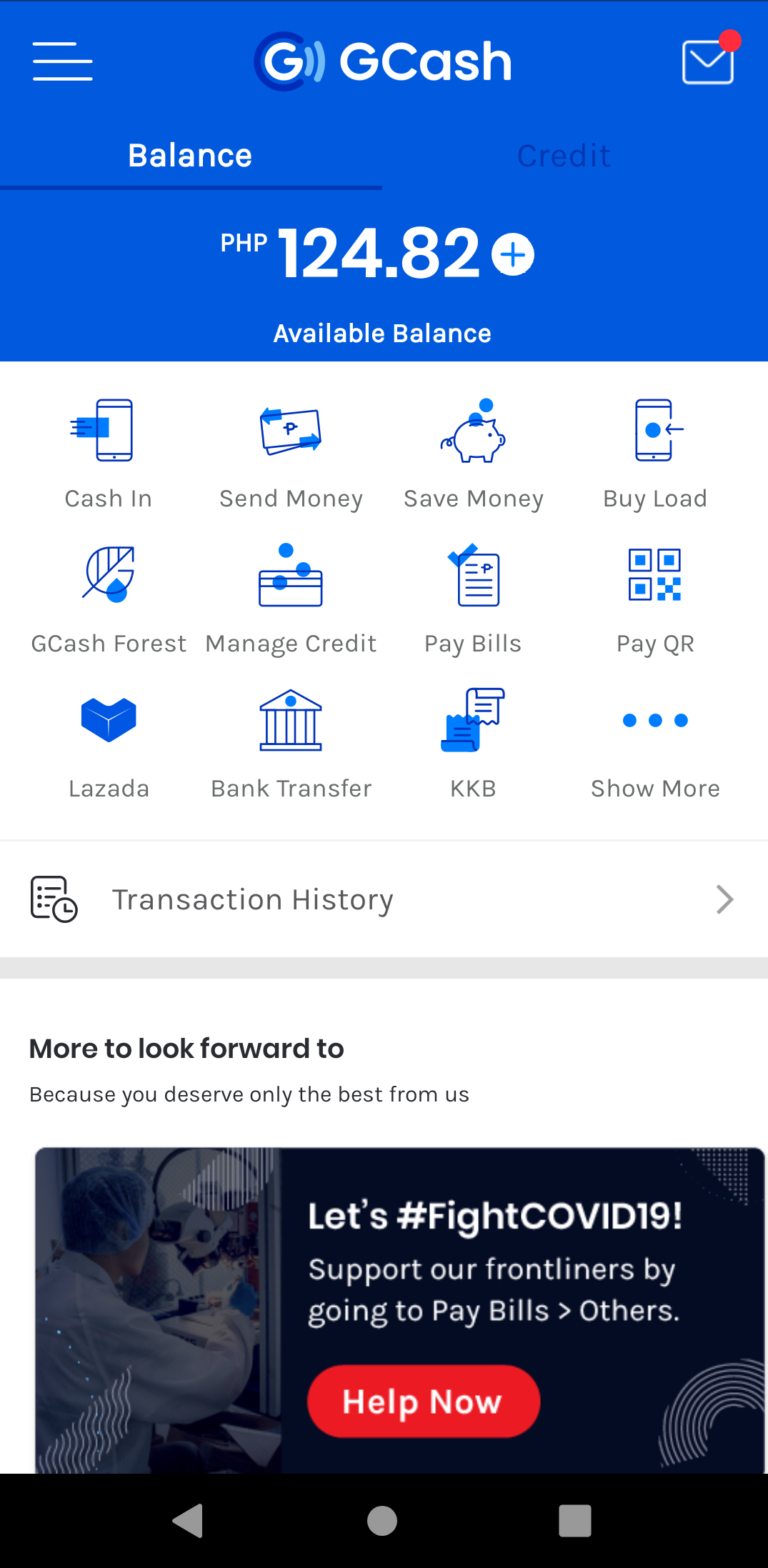 If you're planning to pay your electric, internet or water bills, select Biller Categories.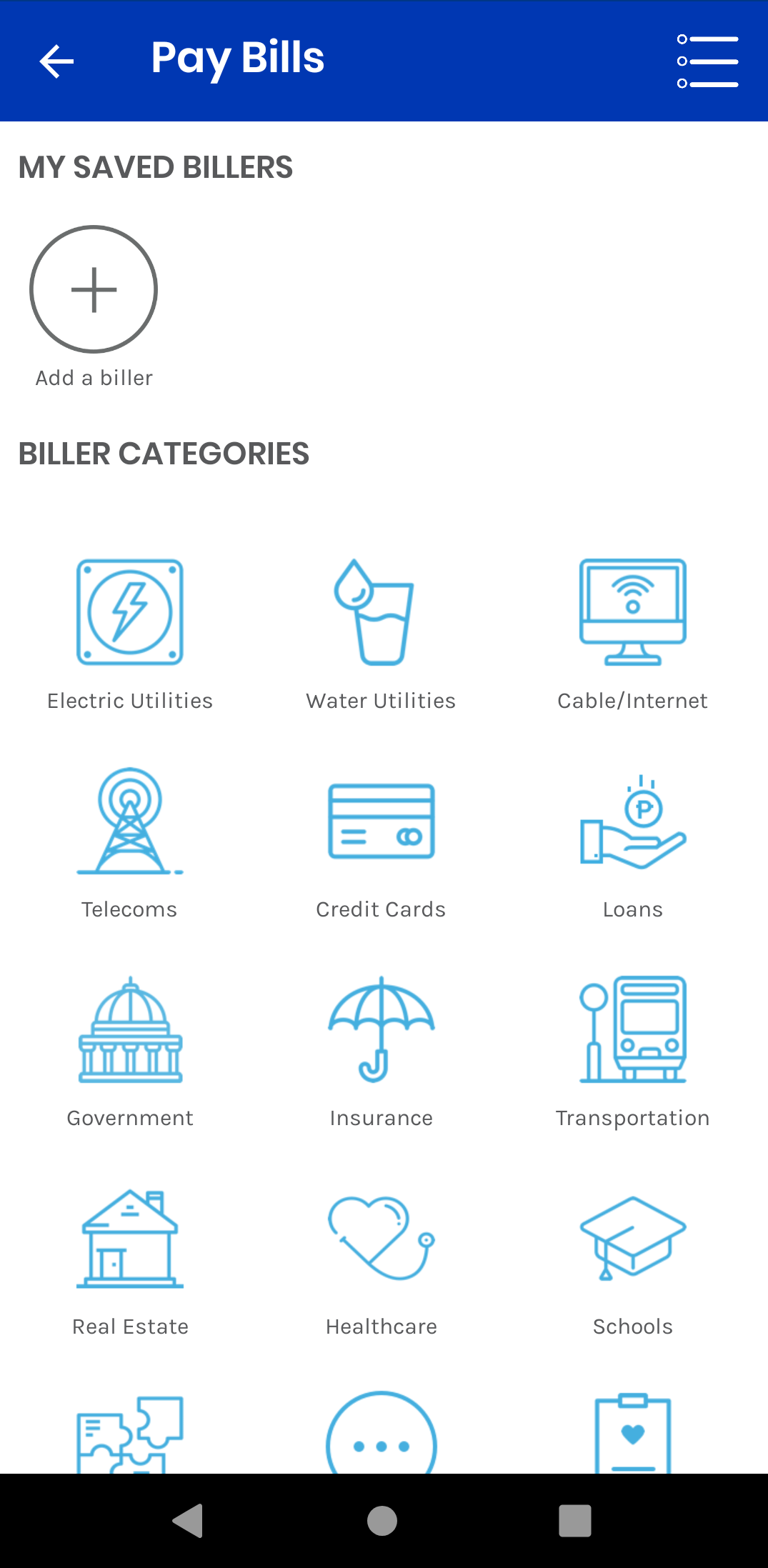 For a hassle-free transaction, you can save your account details at My Saved Billers. Just fill-up the form and set a reminder on when are you planning to pay ahead of time on the Remind Me Every section (1st of the month, etc.).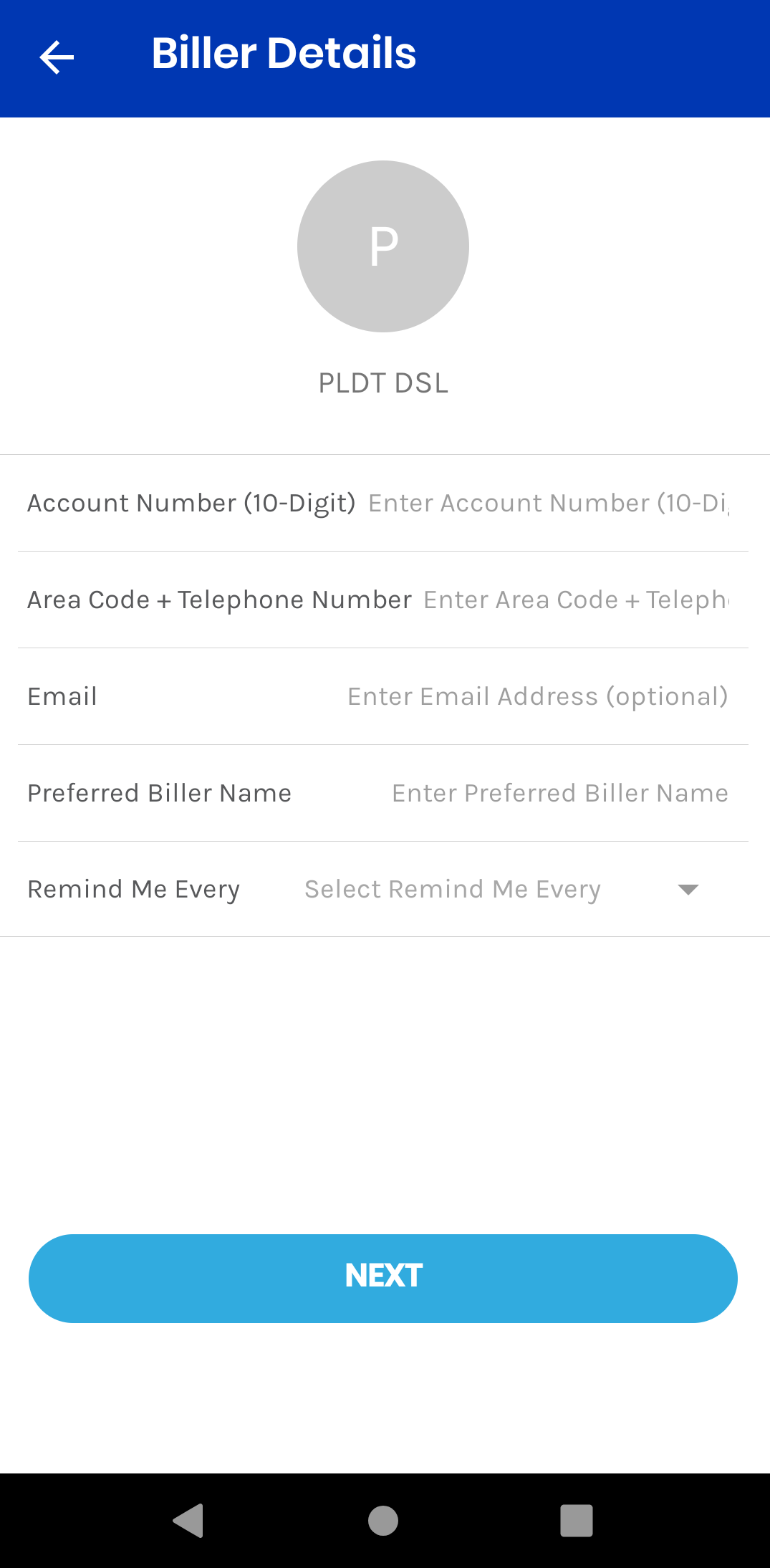 If you're paying for PLDT DSL, enter your 10-digit account number, phone number and the amount of your monthly bill.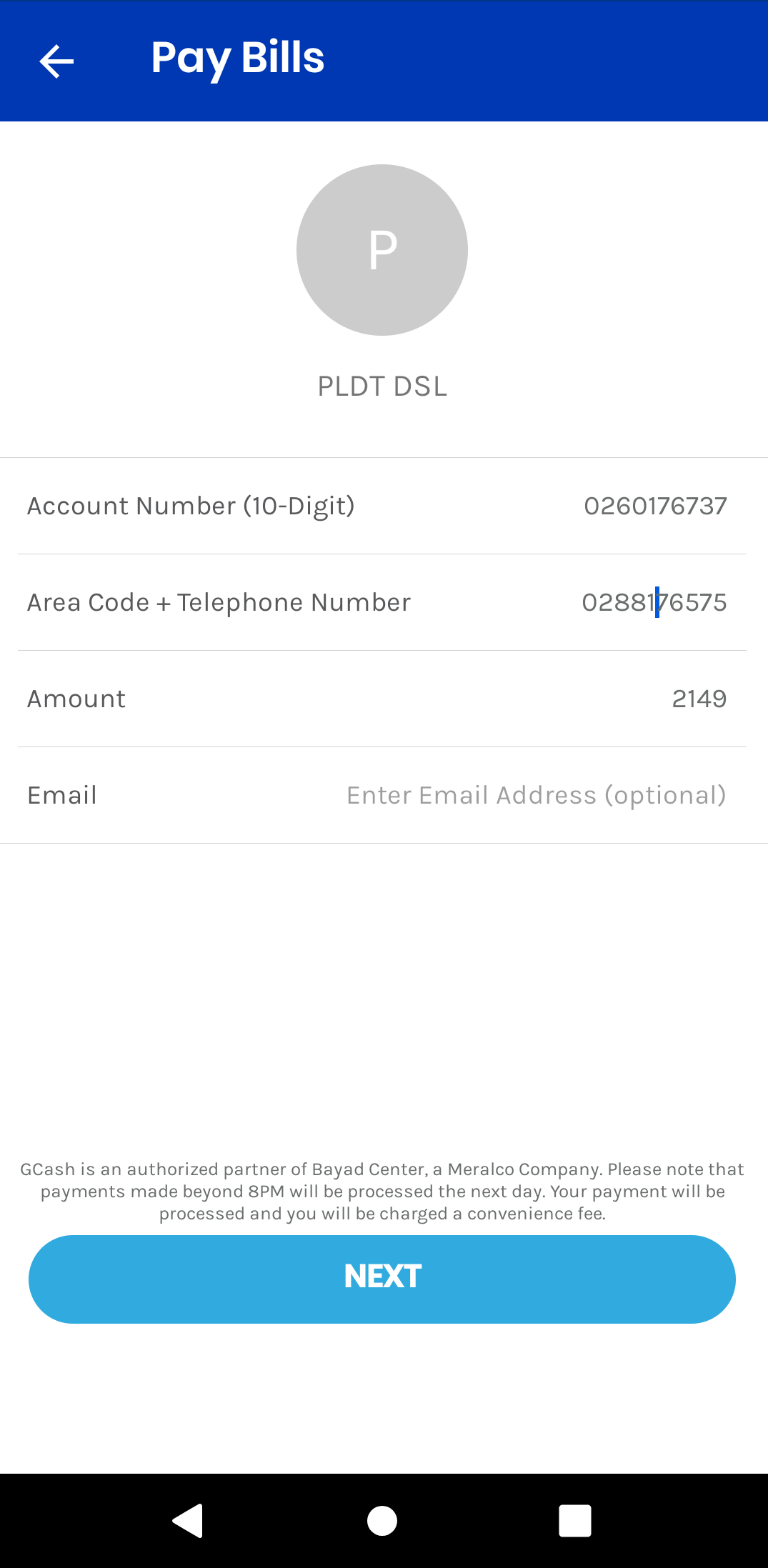 As easy as 1-2-3! A receipt will pop-up your screen and you'll receive a text message that you paid it.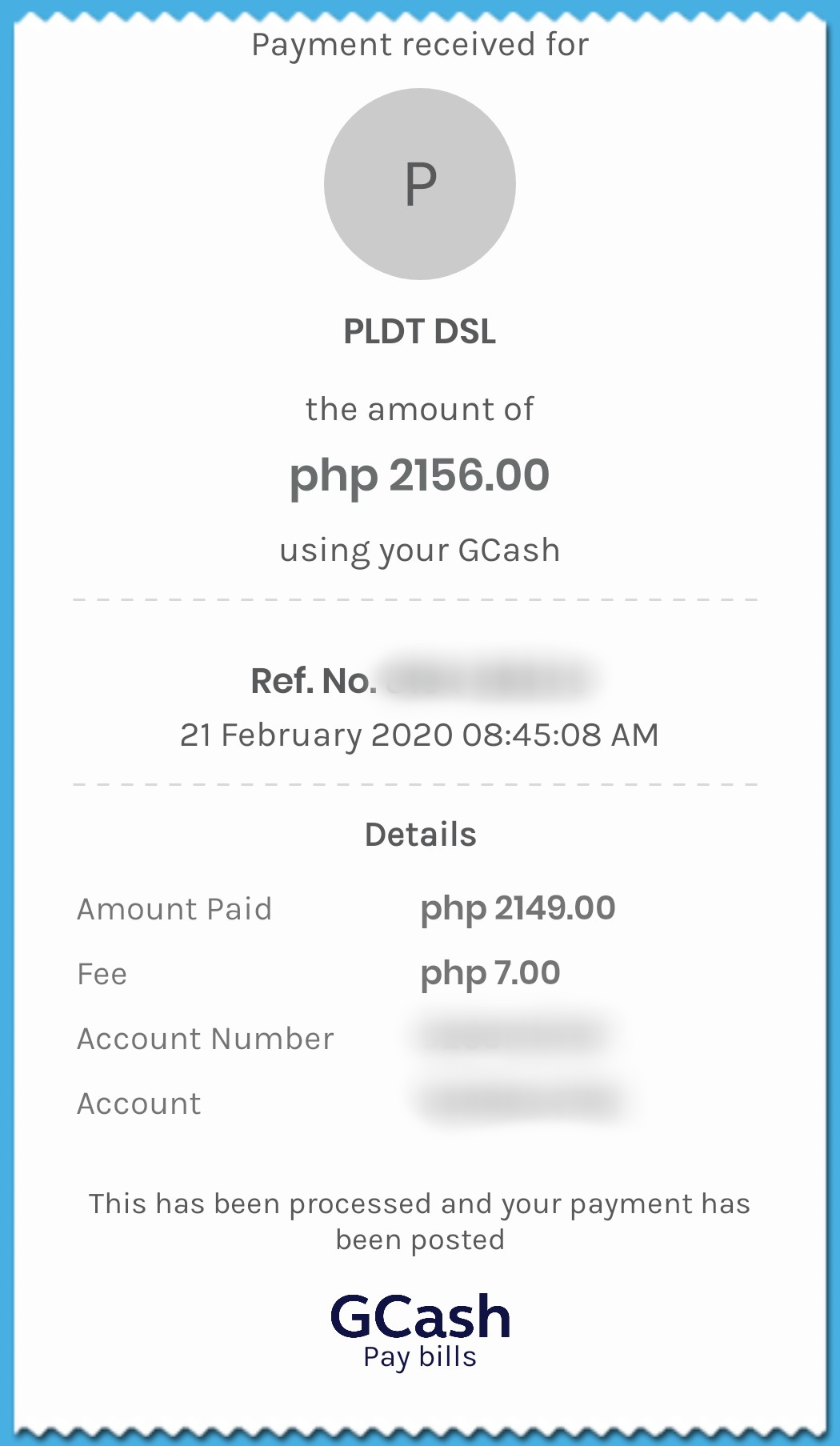 Download the GCash app now! You may download it via Google Play and Apple App Store.