A friend of mine asked me recently why am I on a blogging hiatus? I'm still blogging but been busy at work and managing my two blogging teams for the past several months.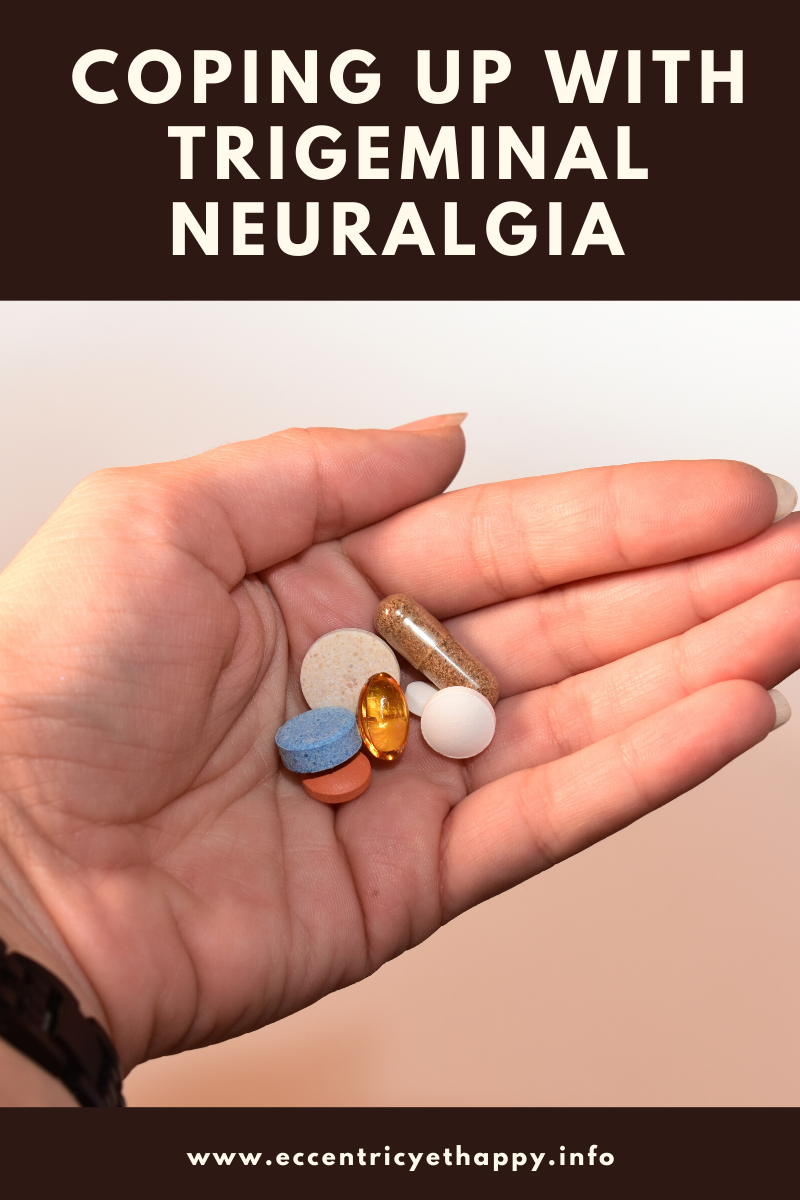 On February 17, 2020, I woke up with a massive headache. At that time, I recovered from mild fever and colds. For hours, I refused to take a pain reliever and thought it's a typical migraine that always occurred to me once in a while.
I'm turning 40 this year. Aside from having asthma and glaucoma (left eye) since birth, scoliosis for the past 10 years, and now trigeminal neuralgia.
I noticed that it's not a migraine or ear infection. I experienced massive pain from the left half of my face. It always triggers whenever I ate chocolate or drank cold soft drinks.
Six days after, on a Sunday morning, I took a break from my usual routine at work and decided to visit my doctor who is an ENT specialist. When I visited a well-known clinic located inside a mall near my place, the receptionist told me that the doctor is accepting 10 patients that day.
I took a chance to inquire in Commonwealth Hospital and Medical Center which is walking distance from the mall. I went to the clinic and good riddance there's an available doctor. Before going for a check-up, I was planning to visit the emergency room because of a series of massive facial pain. Frightened over the symptoms that I read online, the reliever of my doctor told me that I have trigeminal neuralgia.
As the doctor told me: "Dahil nagkasipon ka after ka nilagnat…" I was shocked when I found out about the result.
In case you're wondering what is trigeminal neuralgia. According to Mayo Clinic, it is a chronic pain condition that affects the trigeminal nerve, which carries sensation from your face to your brain.
In my case, there's always a massive simulation half of my face whenever I drank something cold or ate a slice of chocolate cake triggers jolt of excruciating pain from head to jaw.
Two weeks ago, I woke up around 2 am which is the worst facial pain that occurred to me for two consecutive days. Trying to ease the pain, I was able to take medicine before going back to sleep.
I've been under medication since last month. Frequent visits to the hospital for follow-up check-up taking a toll on my life. There was a time that I dozed off almost every day because of the effect of one of my medicines that my doctor gave me.
A day before the community quarantine implemented in Metro Manila, my doctor told me that the reason why I got trigeminal neuralgia because of my allergic rhinitis.
I'm taking one step at a time to recover. I'm getting better every day from the medicines that Dr. Eli gave me last week. Too bad, I wasn't able to visit the clinic a few days ago due to the COVID-19 scare.
No more milk tea and chocolate bars intake for me for now but hopefully, I can eat sweet pastries and drink my fave milk tea flavor soon.
It will be weeks or months that I will be ongoing recovery. Still under medication from TN. Hope to feel better soon.
Update: As of September 23, I'm currently recovered from it since July after a massive trigeminal neuralgia episode wherein I ate spicy sardines during the day in mid-June.