Treat yourself this Independence Day with deals from ASUS which their products is available on Shopee. If you're looking for a laptop that will be used for online classes and work-from-home setup. Here are some of the recommended laptops for you.
For students who are on a lookout for distance learning or online classes, you may check out their X407UF which will help their productivity while studying. It has 1 terabyte capacity for the hard drive, 4GB RAM size, and Windows 10 operating system.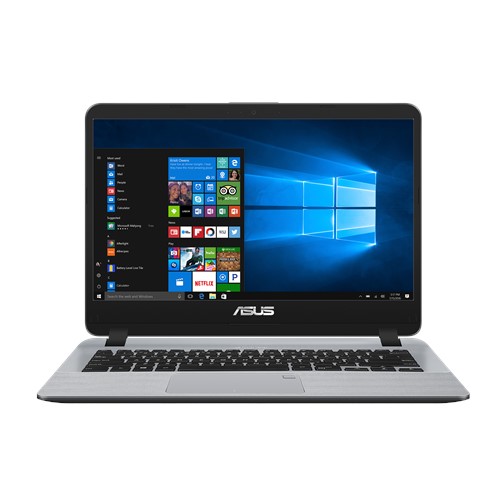 The ASUS VivoBook S13 S330UN will immerse in your vibe when using it while working at home. The chic VivoBook S13 breaks boundaries which have a feature of a stunning frameless four-sided NanoEdge display, with 4.3mm-thin bezel for an astounding 89% screen-to-body ratio. It is also surprisingly compact and lightweight.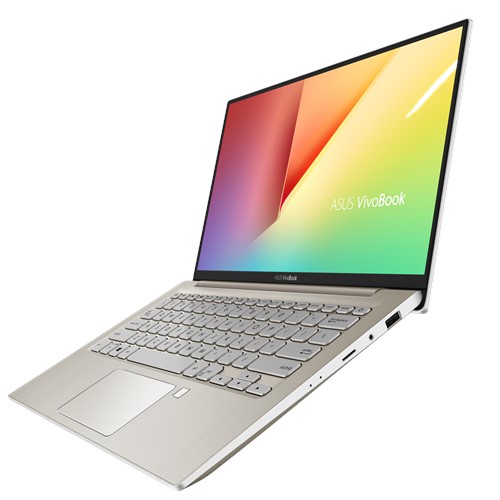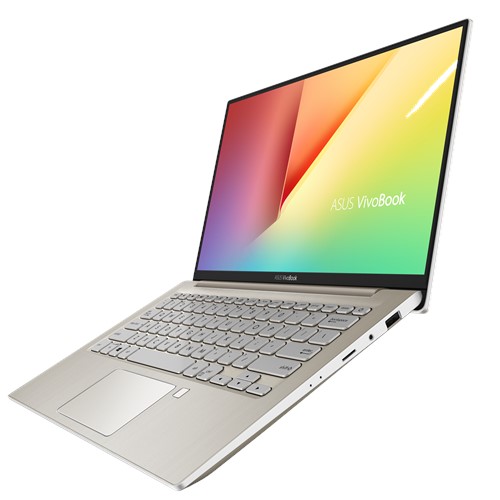 Another Vivobook that fits for hardworking employees who's dealing with working from home. The Vivobook X412FL is the smallest colorful Ultrabook. With 4GB RAM, 512 GB memory storage, and has Intel® Core™ i5 8265U Processor, it's handy and you can use for research, photo editing, and browsing online.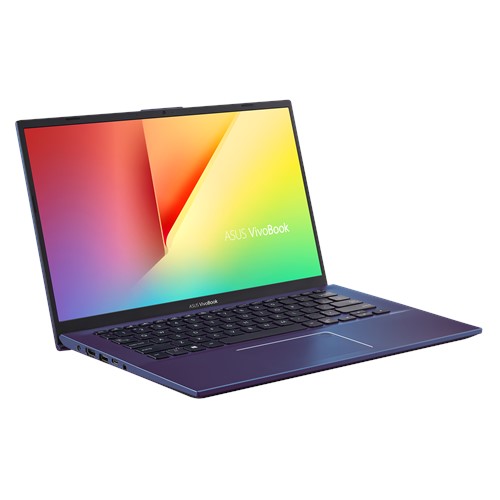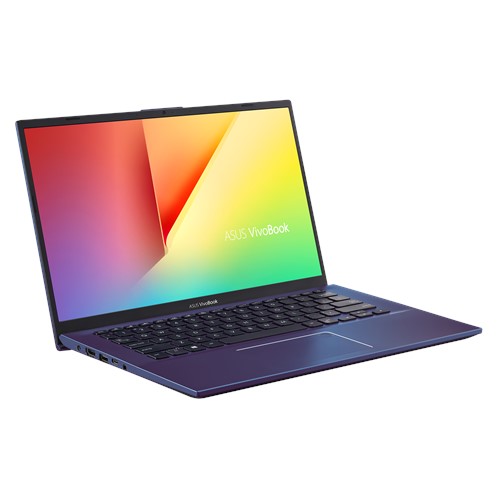 Don't forget to download Shopee app for free from the App Store or Google Play.