96 days ago, the enhanced community quarantine was implemented in Metro Manila. In late February, I was diagnosed with trigeminal neuralgia or TN.
Self-recovery from everything that makes me sad. I am immunocompromised since birth due to asthma. Frequent anxiety attacks whenever I went out for errands and duties for a local client just before the quarantine. I have to deal with stress since Day 1 of the lockdown.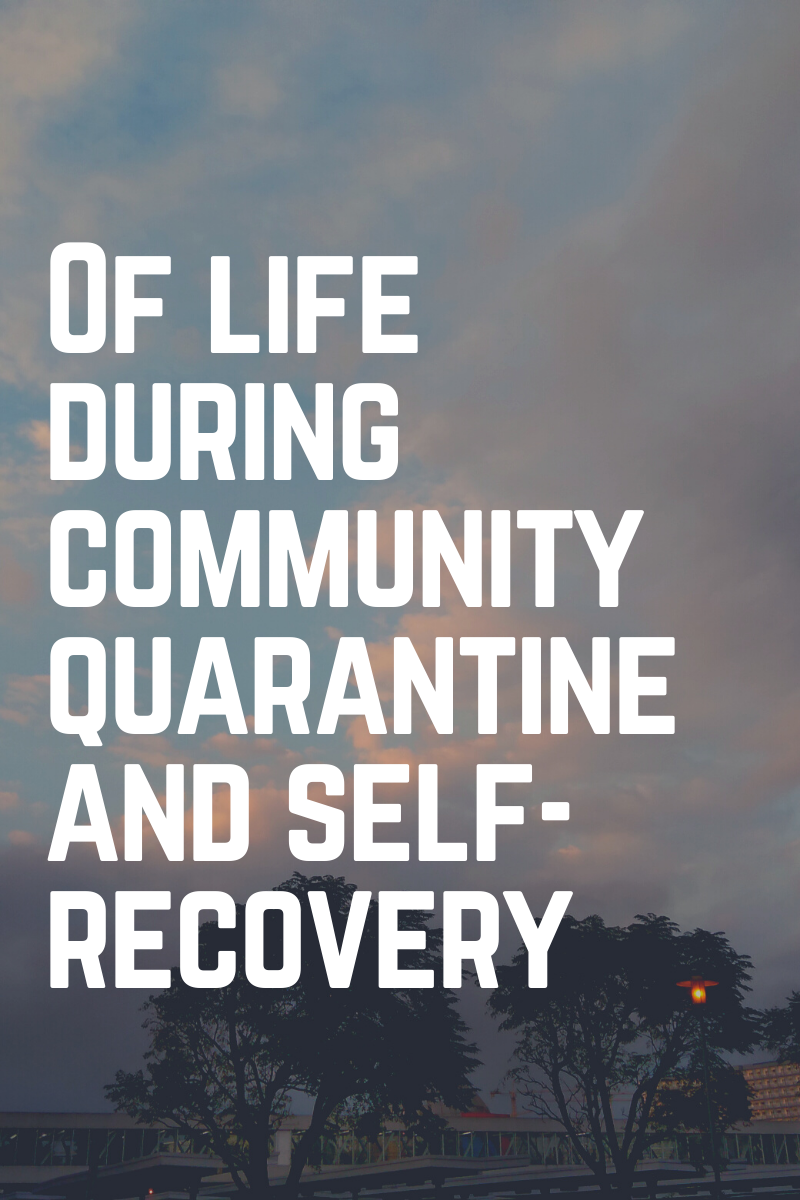 At first, my brother and I decided to close down our mini-store two weeks after the implementation of ECQ (Enhanced Community Quarantine). This store was established 11 years ago and was handed over to us last year by our mom. Getting scared of having the virus is inevitable. I told my brother that we will open the store soon if there's a cure for this deadly virus.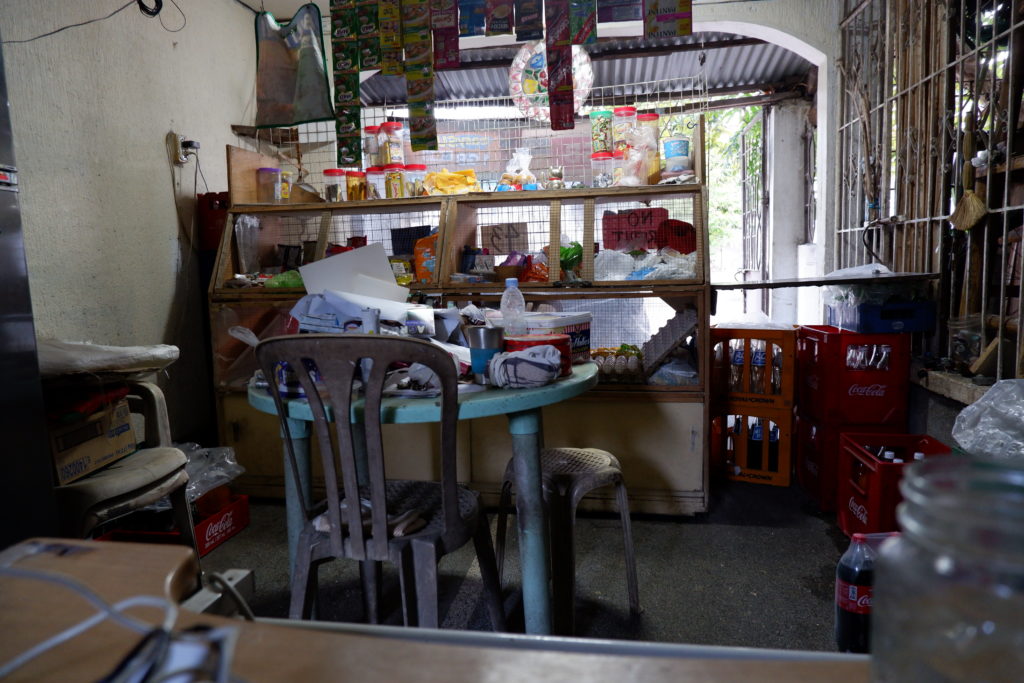 Few months before this thing happened, I was determined to do some music and food photography in my free time. Also, I was about to put up an online consultancy agency and travel at least 3 countries which I was supposed to do this year before turning 40 in November.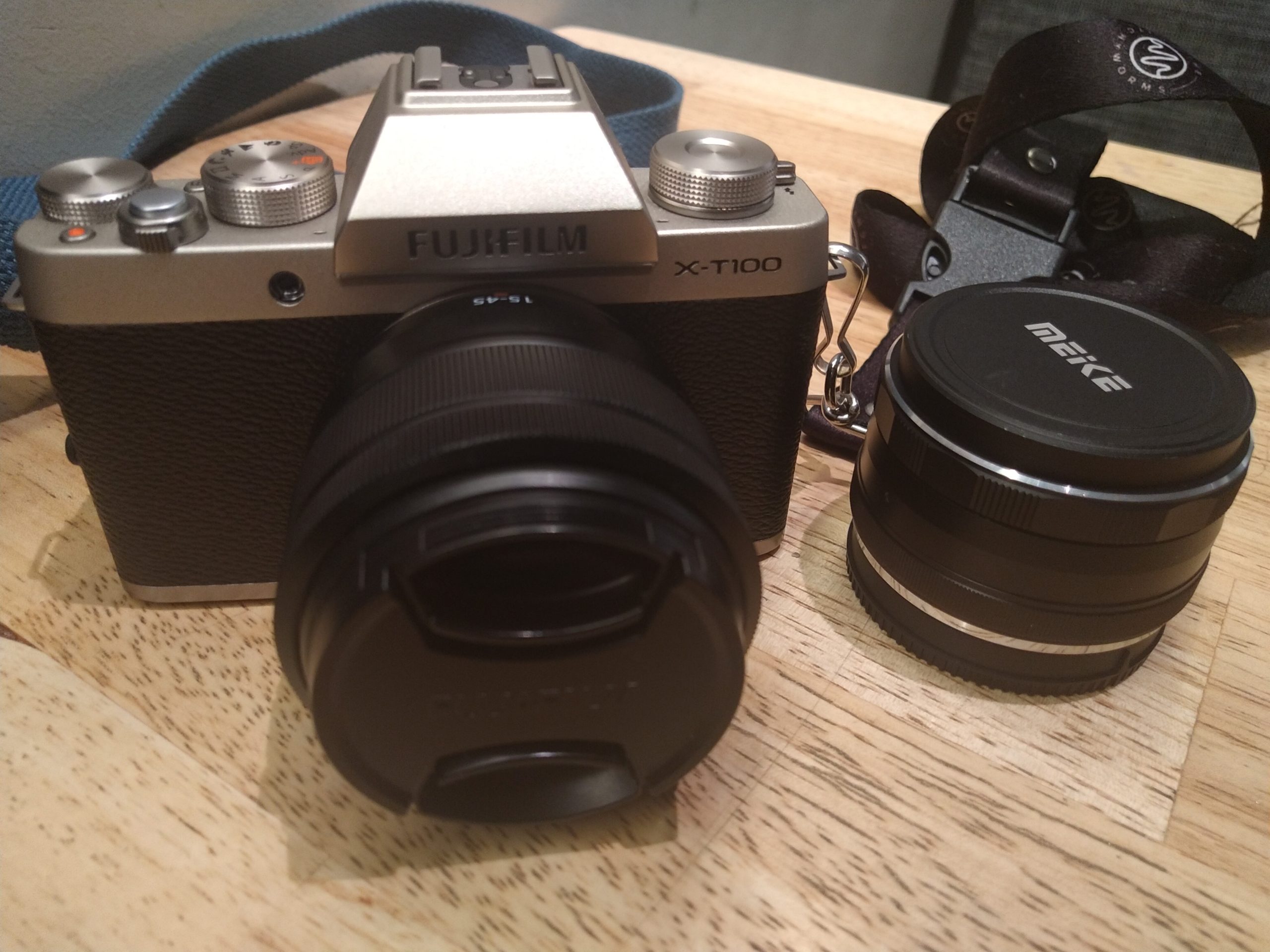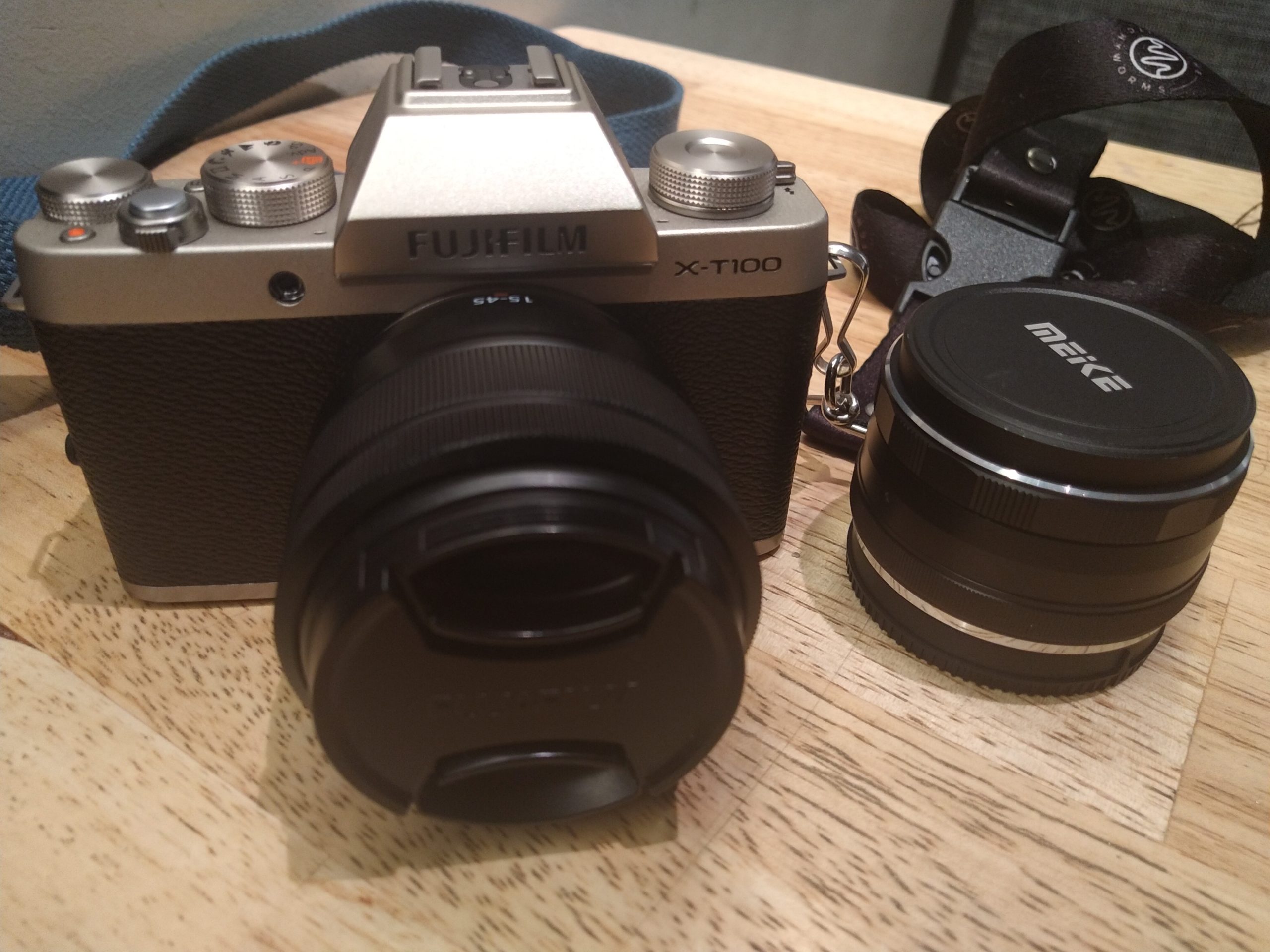 Everything was ruined by the pandemic…
Life's so hard while it's still pandemic and quarantine. During the time that Quezon City is under ECQ, I have to do errands once every 2 weeks for medical and food supplies. When the General Community Quarantine or GCQ was announced, I have to walk going to the pharmacy and grocery even if there's a tricycle in the terminal. I always wanted to visit the malls near our area but I have to restrict myself.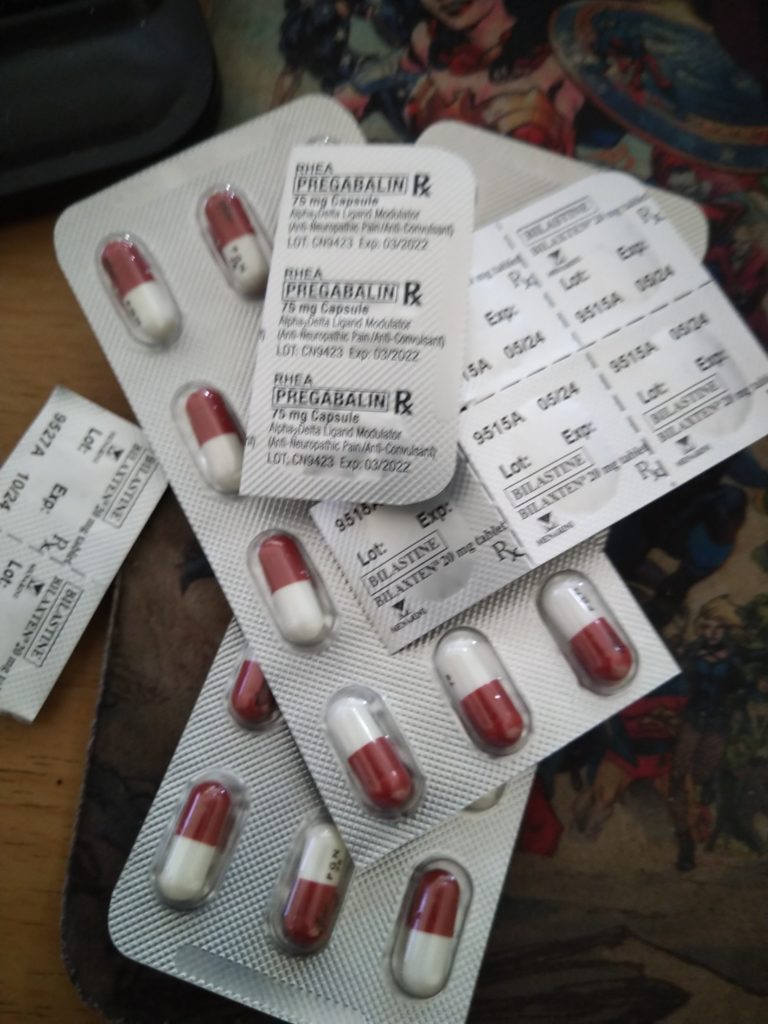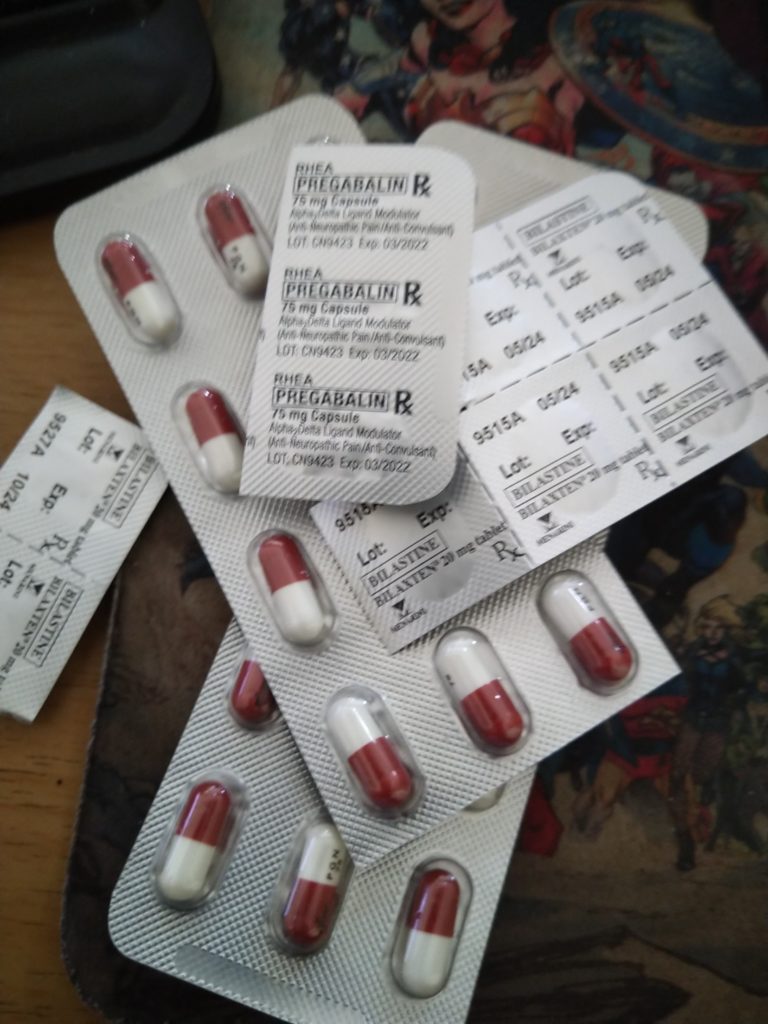 Been thankful to Doc Eli, I was able to reach out to him via Facebook a week after the supposed follow-up check-up which is coincidentally the start of ECQ and also got worried about what's lies ahead of me whether if I'll continue the prescriptions or undergo an MRI procedure.
Though I'm still under medication for the past 4 months, I have to get things done for my local client. Attending online courses in my free time, taking care of our dog, and getting busy updating my blogs are some of the things that makes me eager to survive.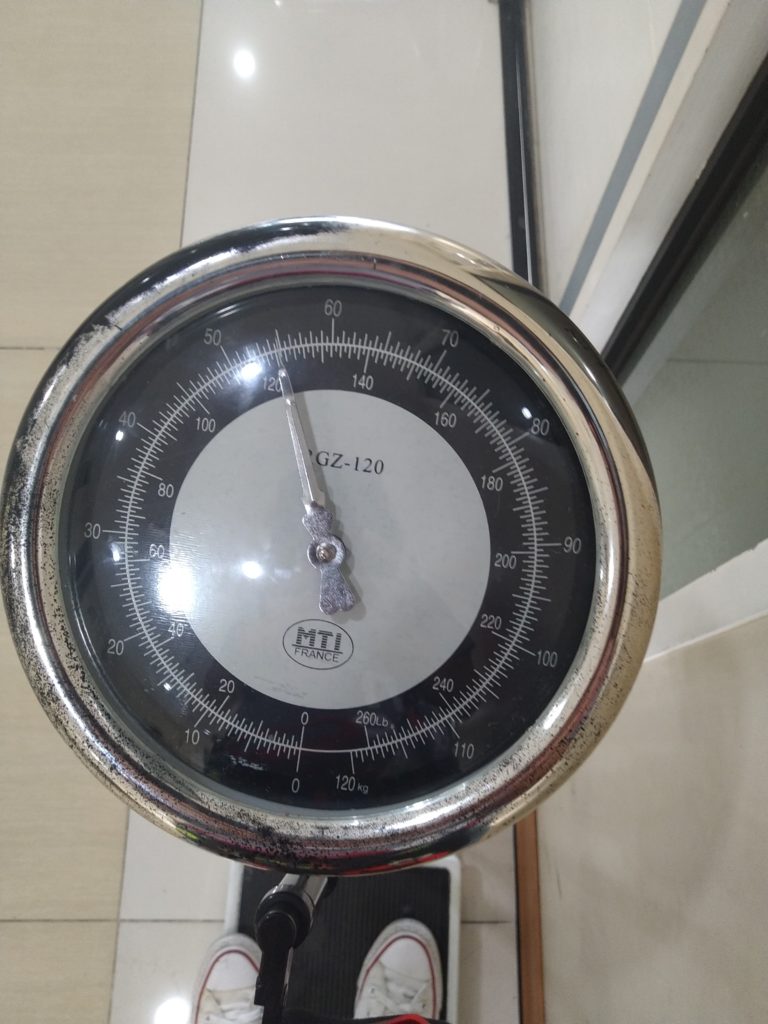 To survive from this pandemic taught me to be patient enough at work and appreciate things that I've done from the past.
Moving forward to get through this situation, the determination to plan ahead of time and pray hard which is my motivation.
I almost lost myself whenever I had facial nerve pain while at work. The support of my colleagues from the mall that I'm handling for the past 4 years, my two blog teams who always cheer me up, and my mom who is currently in Batangas makes me stronger whenever I'm in pain from TN or having difficulty dealing with this.
This story is an entry to ComCo Southeast Asia's "Write to Ignite Blogging Project". The initiative is a response to the need of our times, as every story comes a long way during this period of crisis. Igniting and championing the human spirit, "Write to Ignite Blog Project" aims to pull and collate powerful stories from the Philippine blogging communities to inspire the nation to rise and move forward amidst the difficult situation. This project is made possible by ComCo Southeast Asia, co-presented by Eastern Communications and sponsored by Electrolux, Jobstreet and Teleperformance.