Race start!
Hey Runners, are you excited to see Jee Seok Jin, Kim Jong Kook, Haha, and Yang Se Chan on September 11 via live streaming app VLive?
They were supposed to have their first fanmeet last January 19 which I got a ticket for it. It will be rescheduled on December 6, 2020 at Mall of Asia Arena,
If you're familiar with the said show, the members and its guests complete every mission at a designated landmark to win the race. Penalties, ripping off the nametag, and their interesting guests per episode, it's a must to watch this from episode 1.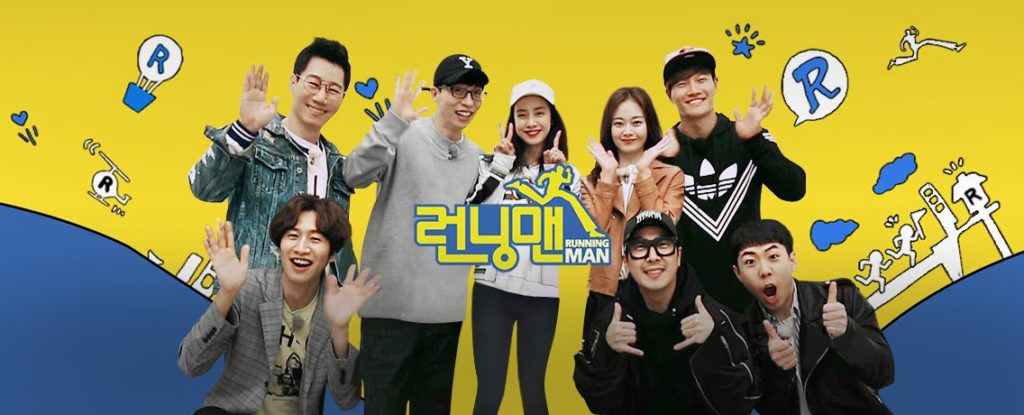 Every episode in Running Man will make you laugh out loud especially when they have interaction with the guests. One of my favorite episodes is their Global Race (Episode 347, 348, 351-355) which became part of the show's project which commemorates the changes of new members and production staff.
Get to know more about Kim Jong Kook, Jee Seok Jin, Haha and Yang Se Chan two days before the exclusive VLive online event.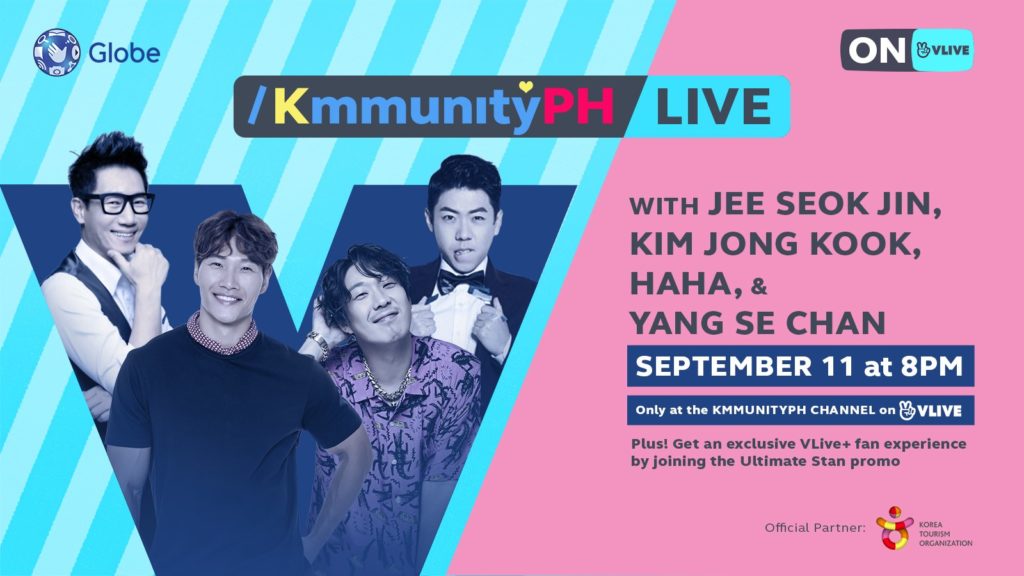 Being a fan of this show for the past 4 years, Running Man has been making exciting, fun challenges for the past 10 years. One of my fave members are Kim Jong Kook and Haha.
Kim Jong Kook is a singer, entertainer and actor who is known as a former member of KPop duo Turbo and one of the current hosts for The Voice of Korea. Also known as Sparta-Kook and Commander as everyone knows who's watching Running Man, he's the strongest members amongst the cast. Don't wait to rip your nametag by Kookie…he will catch you!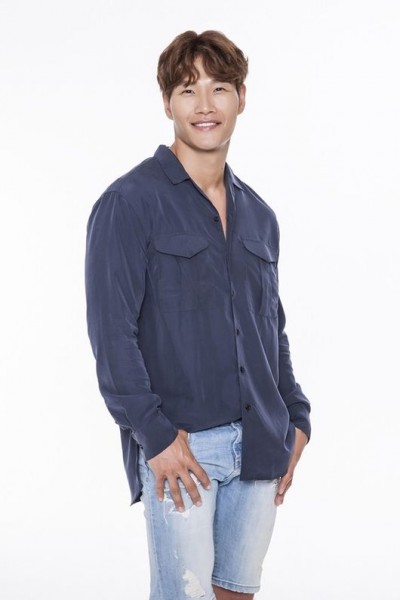 Jee Seok Jin was the weakest and the oldest member of the group. Also known as Big Nose or Wangko, and Impala. He is a popular comedian, actor, singer, and TV presenter. Currently, he does have a vlog on YouTube.
Ha Dong Hoon or Haha is a South Korean singer, variety show host, and the other half of RGP (with Skull). In every episode of Running Man, he adds humor with his tricky style. Also known as Haroro which the other members named him because of the similarities from the Korean cartoon character, Pororo was the loudest yet in every challenge for the mission, he makes sure he will win. You can check out his YouTube channel, PD Haha PD.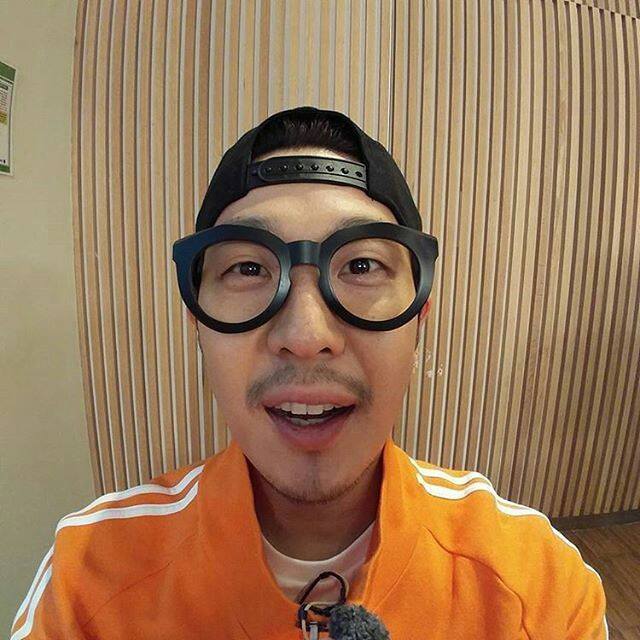 Se Chan, or Yang Se-chan is a singer and comedian. Along with Jeon So-min, he became part of the show last April 2017. He is the younger brother of comedian and entertainer, Yang Se-hyung. Even if he's the maknae of the group, he shows weakness but trying to appear to do his best.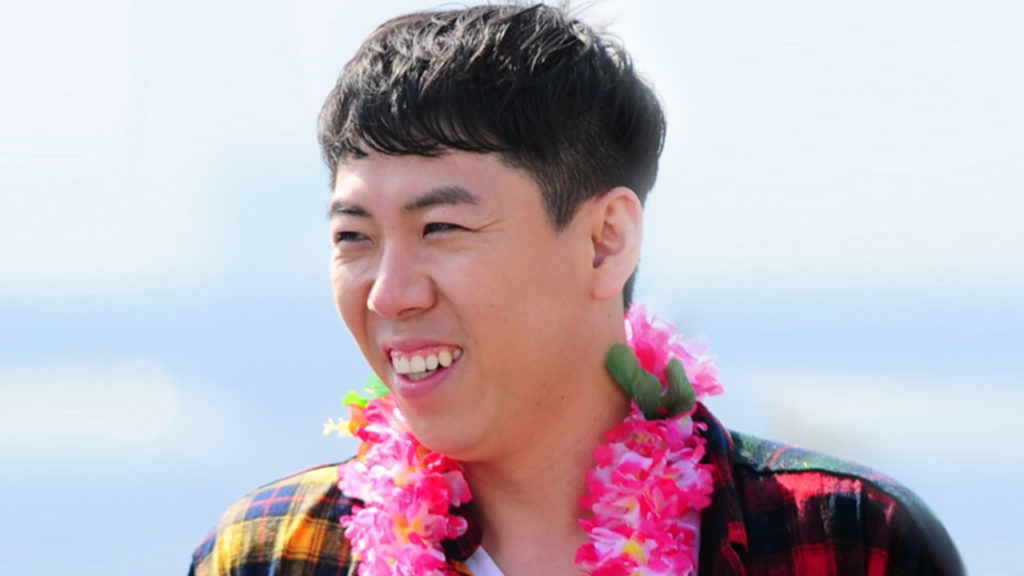 For more updates about Kmmunity PH, join their Facebook group.