It's been a week that I made the switch to realme C12! I've been using ZenFone Max Pro M2 for more than a year already.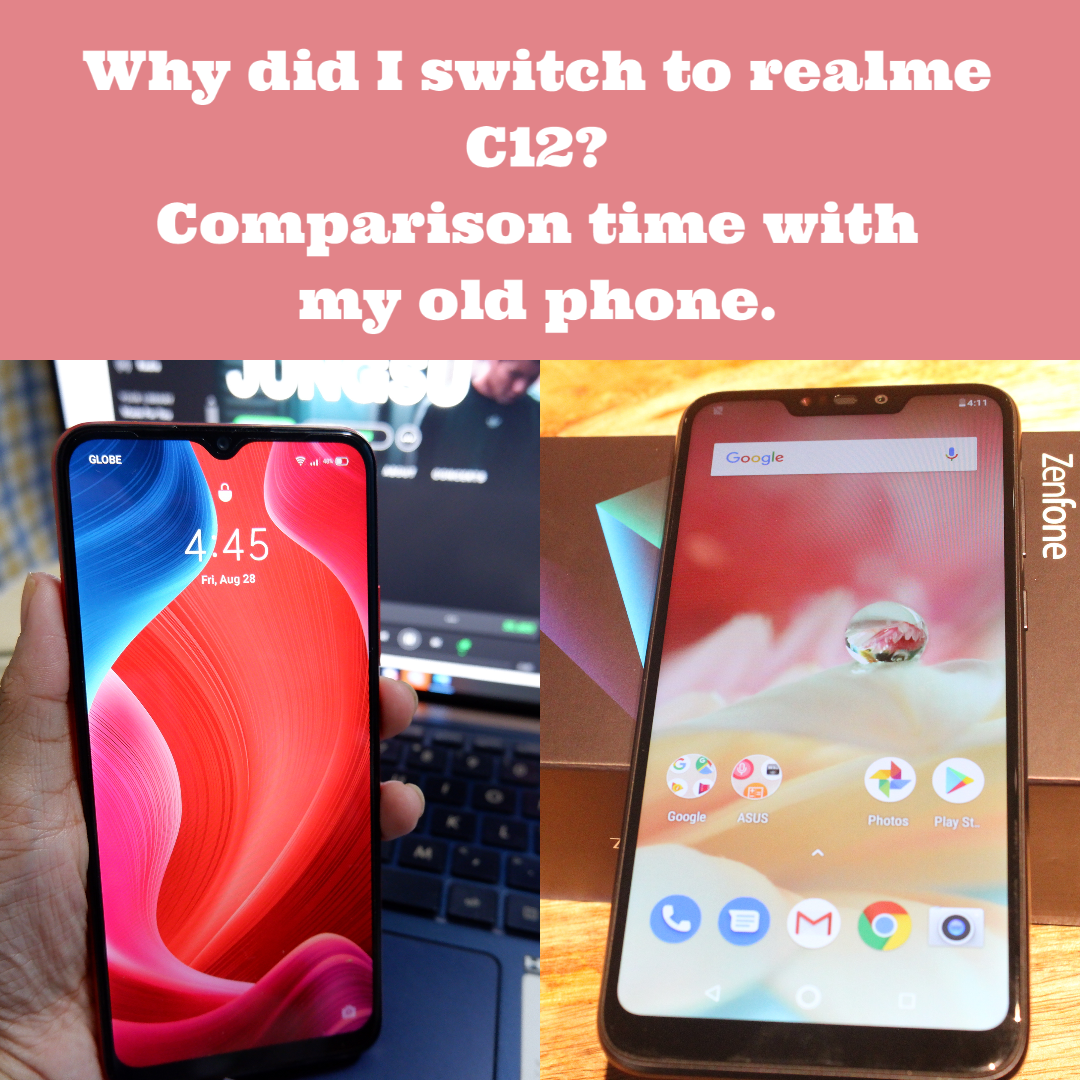 From a phone powered with Android 8 Oreo (upgraded to Pie) to Android 10 Q, I've been longing for new phone features like Dark Mode, Dual Mode Music Share, and battery-powered with 6000mAh.
When the said sleek mobile phone arrived, it was love at first sight…drooled over it. From the features that were not available on Max Pro M2, I became thrilled like a kid trying out its features of realme C12.
The difference between these two mobile phones: its interface or UI. Impressed with realme UI. For me, having a powerful battery helped my daily need working on stuff online.
Though it's much bigger than my old phone, realme C12 always fascinates me every day.
Also, I love to take photos using a mobile phone. Can't believe when I tried several features of realme C12's AI triple camera which captures what I want to see.
What can I say about it? Doing multitasking at work, I want a durable, faster phone to rely on. That's why I decided to switch to the new realme C12.