Have you been chasing your dreams? In case you didn't know, Colgate's Smile and Go For Your Dreams! promo gives you a chance to win P100,000 so you can confidently take on the world with Xtra Freshness!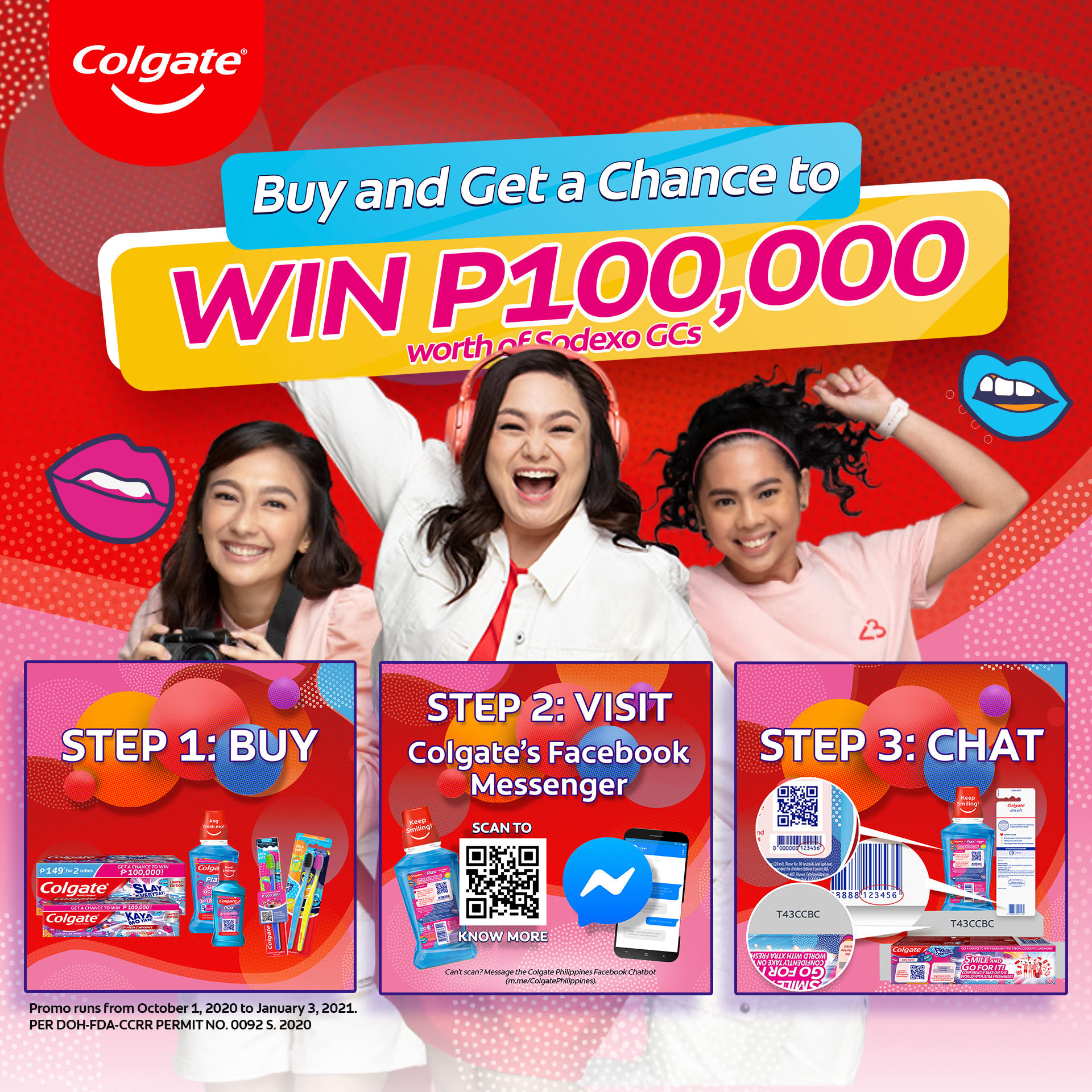 As Colgate, known as the #1 Oral Care brand in the Philippines, they believe in empowering Filipinos like you to continue bravely pursuing your passions with a smile. Get that boost of freshness and confidence with the NEW Limited Edition Colgate Smile and Go For Your Dreams! products.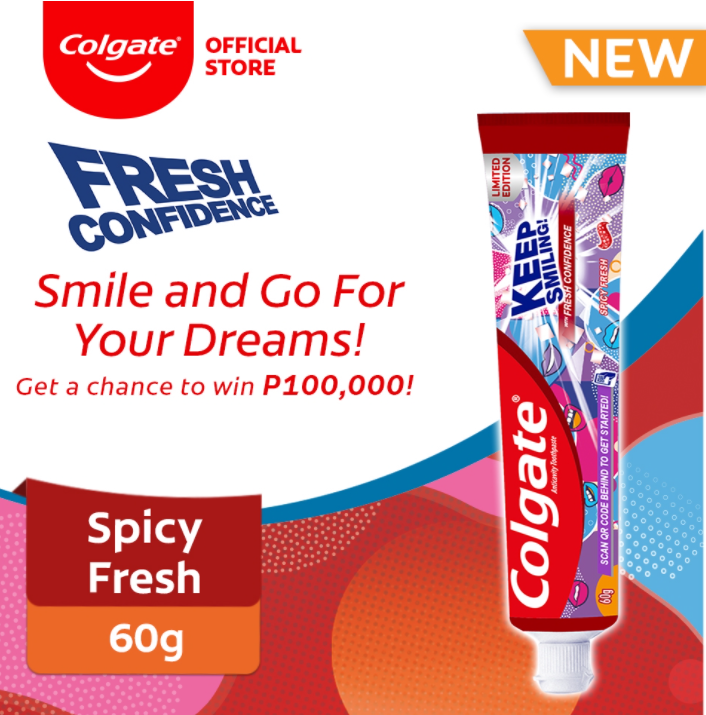 Colgate Fresh Confidence Toothpaste comes with cooling crystals in a Spicy Fresh flavor for a super fresh experience while Colgate Plax Antibacterial Mouthwash with a refreshing peppermint taste kills over 99% of bacteria and gives long-lasting fresh breath! Feel confident all day so you can show off that great smile as you have courage and aim for your goals!
#SmileAndGoForYourDreams! You can get yours now and boldy chase your dreams! Available in Colgate's Shopee online store.