Here's another convenient way to shop for Universal Robina Corporation's (URC) products. Great Taste, Nissin, Swiss Miss, Dewberry, and more URC goodies are now available on Zalora.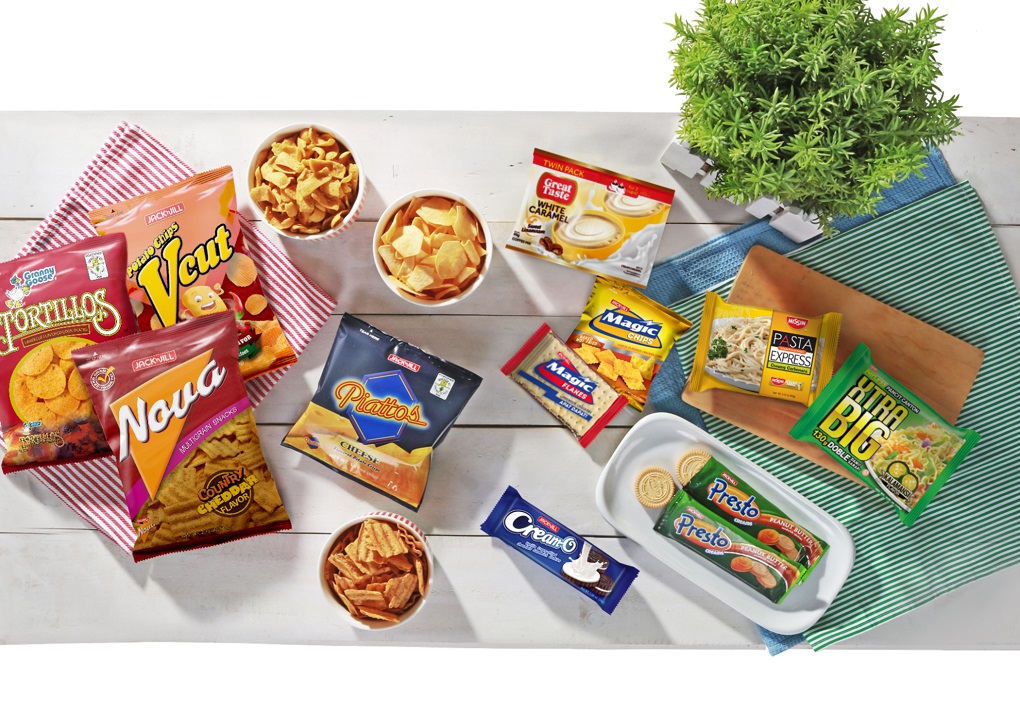 With just a few clicks, everyone can "add to cart" and have their snack-time companions like Piattos, C2, V-Cut, Vitasoy, and other URC snacks, candies, chocolates, and beverages delivered straight to their home. They can even opt to pay cash on delivery or use debit or credit cards.
Start shopping for URC products by downloading the Zalora app or visiting Zalora's website.
To learn more about URC, you may visit its website and Facebook page.