realme Philippines launched their newest addition to their AIoT products, Smart Scale. If you're conscious of your weight like me, it will monitor your progress to your fitness journey.
What makes me enjoy using this is that I can't even imagine learning about my BMI and bone mass. It also helps me to start monitoring the progress of my health journey after dealing with trigeminal neuralgia early this year.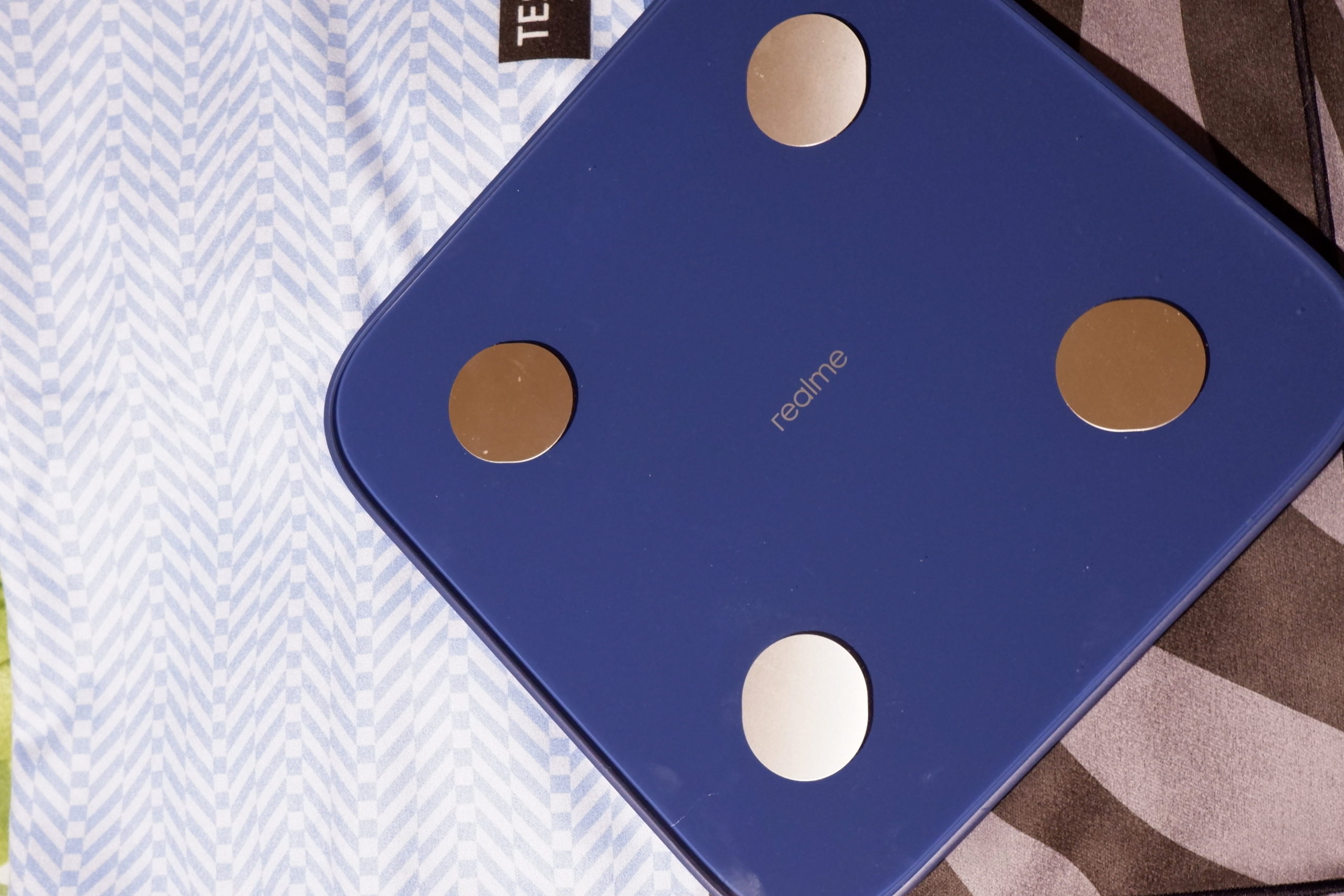 It has 16 types of health measurement data such as weight, fat rate, body shape, BMI, muscle mass, body age, basal metabolism, lean body weight, moisture rate, muscle rate, visceral fat level, skeletal muscle, bone mass, protein, fat mass, heart rate.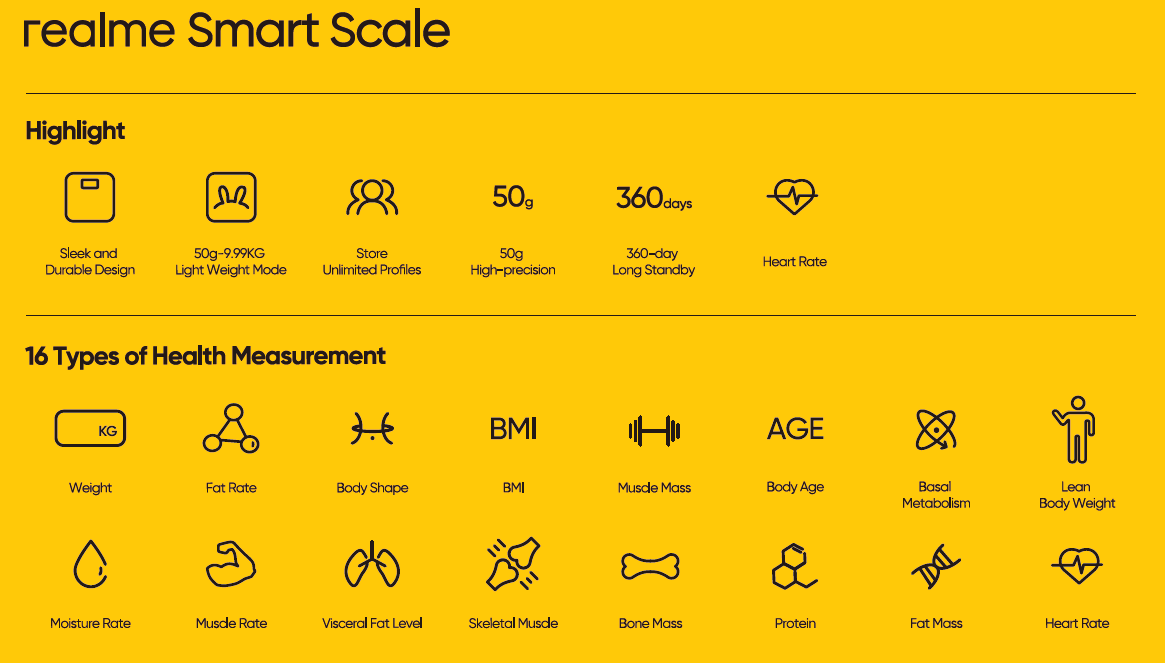 Amazed by the real-time heart sensor which provides static heart rate information. Did you know that it has a high-precision Bioimpedance Analysis (BIA) sensor that can calculate body fat and muscle content among others.
How to check your health report? Access it using realme Link App. It can easily visualize your health status and gather proper health advice to help you reach your fitness goals. In my case, I want to trim down my weight to 101.6 lbs but I kept on gaining weight since November 8. 
Also, realme Link App can store multi-person health data profiles with an exclusive account for everyone that can be matched according to age, gender, and height. You can use realme Smart Scale for your pets or small items which can accurately measure the weight up to 10 grams. 
Meanwhile, it has a long battery life of up to 360 days and available in blue and white variants.
Specs:
Wide Weight Range: 50g-150kg;
Small Object Measurement: Support measuring 50g-9.99kg. small objects with 10g precision. Pets and children could use it as well;
High Class Exterior: 6mm Tempered Cover Glass, durable and exquisite;
Stable Wireless Connection with Bluetooth 5.0;
Long Battery Life: 360Days;
Supports 16 body data and heart rate detection features to help you to know more about your own health;
Accurate precision, down to 50g, to deliver more accurate data to users;
3mm thickness