Have you done shopping for 11.11 on Shopee? One of the beauty products that a lot of Hallyu fans are crazy about it.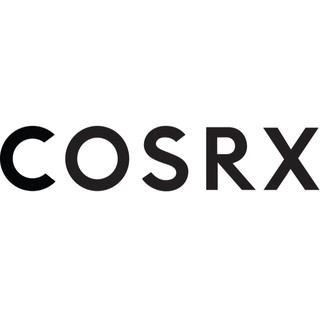 COSRX is having a Mega sale up to 60% discount via their official Shopee store. Korean actor Kim Soo Hyun as their new ambassador of Cosrx.
Check out these products from COSRX!
COSRX Low pH Good Morning Gel Cleanser 50ml is a gentle gel type cleanser with mildly acidic pH level. It is effective in cleansing sebum produced overnight without irritating or drying out your skin. It has BHA (Betaine Salicylate) content helps mildly exfoliate your skin, tea tree oil ingredient helps soothe irritated skin. Best to use as a second cleanser after removing makeup with a first cleanser (cleansing water, cleansing oil, etc.).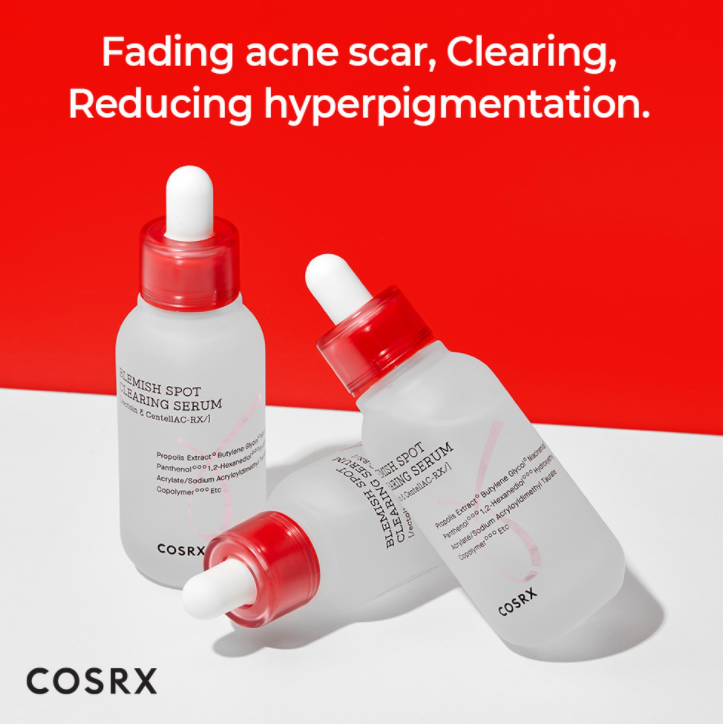 With COSRX AC Collection Blemish Spot Clearing Serum Renewal 40ml Mini size serum 10ml x 2, the ideal serum for 3 WAY post-acne care: Active & Red Spot – Calming After acne & Dark Spot – Clearing Scar & Uneven Skin Texture – Recovery.
It has High Concentration with the light-weight finish serum and quickly absorbs into your skin and doesn't leave a tacky feeling.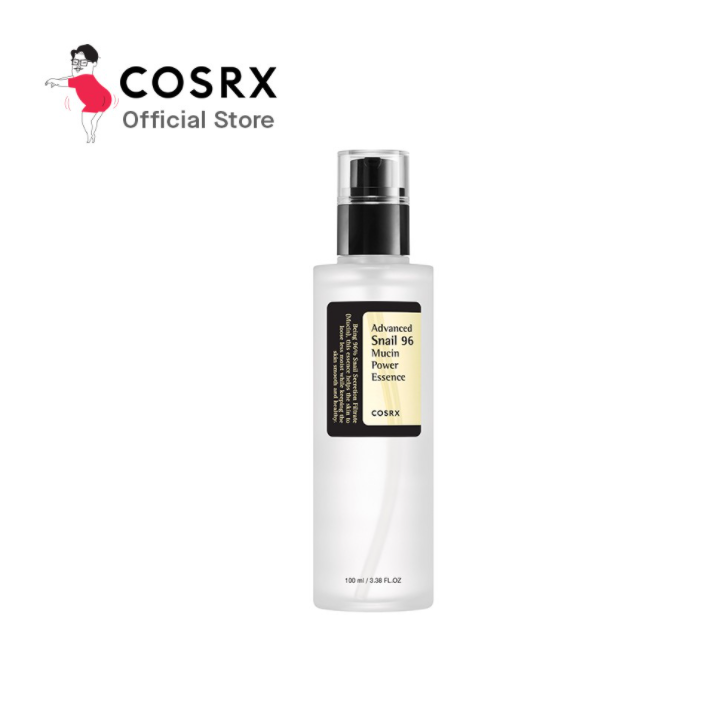 COSRX Advanced Snail 96 Mucin Power Essence, Soothing Moisturizing 100ml has a lightweight essence that absorbed into the skin fast and gives skin a natural glow from inside. The Snail mucin helps repair and soothes red, sensitive skin after breakouts by replenishing moisture and has a nonheavy texture that is suitable for all ages.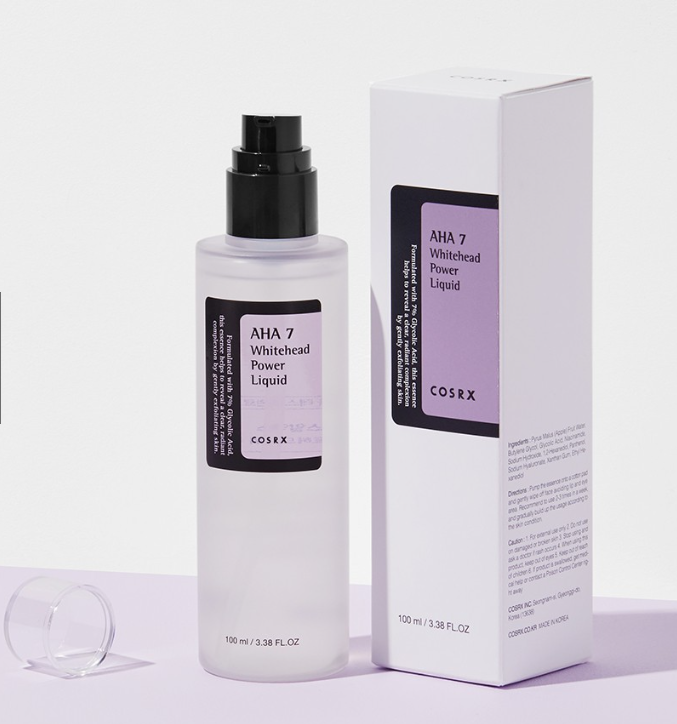 COSRX AHA/BHA Clarifying Treatment Toner 150ml is a mist-type toner that soothes, refreshes, and softens skin. It maintains skin's optimal pH level, keeping the skin hydrated and healthy.
Don't forgot to download Shopee app on App Store and Google Play.