Stressed out from work? Need to take a beauty regimen?
Manny and Pie Calayan Clinic have been in the cosmetic surgery industry for over 25 years. Their products will be available on Shopee.

Curious what's in store for you when you check their online store on Shopee?
If you want to look young, check out Manny and Pie Calayan Clinic Revitalizer for the Face. Revitalizer is a cream-based serum formulated to combat the early signs of aging, minimizing the look of fine lines and wrinkles while keeping the skin moisturized and firmed.
Want your face acne-free? Manny and Pie Calayan Clinic Acne Spot Therapy Gel are formulated to treat active acne lesions and to reduce acne breakouts while delivering oil-free hydration. This is suited for oily and acne-prone skin types.
Manny and Pie Calayan Clinic Illuminating Cream (Face) is formulated to brighten, smoothen, and hydrate the skin while minimizing dark spots. This is suitable for all skin types.
Lastly, Manny and Pie Calayan Clinic Illuminating Soap (Body) is formulated to remove surface oil and dirt, revealing brighter and more glowing skin. It can be use by all types of skin.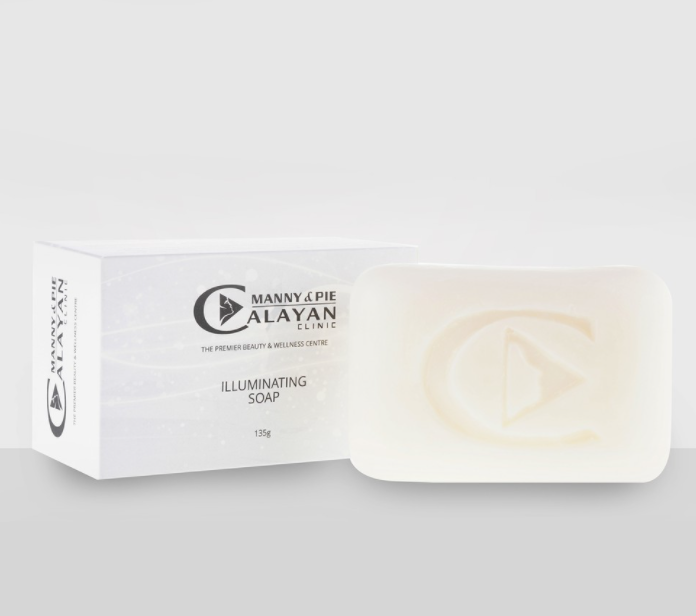 Don't forget to download Shopee app for free on Google Play and App Store.