Do you love to work out in your free time? Staying healthy despite the pandemic is important nowadays.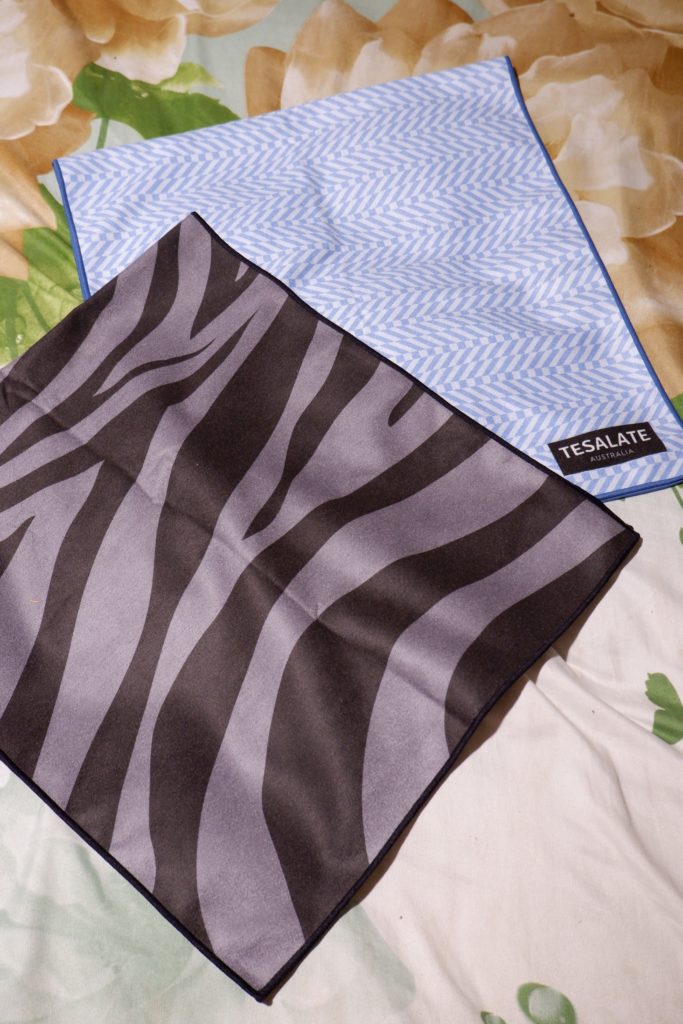 There's an antibacterial workout towel from Tesalate, known for beach towels.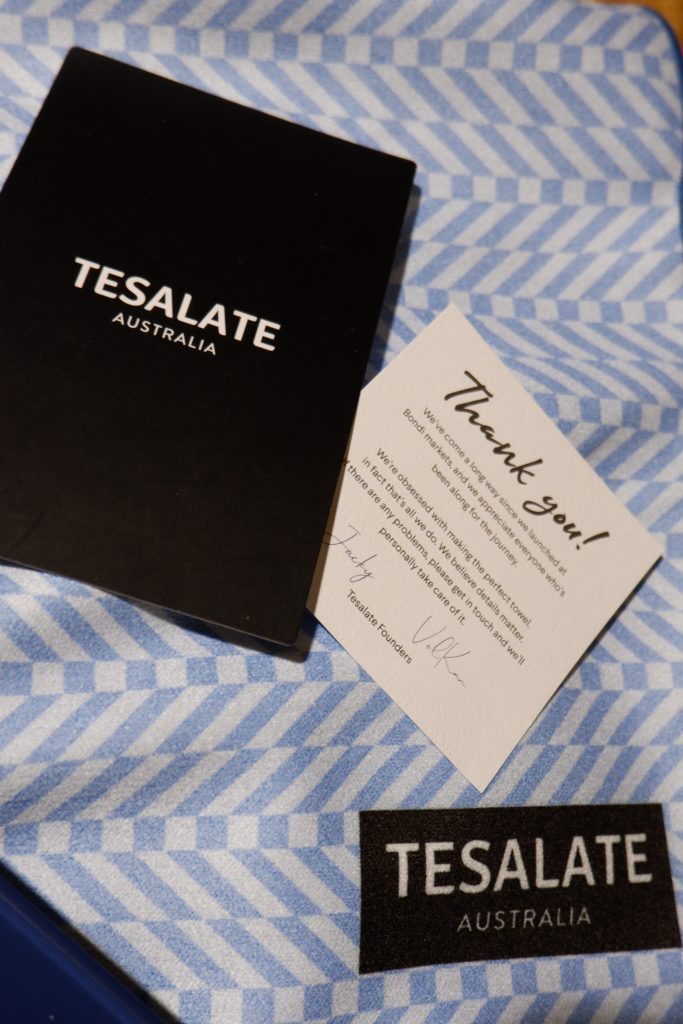 With sand-free fabric technology and odour-free, Tesalate AntiBacterial Workout Towel will take your fitness journey to a whole new level. The antimicrobial additives built into the core of their fabric, it remain to smell fresh after taking it in any of your fave outdoor activity or long hours hitting on a workout.
They use zinc in producing these workout towel fabric and it acts as an antibacterial agent. In case you didn't know, zinc-based additives are broad-spectrum antimicrobials which means it is effective against bacteria and also the growth of fungi which includes algae, mold, and mildew that build up the odor.
Using this, it's really odor-less and after a quick workout in my room, the towel still fresh.
For updates, check out Tesalate's Facebook and Instagram pages.