While most of us are home more often than we used to be, maintaining that precious work-life balance hasn't become any easier over the past several months. Who isn't guilty of occasionally forgetting to clear their schedule to set aside time for their family?
With the holidays fast approaching, we're reminded to reconnect with our loved ones while staying safe at home. From November 2 – November 8, Shopee is offering up to 62% off on authentic products to help you make the most of your time with your family. Make it more exciting with these three easy-to-do tips:
Unwind together at the end of a long day. Sometimes all it takes to enjoy each other's company is a new binge-worthy series or a go-to rewatch. You'll be surprised to discover just how relaxing it is to simply sit back and laugh with your loved ones.
Tune into your favorite channels with an LED TV, browse through your favorite streaming service with a Smart TV, or go old-school with a projector.
Our picks: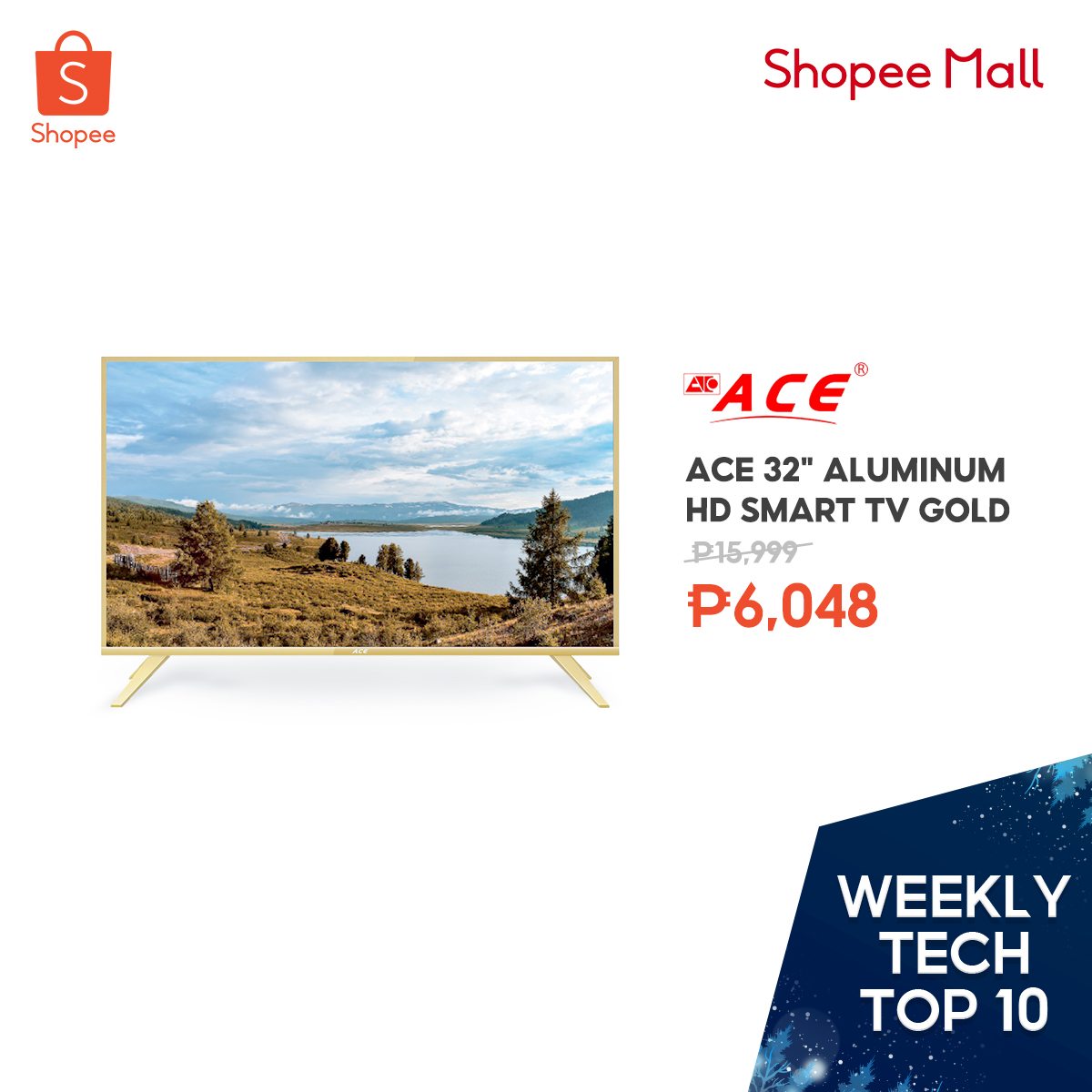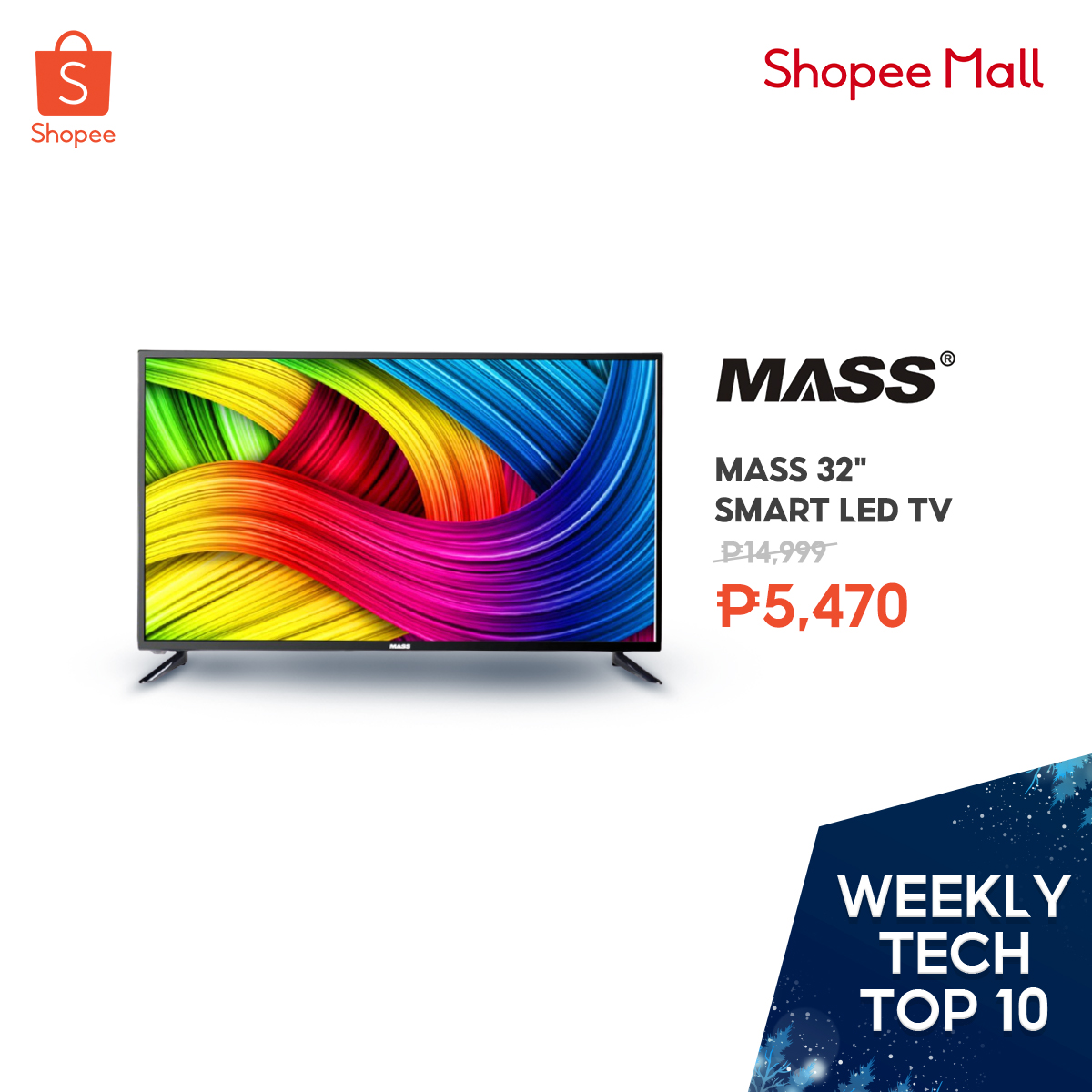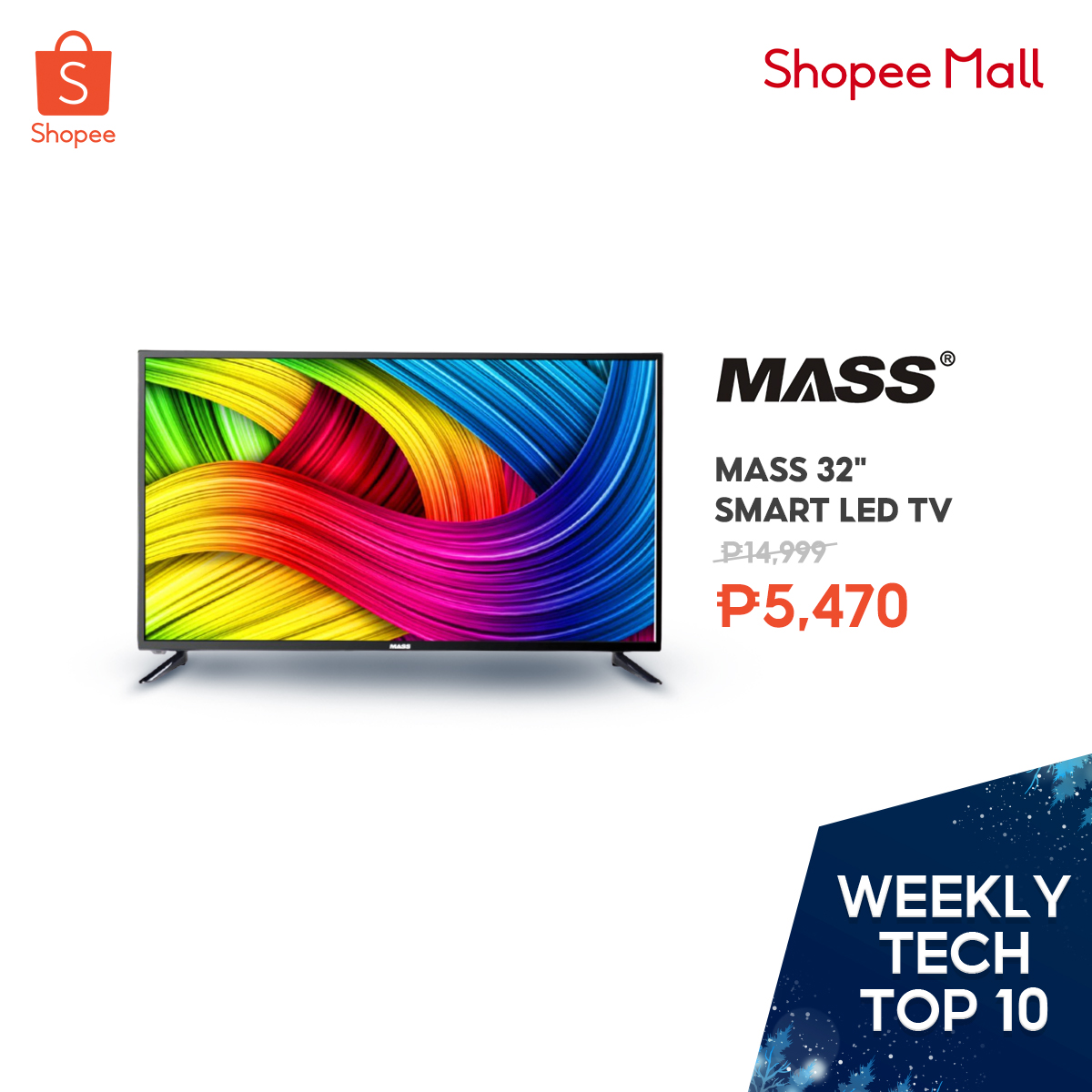 Indulge in some music therapy together. No doubt it has been a stressful year for you and your loved ones. Music connects people—and it helps alleviate symptoms of stress and anxiety, too.
Depending on your audio needs, you can go for a power amplifier, soundbar, or even an LED party speaker.
Our picks: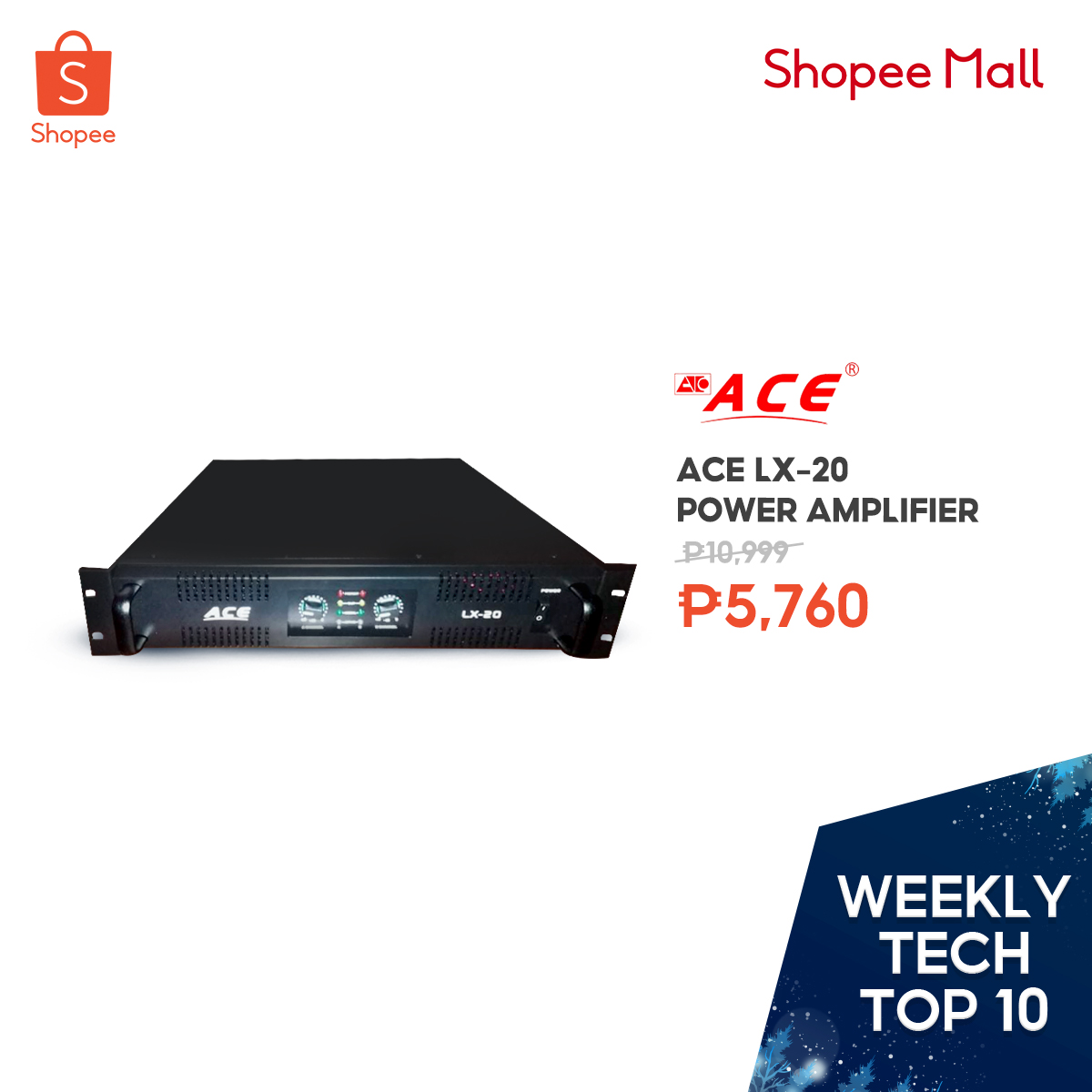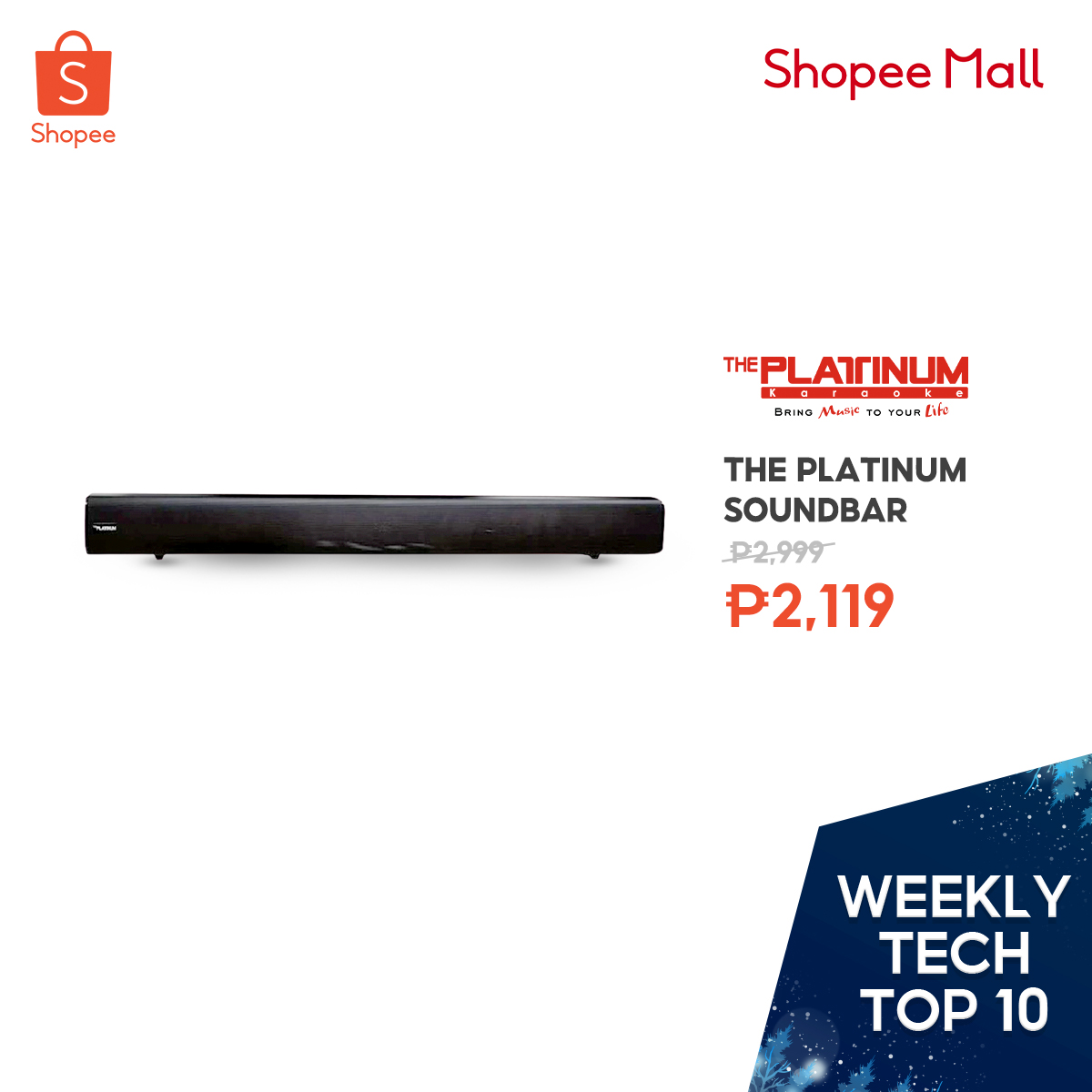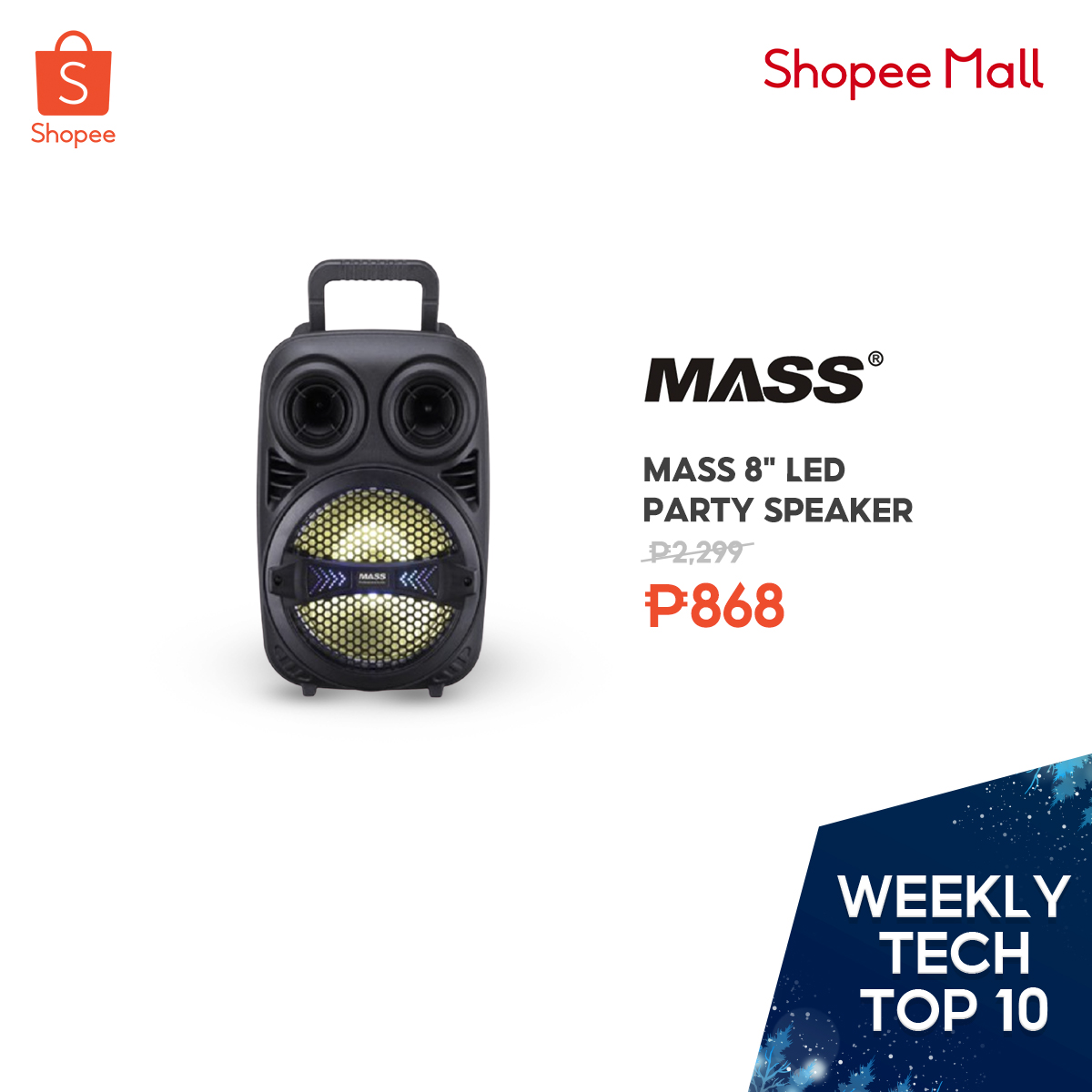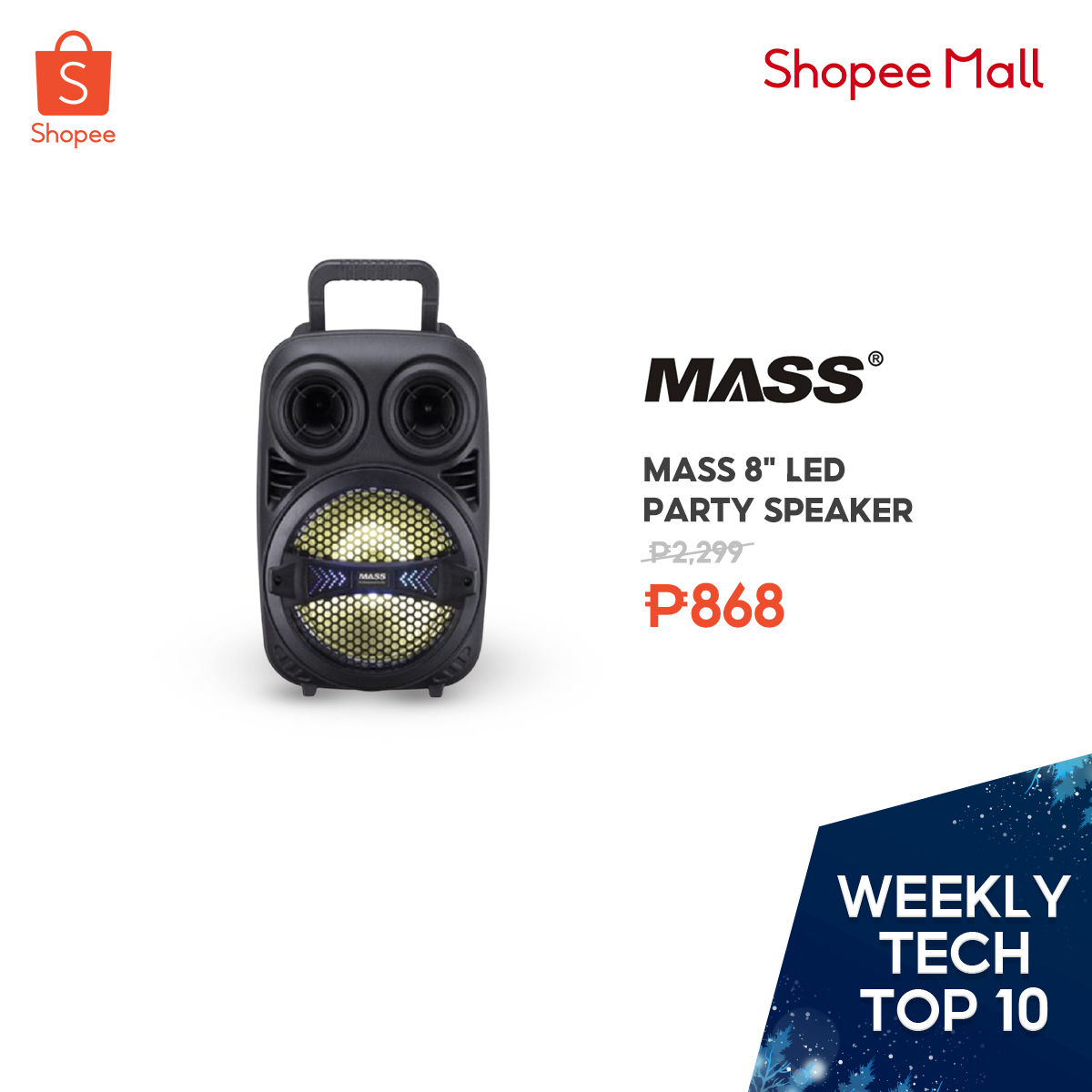 Choose an activity everyone can enjoy. Cheers to the weekend! Make the most out of staying at home with a bonding activity everyone can participate in. What better activity to enjoy than karaoke, the Philippines' national pastime?
Some people prefer wireless microphones for birit dance parties, but there's also something to be said for wired ones if you plan to go for longer karaoke sessions.
Our picks: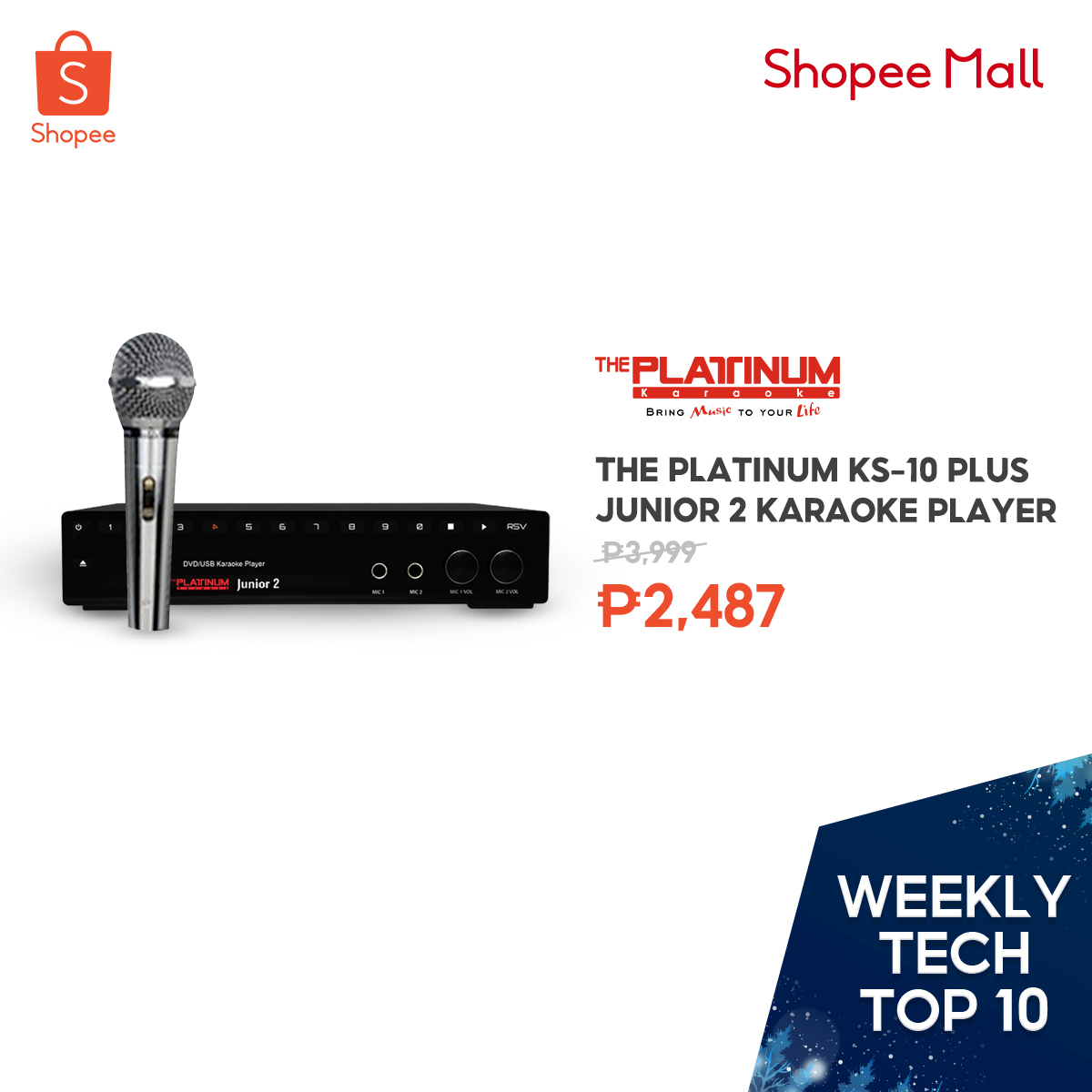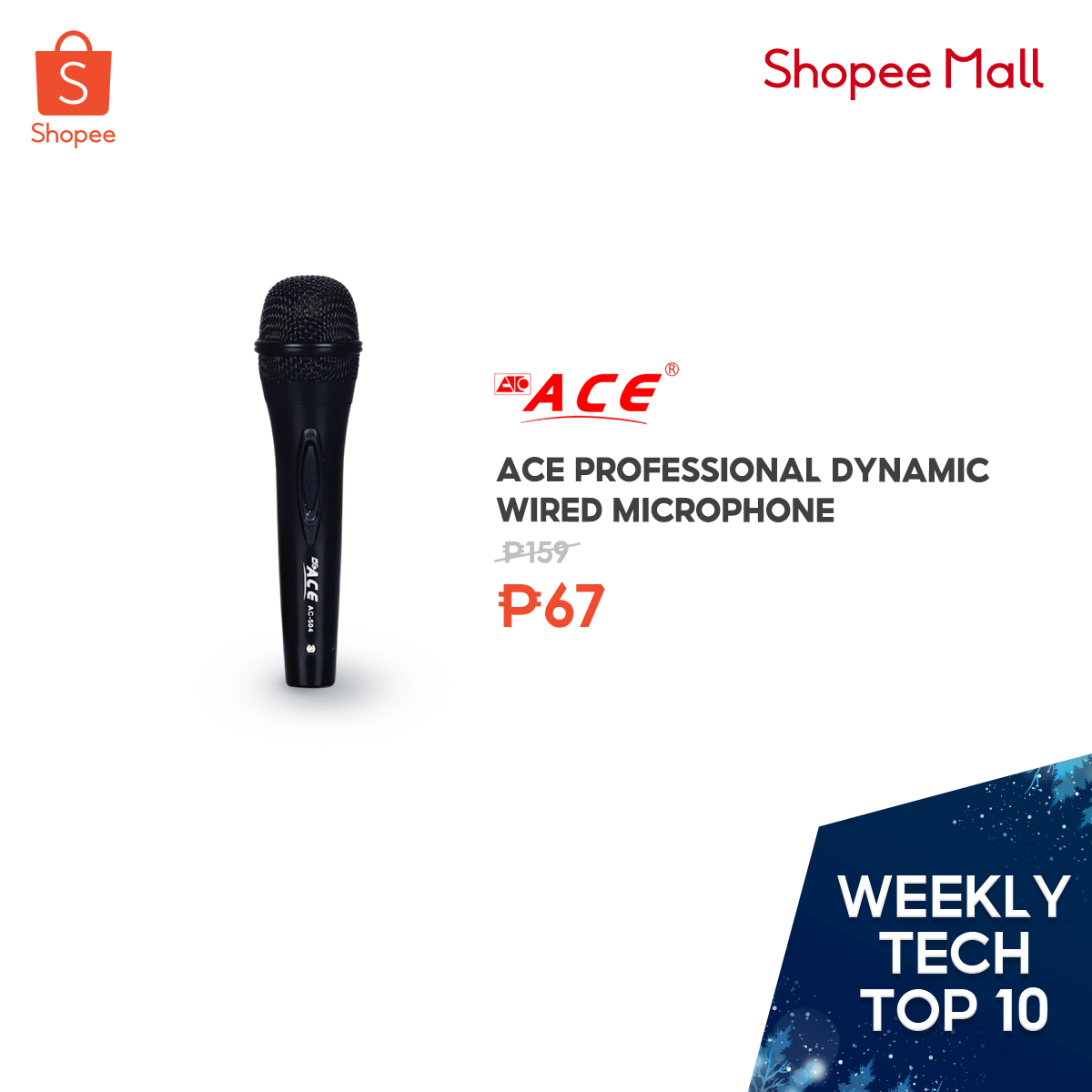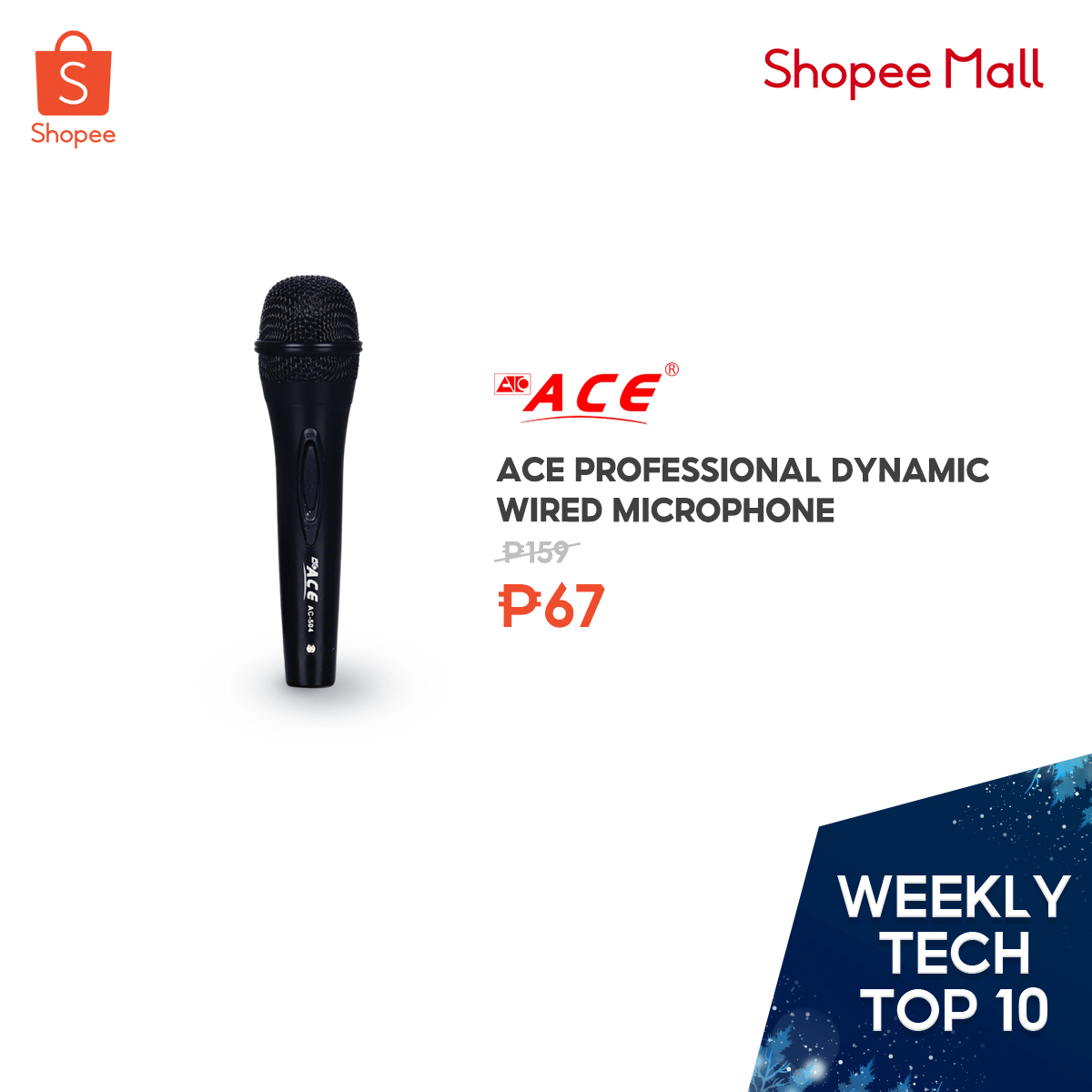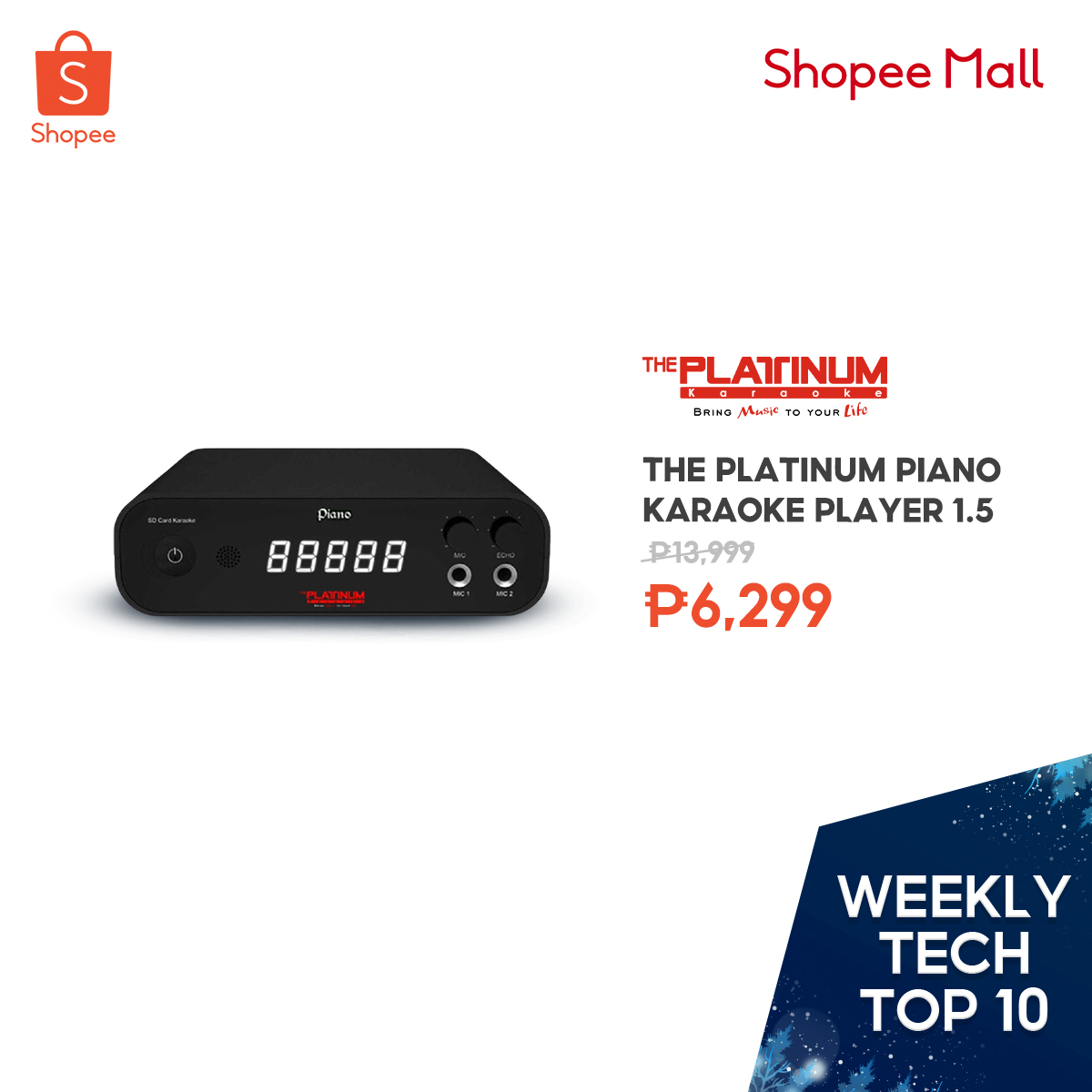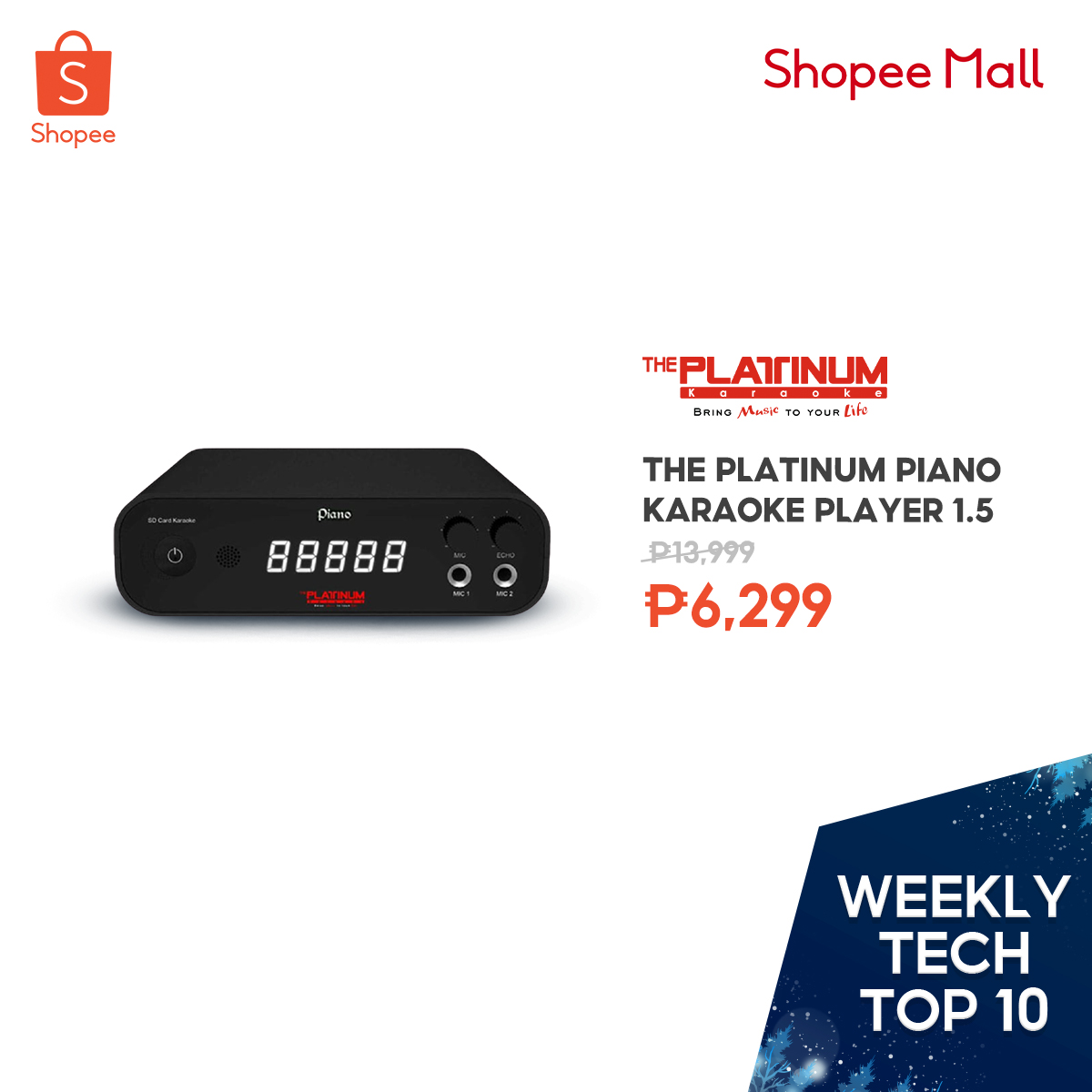 More promos for 11.11 ShopeePay Day
Top up your ShopeePay for more exclusive deals! On November 5, enjoy free shipping with no minimum spend. You can also get 15% coins cashback, capped at a maximum of 500 coins, when you buy from participating electronics shops.
Until November 8, top up your ShopeePay with a minimum of ₱300 for a chance to win a ₱25 voucher or as much as ₱10,000 ShopeePay credits.
Activate your ShopeePay now for more exclusive discounts and vouchers. For more information about other deals on gadgets, visit https://shopee.ph/m/weekly-tech-top10.
Download the Shopee app for free via the App Store or Google Play.