Have you ever thought about how to make your teeth whiter? Going to the dentist nowadays, you need to follow health protocol and there is some whitening toothpaste available in stores. Brushing your teeth twice a day will make you healthier. I was stunned over one of the AIoT devices by realme makes wonders.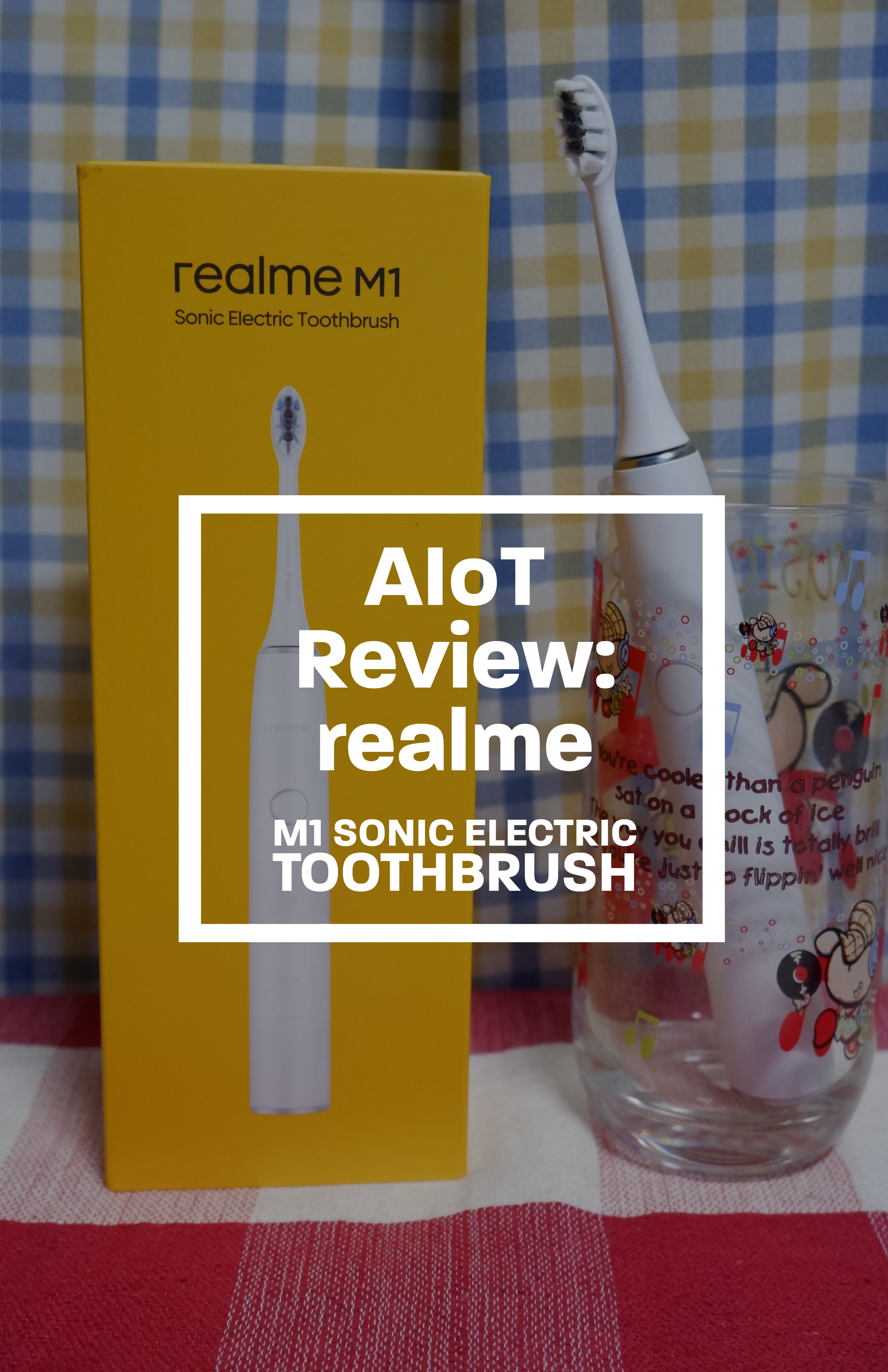 realme M1 Sonic Electric toothbrush is built to achieve perfect oral health and help users mitigate the risks of dental problems. Using it was an answer to my daily routine. It makes my life easier when cleaning my teeth.
It has Dupont 99.99% antibacterial bristles and 98% end-rounded bristles which prevent oral injuries.  realme M1 Sonic Electric Toothbrush has 4 cleaning modes: soft, clean, white, and polish.
Soft: Ensures effective cleaning and improves care for users with sensitive gums.
Clean: Suitable for routine oral cleanliness as brushing with high-frequency vibrations generates fluid flow in the mouth, the foam becomes finer while dental plaque and other impurities can be cleared more quickly.
White: Clean using high-frequency vibrations for deep cleaning and whitening that protects the enamel at the same time.
Polish: Different frequencies are used to alternate the vibrations so that the bristles' movements can cover each tooth from various angles
If you're wondering how long it will take to use this device: it has a 300-hour battery lifespan. It also supports quick wireless charging for a seamless experience. It also powered with IPX7 water resistance and its sonic motor can vibrate up to 34,000 times per minute. Durability and how this AIoT device best among other electric toothbrushes in the market today.
Handy, affordable electric toothbrush that you can count on if you're the kind of person which always on-the-go.
For more information about realme products, check out realme Philippines' website, official Facebook page, Instagram and Twitter.