SHAREit has entered the New Year with sizable momentum following a series of notable achievements in 2020. The platform is now well-positioned to enjoy sustained success over the coming 12 months and beyond, driven by its vision to eliminate digital content limitation, meet user requirements, and make an impact in emerging markets.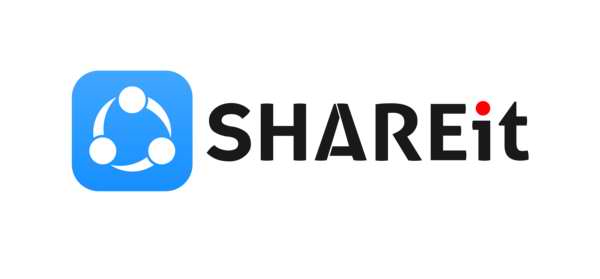 In the Philippines, SHAREit has experienced exceptional growth. The application has seen a 15% month on month increase in daily active users since the lockdown began last March, and now has close to 40 million monthly active users in the Philippines, surpassing leading apps like Viber and Spotify.
With that, we would like to share with you this press release entitled, "SHAREit overtakes Instagram among top downloaded apps in the Philippines". Here's a short gist of the release:
SHAREit has significantly grown its Philippines presence in the past year. This increase in usage can be attributed to SHAREit's unique strengths firstly as a one-stop app for content discovery,  entertainment and peer-to-peer file sharing, and secondly, as a platform that users can enjoy both offline and online. Two local brands that have already benefited from partnering with SHAREit include fintech leader GCash and social live-streaming platform, Kumu. Through its performance marketing solutions, SHAREit has helped GCash onboard new users nationwide from key cities and remote areas. SHAREit has also increased visibility and user engagement for Kumu, which, since launching 18 months ago now dominates the country's social live-streaming space. 
As the Philippines emerges from the economic and social effects of the pandemic, SHAREit's agility and unwavering focus on meeting its users' content discovery and sharing needs will enable it to continue this remarkable growth story. SHAREit looks forward to helping its Philippines users and local partners alike adapt and thrive in this new digital landscape.