As the Taal Volcano network continues to record low frequency earthquakes, Alert Level 2 has been raised by the Philippine Institute of Volcanology and Seismology (PhiVolcs). While no imminent danger is in sight, residents of the well-loved tourist destination are on high alert, following last year's eruption that resulted in massive emergency evacuations.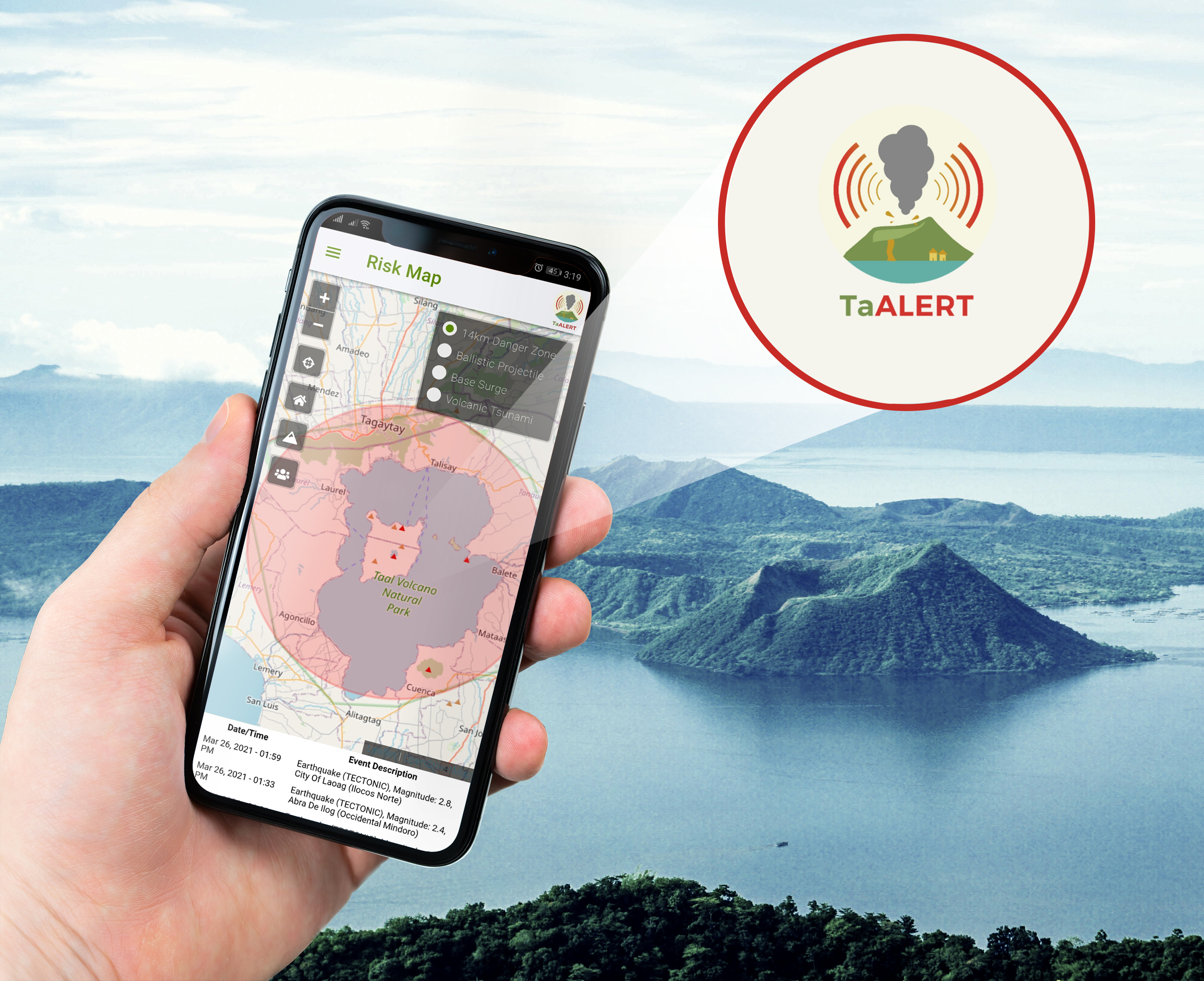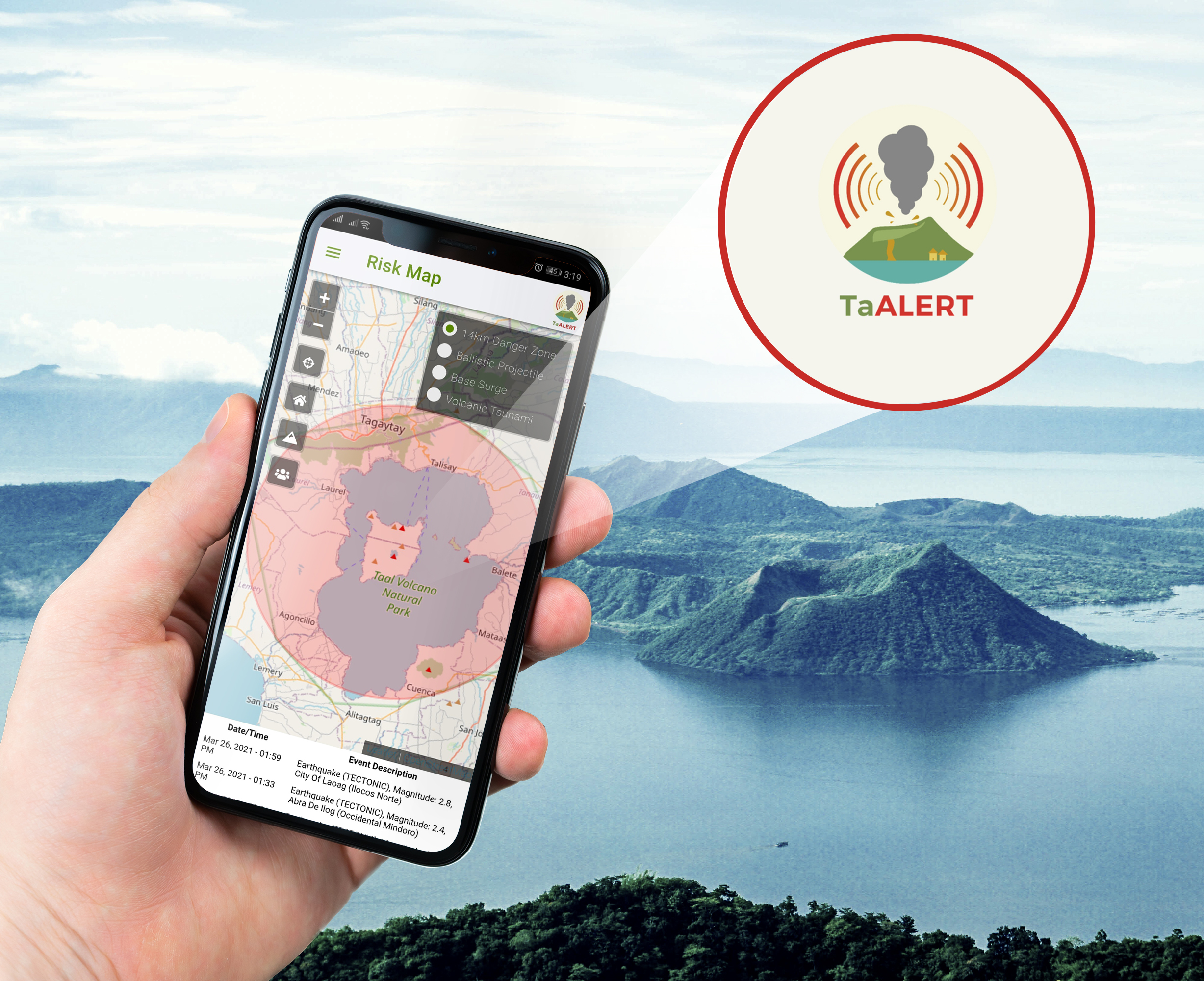 Because most of us are still staying at home because of the pandemic, we are stuck reminiscing about road trips and vacations that we used to do, frequenting Tagaytay to catch a glimpse of the volcano. Now more than ever, it is important that we remain alert on any volcanic activity to make sure that the residents are safe, and the place remains safe from any disasters.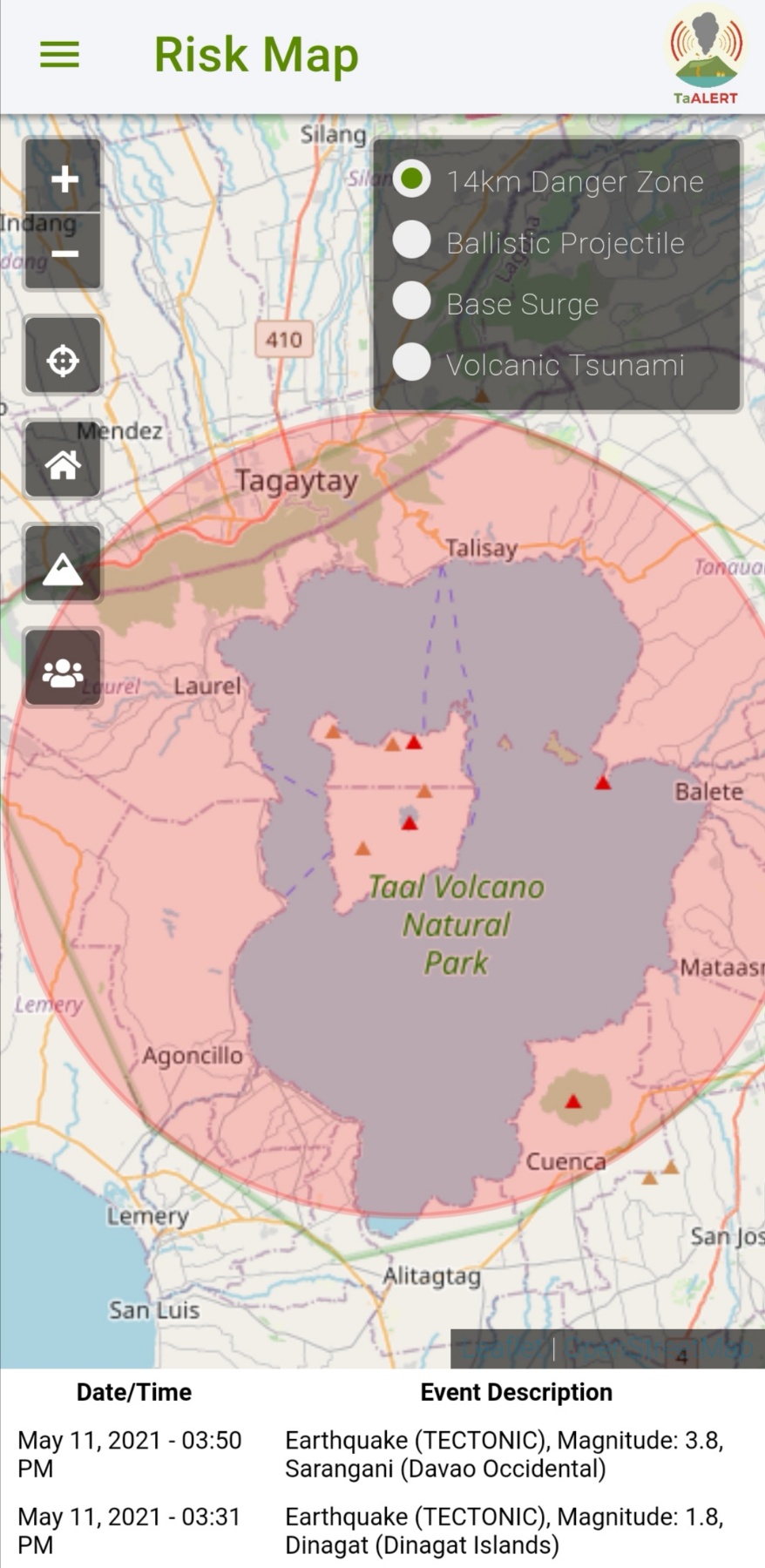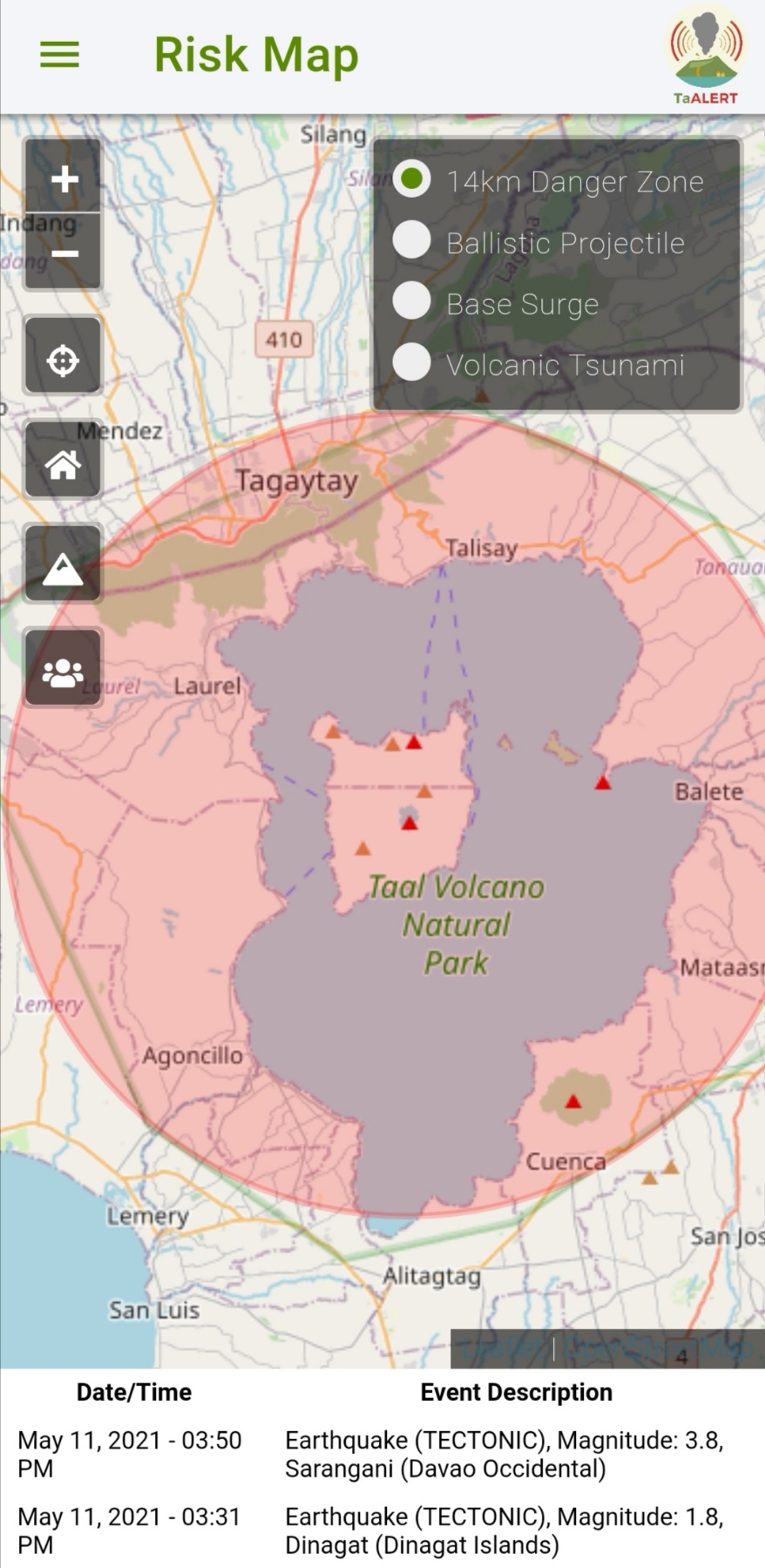 In order to keep up-to-date with the latest information and news about the Taal Volcano, Teralogix's app TaALERT compiles news and bulletins from credible sources, making it convenient for users to know what is happening in real-time. Scientific data and news from Phivolcs are posted without editing, ensuring that information is credible.
For LGUs, TaALERT provides a way to easily monitor residents, and to communicate with them through alert messages and evacuation advisories.
For non-residents, TaALERT will provide you with the necessary information to plan out any trips. In the event of a disaster, you will also be able to check the safety status of your friends and relatives who live near the area through Community Groups. You may also aid in any evacuation efforts through this feature.
"We try to keep the bayanihan spirit alive through TaALERT. During disasters, it's important that we know what is happening, not just for our own well-being, but for our kababayans as well," shares Ms. Drizela Sicat, CEO of Terlogix.
TaALERT is currently available for android users via the Google Play Store and Apple Store. For more information, follow facebook.com/TaALERTph on Facebook, @TaALERT.ph on Instagram and @TaALERT1 on Twitter for updates.