Do you have sensitive skin? Got mosquito bites before sleeping? Want to have a clear skin?
Because your skin matters, Hello Glow have something for those who want to have whitening skin and dealing with mosquito bites.
It's Dengue Awareness Month! It's time to get natural care and protection that will benefit YOU and your family. Hello Glow Citronella can moisturize your skin, reverse the visible signs of aging and provide cooling, gentle effect on skin. Glow up your skin using this while it helps fight against annoying mosquitoes.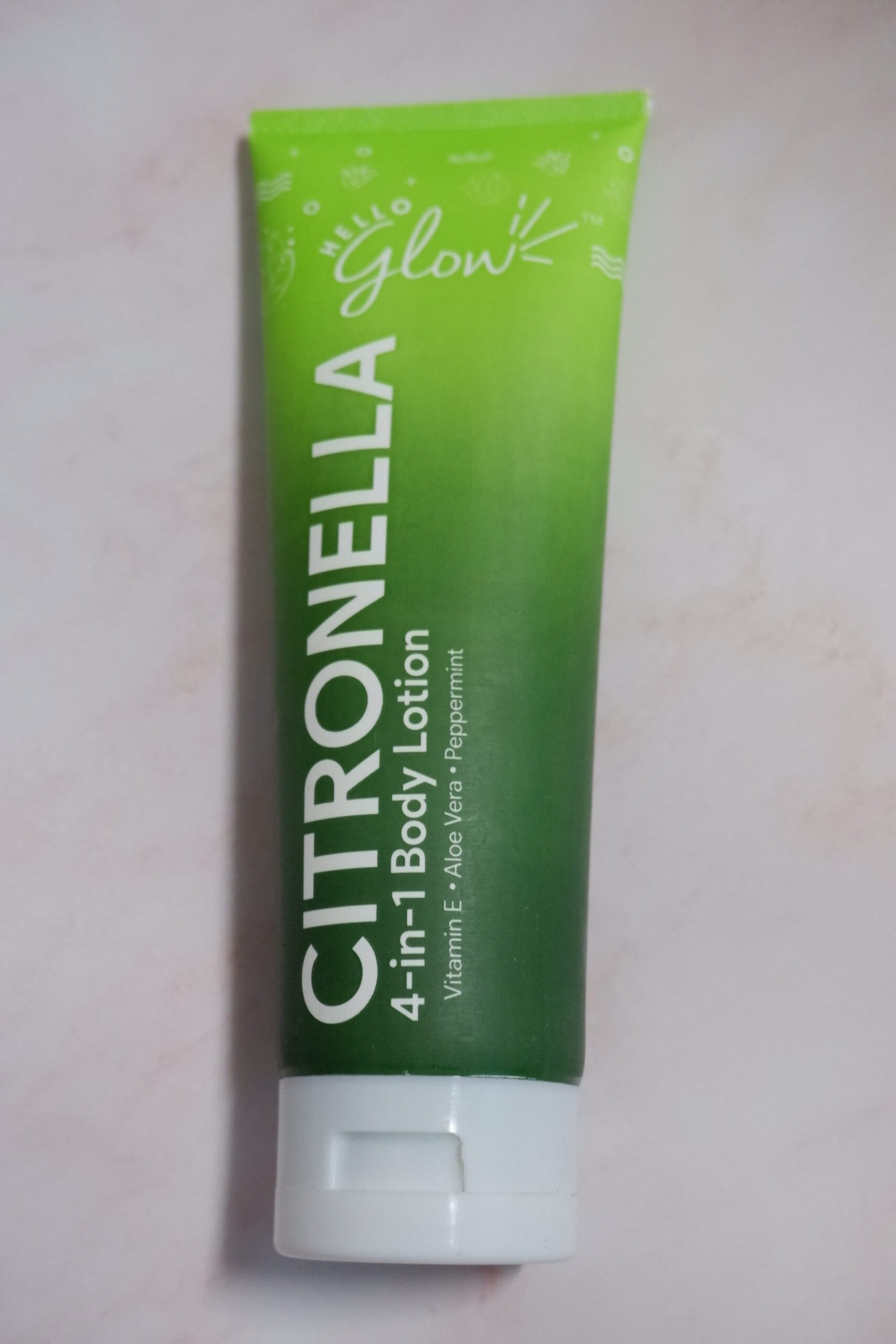 Having a hard time whitening your skin from dark spots and uneven skin tone? Hello Glow All-Natural Whitening Set contains skin-lightening ingredients of Apple Fruit Extract, Glutathione, Arbutin, Papaya Extract, Vtiamin C and Kojic Acid. With its three simple steps: Cleanse, Tone and Moisturize, it's good for skin care maintenance, and also best for those who have a normal and dry skin. Good thing is that it's also safe for those who have sensitive skin like me, teenagers who want to glow up and pregnant/lactating moms.
Get these skin products at Hello Glow's official Shopee store!