Still looking for an afforable necklace? Looking for a gift for someone?
I've been collecting necklace and earrings since I became a blogger exactly 10 years ago this month. From angel to butterfly necklace, and fancy earrings, I'm fond of wearing it whenever I'm attending events or watching c0ncerts before the pandemic hits last year.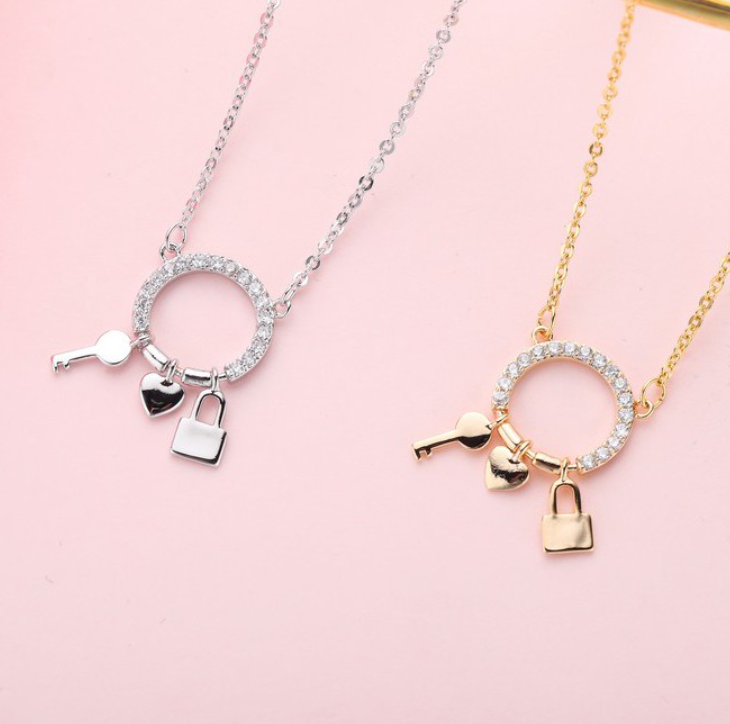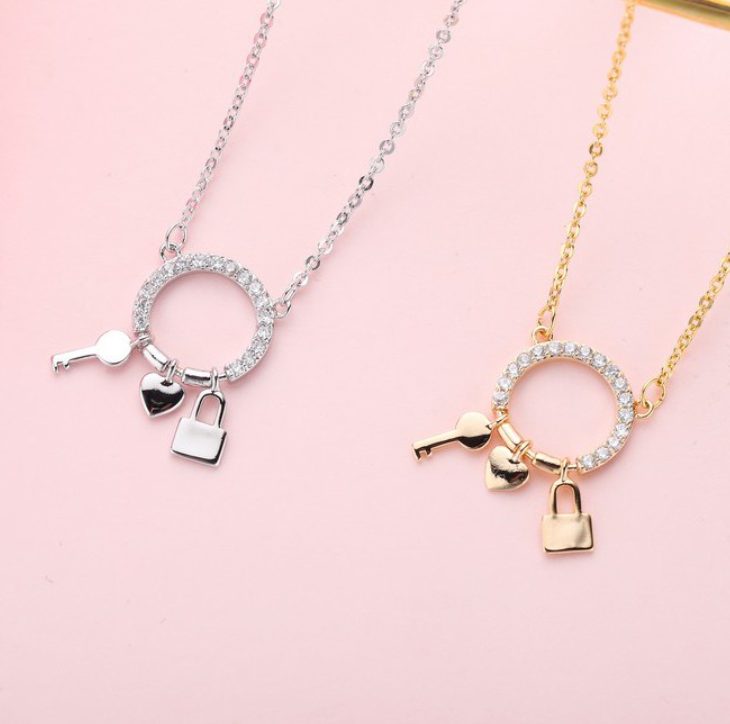 Here are some of my favorite products from Silver Kingdom. I love Korean fashion. With 92.5 Italy Silver Korean Fashion Japan Jewelry Accessory Dangling Earrings, it has 3A Russian Zirconia stones and when wearing it, it is hypoallergenic, anti-acidic, and non-tarnish jewelry.
Love stuff with snowflake on it? I personally like Lucky Silver Italy 925 Silver Necklace Snowflake because it makes someone's feel elegant when wearing it.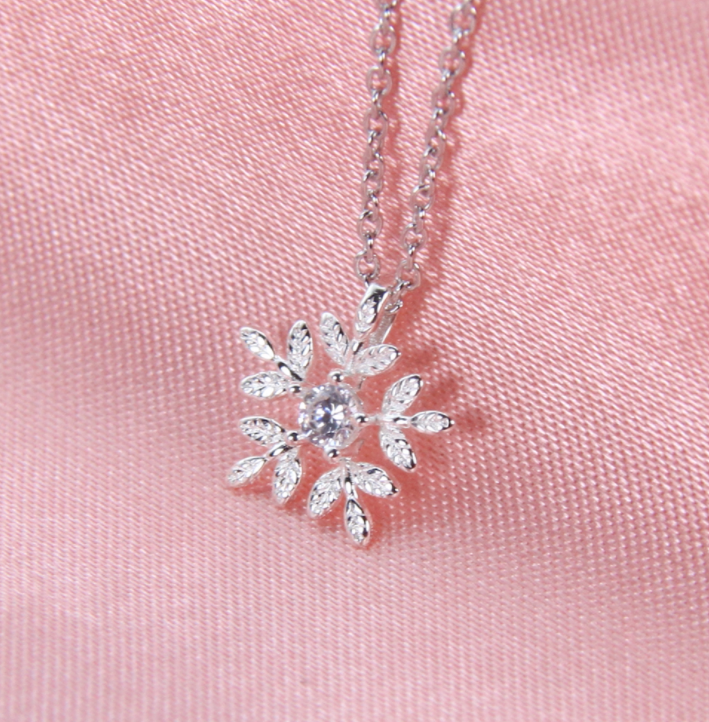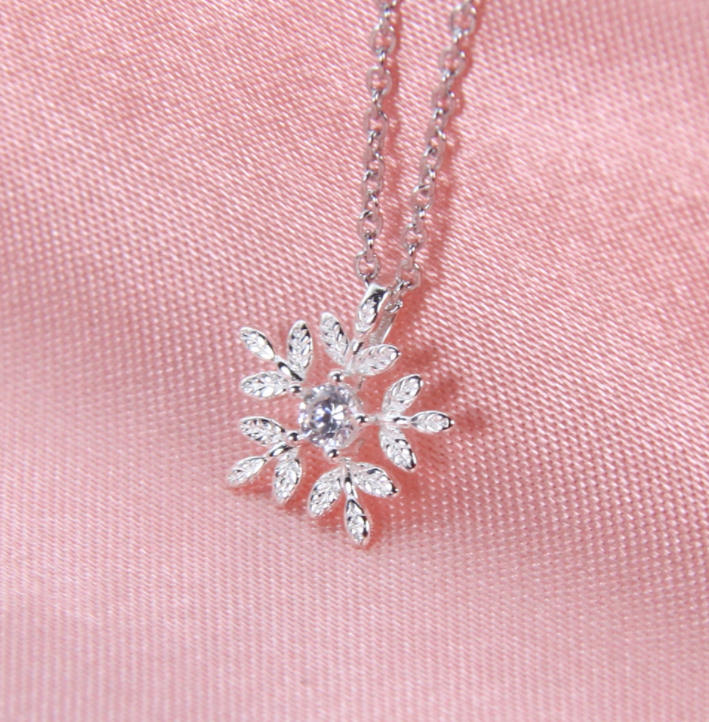 Last but not the least, if you love gold…Crown Jewelry 18k Gold-Plated Necklace Accessories for Women is perfect for you. It made from copper with Cubic Zircon Crystal. It can be use in special occassion.
Don't forget to add these into your shopping cart today on Shopee 8.8 sale!