Planning to change your wallpaper in your room? On a lookout for blanket that fits your mood? It's time to redecorate your home with these fab items from IDA Wallpaper and Mini Home.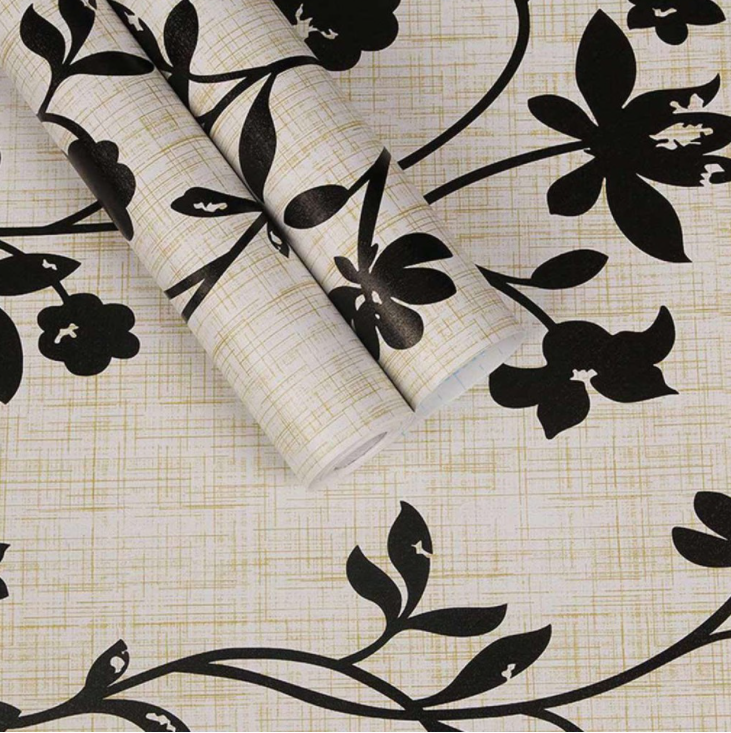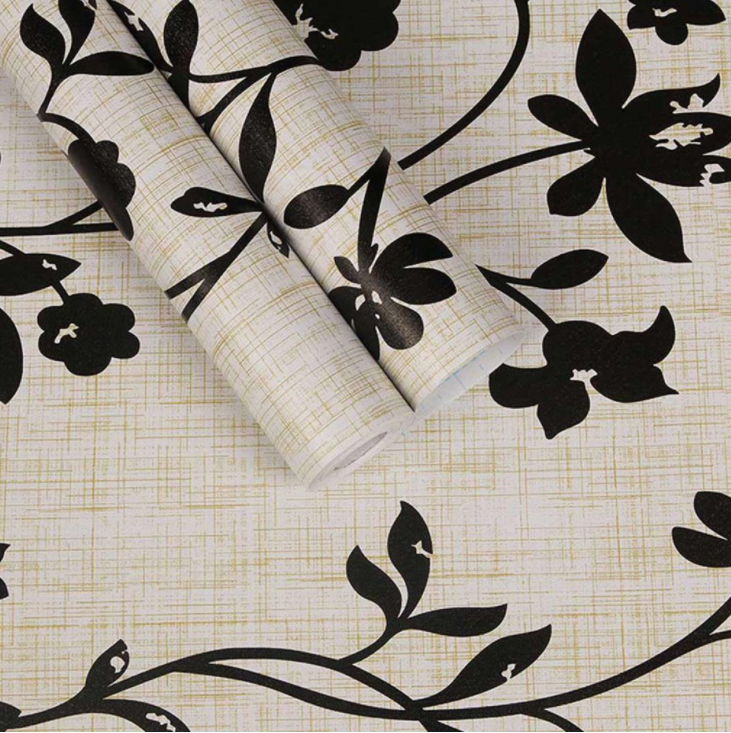 Whenever I'm in the mood to rearrange stuff in my room, I always see to it to change the room's wallpaper that will fit the ambiance. With IDA Wallpaper 10M*45CM PVC Self Adhesive Floral Design Wallpaper Home Decor Sticker, you can choose to a lot of colors with a variety of floral designs to choose from.
It's easy to install because it's self-adhesive wall sticker, and made of PVC. It's waterproof, moisture-proof, mold-proof, soundproof, sound-absorbing, heat insulation, and anti-static. Perfect for room, living room,, toilet, office, and restaurants, among others.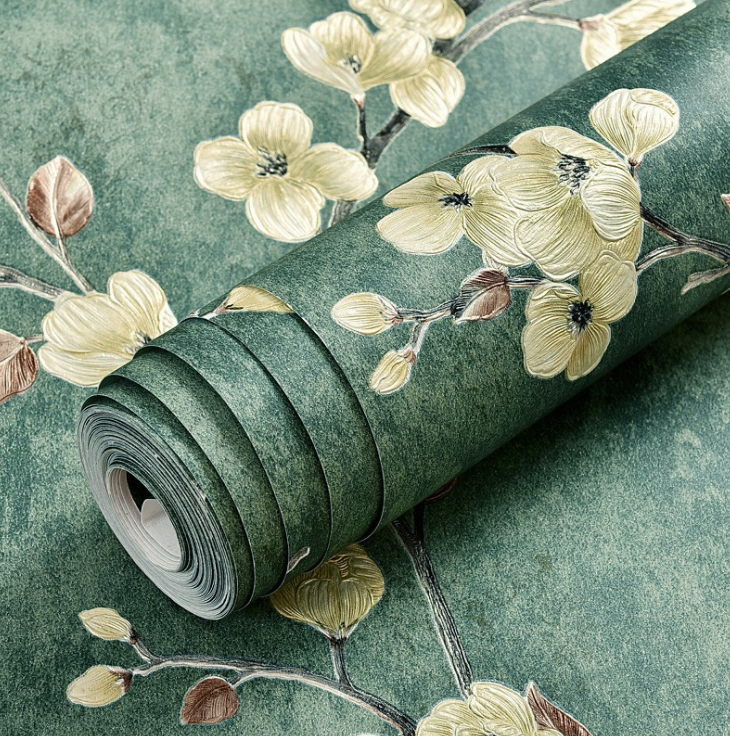 If you're still looking for an affordable blanket, Mini Home Textiles Double Layers Smooth As Milk Blanket Throw Plush Warm Sleeping Gingham Blanket is made from 100% Polyester. It's soft, comfy and thick environment friendly blanket which can be use anytime whether it's for travel or home use.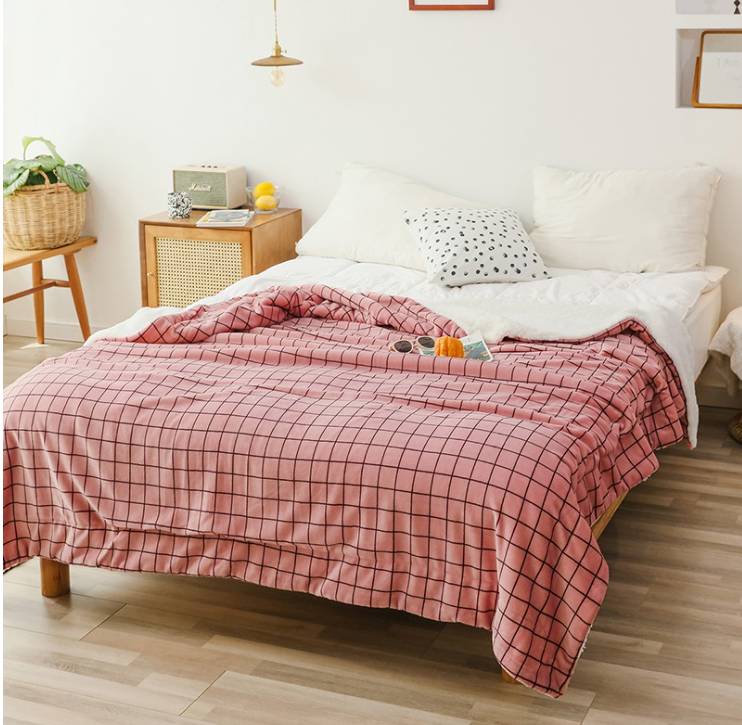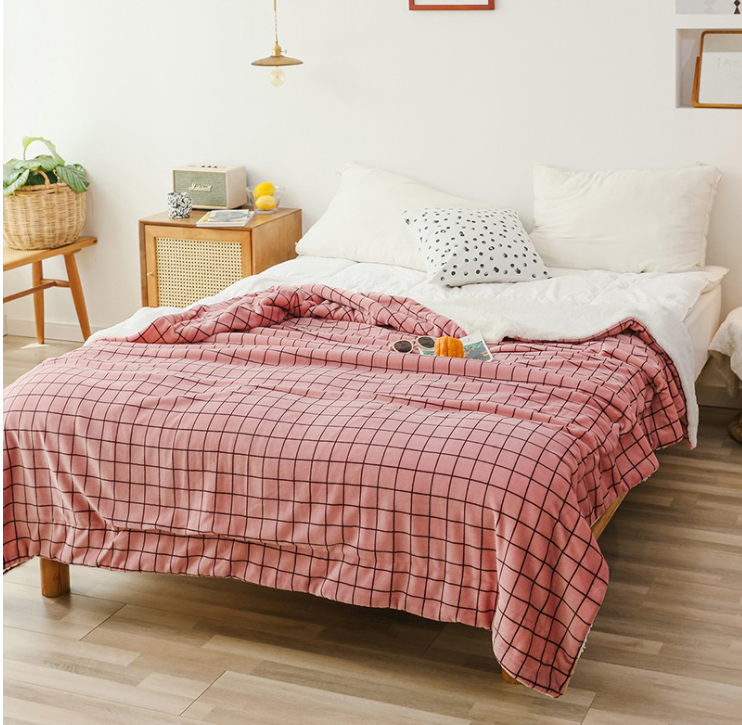 Check out Shopee Philippines' website for more budol finds!