Are you on a lookout for a handy vacuum cleaner? Long lasting battery life?
With the popularity of AIoT products, realme continues to expand their portfolio within the TechLife ecosystem. They added realme TechLife Handheld Vacuum to their smart home products.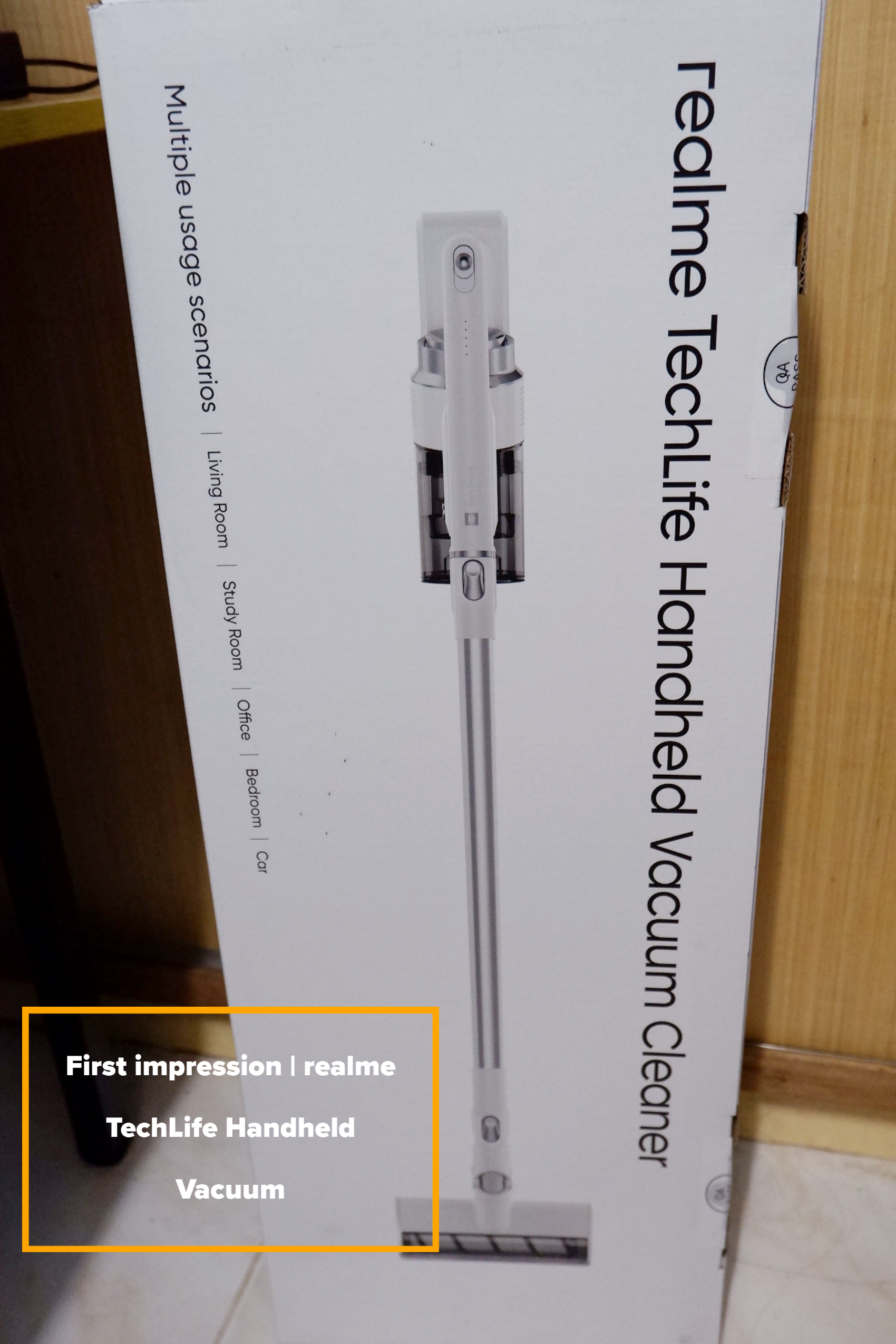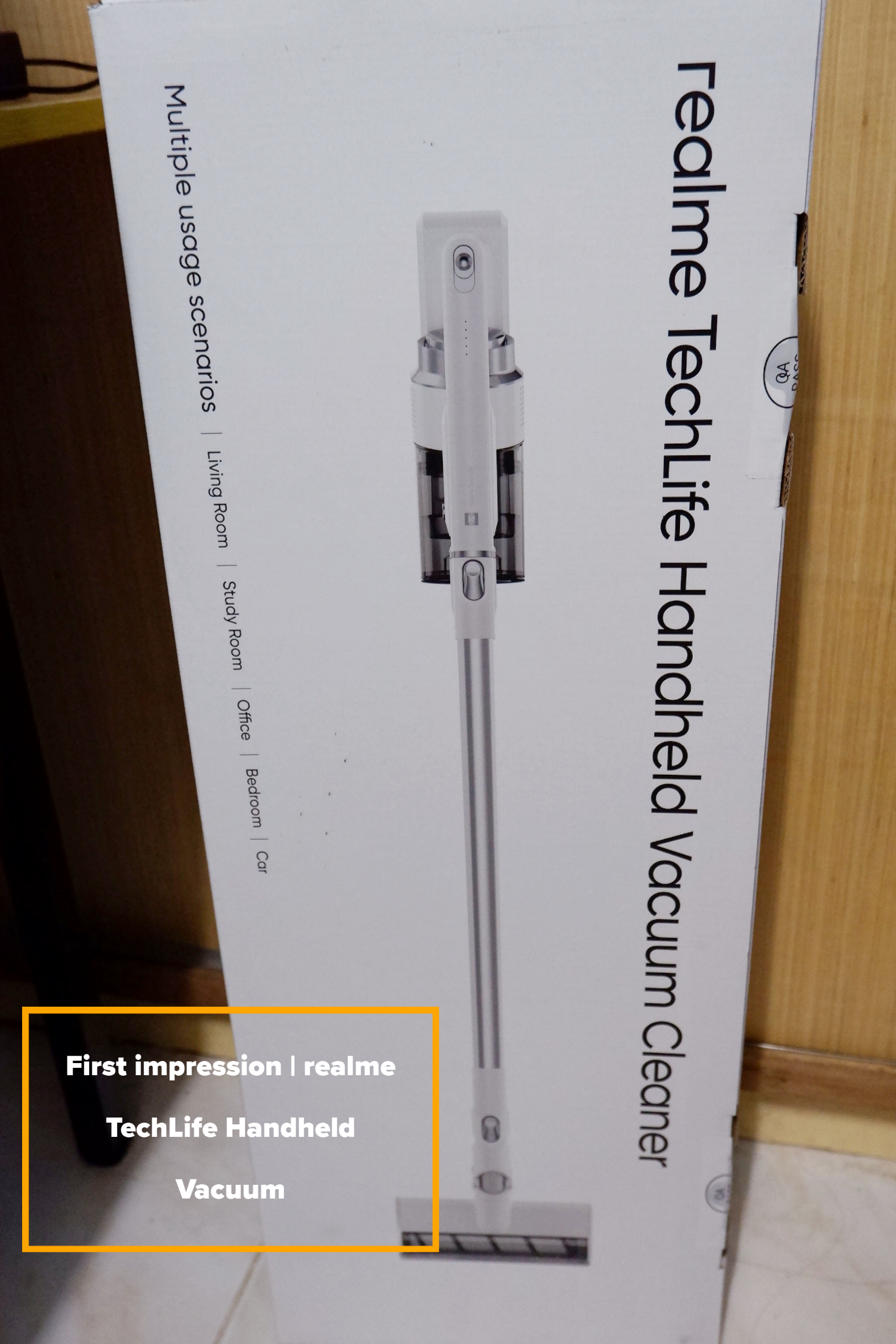 With realme TechLife Handheld Vacuum, it eliminates the dirt hidden in the corners and underneath the furniture and has a powerful 140 W Motor with 10,000 RPM.
I was amazed with the multiple uses of realme TechLife Handheld Vacuum. It has 2-in-1 Brush and Auto rotating Floor Brush which you can switch it while cleaning under the bed or floor. With the long lasting battery life, I don't have to worry cleaning the house. It's easy to use and it has an advance HEPA filter.
Don't forget to watch the livestream on realme Philippines' Facebook page on Oct.21, 6 pm.