Looking for an affordable cosmetics? Time to shop your beauty haul from Ever Bilena for the holiday season!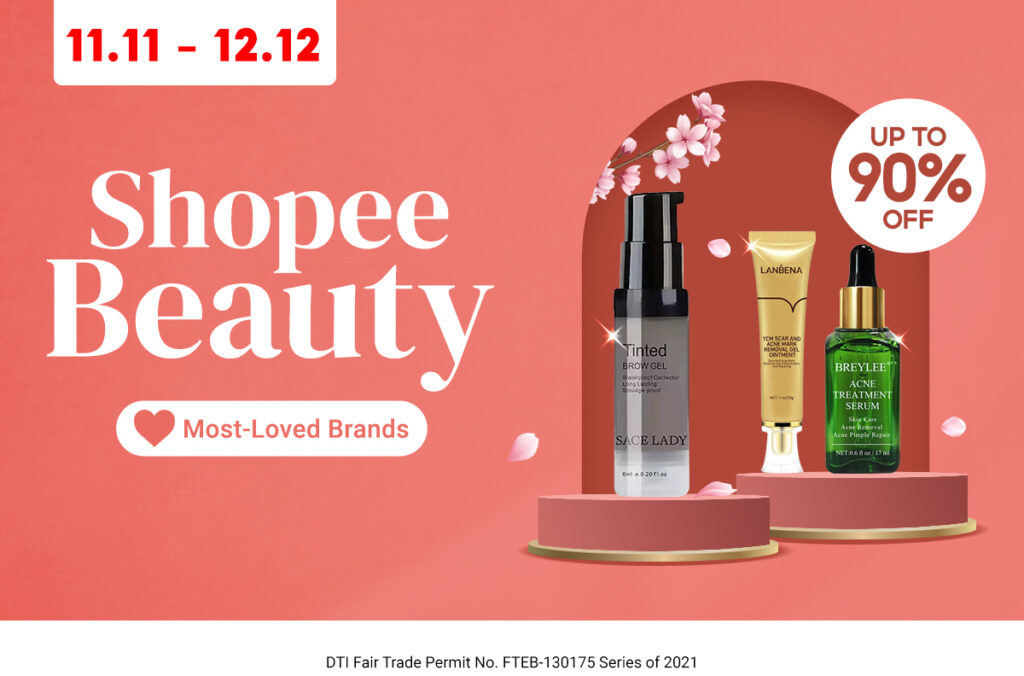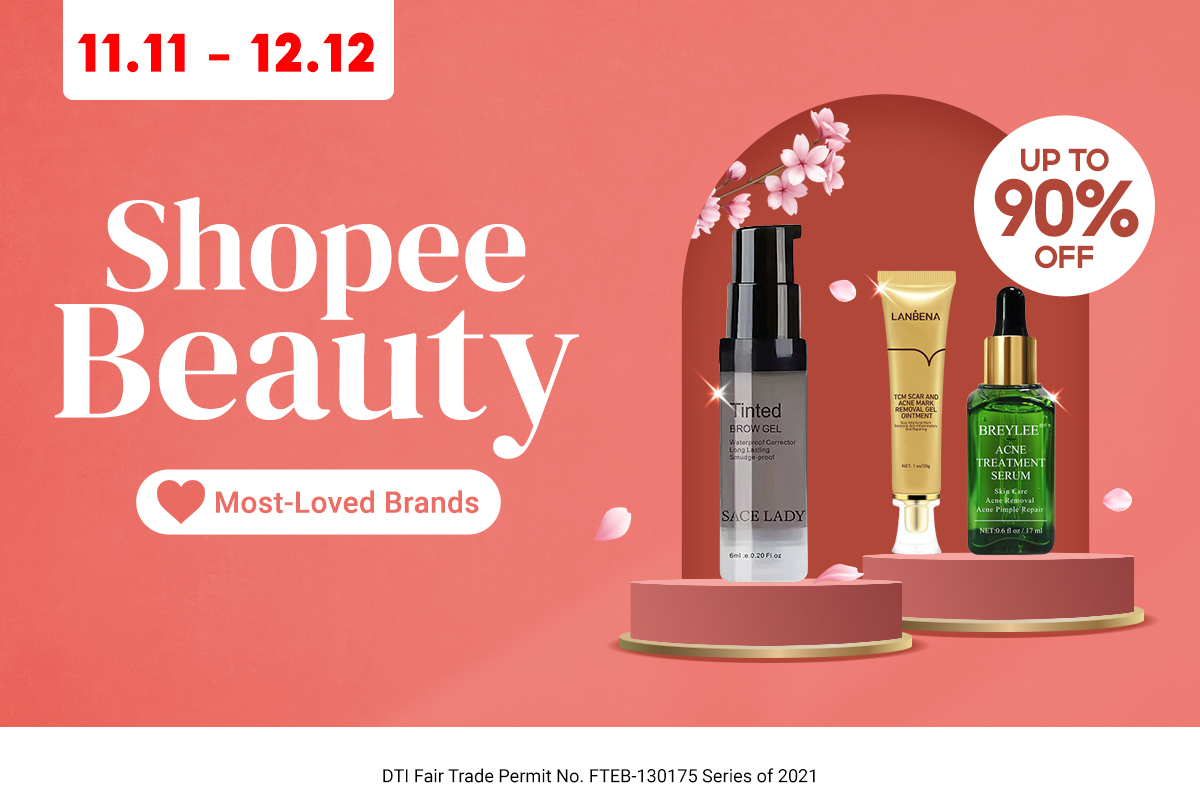 From hair care to makeup, Shopee Beauty has wide array of products for your skincare needs! You can enjoy exclusive deals up to 90% off, new launches, and exciting offers fit from various brands for every makeup & skincare haul only from Shopee Beauty!
There's a lot of beauty products to choose from Shopee Beauty. Here are my pick:
Slay all day using EB All Day Foundation. What's good about this product? It's now comes in a travel friendly sachet! With its buildable formula conceals and evens out the skin while providing hydration without the greasy feel, you can achieve flawless looking skin at every angle wherever you go.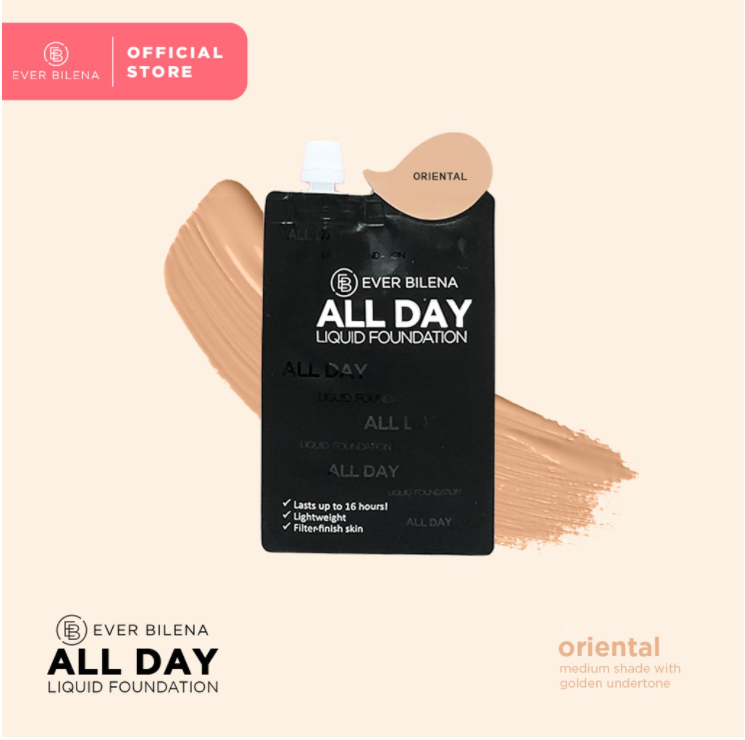 With its buildable coverage, mattifying and blurring properties, EB All Day Powder Foundation  makes quick touch ups and easy for a filter-finish skin that you can keep all day.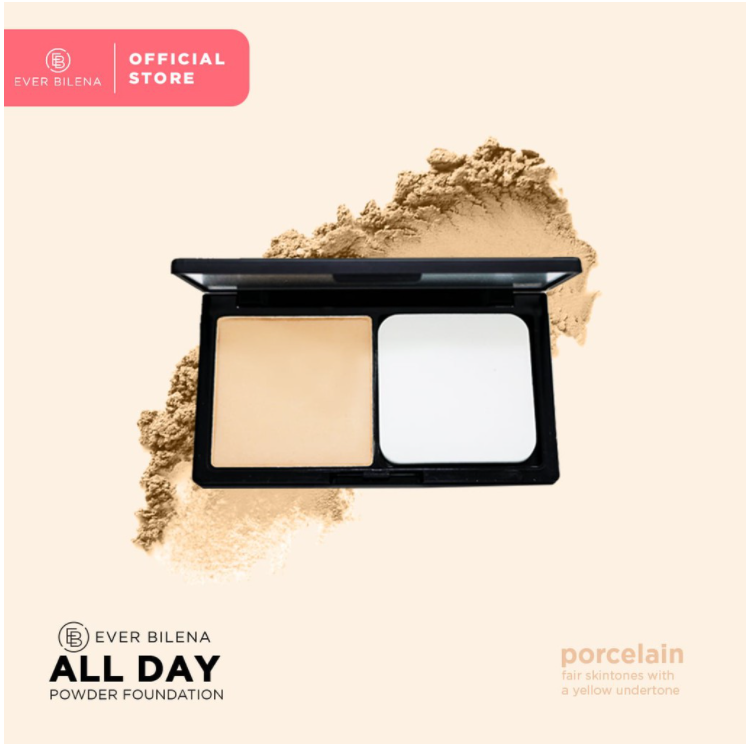 Love lip tint? You can't resist using this EB Lip and Cheek Stain [Lip tint, Cheek Tint, Multi use, Gel Tint]! It's a long-wearing lip and cheek tint with a gel-like formula which dries up fast and also gives a lasting red shade to lips and cheeks for a natural and rosy look.
Lastly, if you want a handy lip tint, EB Blush Rush Cheek Roller [Lip tint, Cheek Tint, Multi use, Makeup] is perfect for your lips! It is a lightweight liquid blush enriched with emollient and skin conditioning agents which softens and smooth the skin.
Don't forget to add to cart these recommended hauls on Shopee!