This holiday season, a lot of people will be spending time in the kitchen not only to prepare their delicious Noche Buena dishes but to make mouthwatering treats for everyone. Because of the amount of time you'll be in the kitchen, it's important you make sure your kitchen is clean at all times.
By maintaining a clean kitchen this season, you reduce your family's exposure to indoor pollutants and bacteria. To add to this, it's so much easier to navigate around and cook in a neat kitchen. That's why La Germania is sharing kitchen cleaning secrets every Filipino family should take note of.
While You Were Sleeping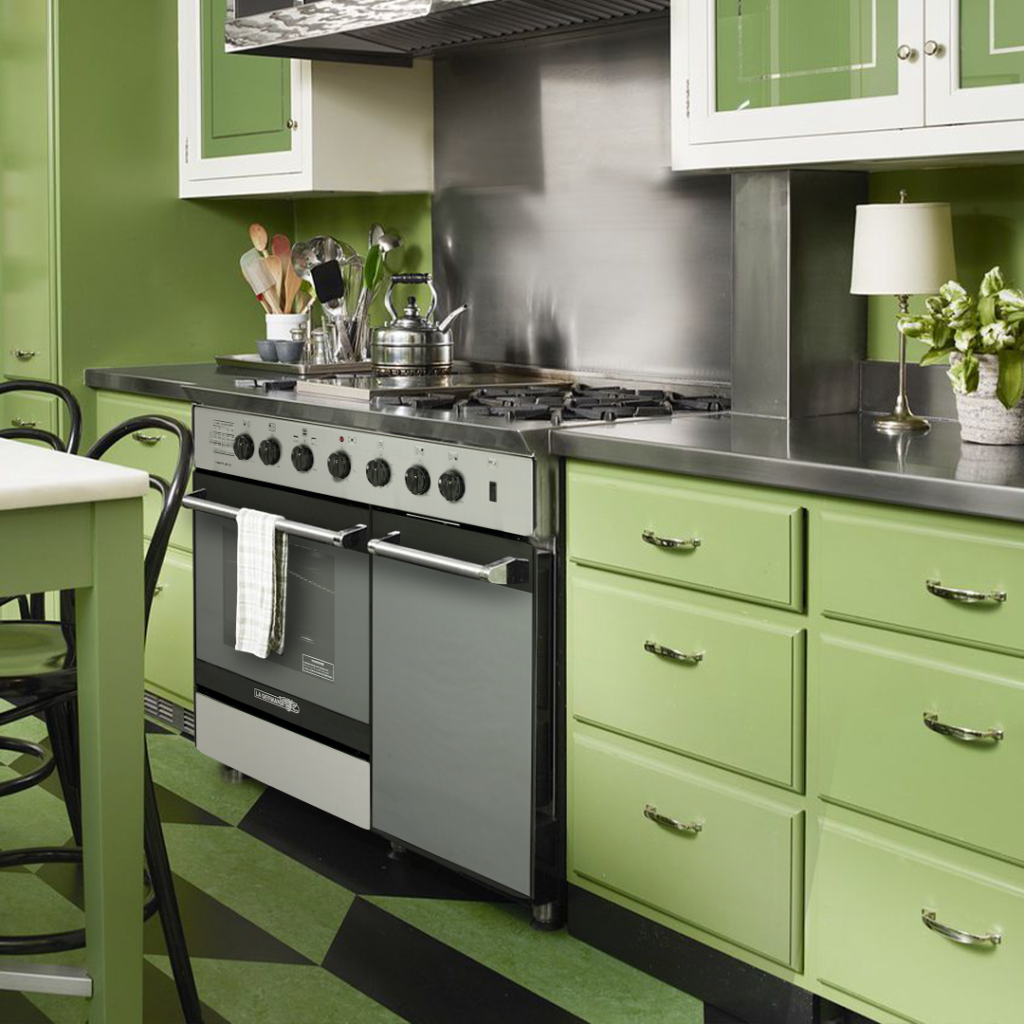 Did you know that you can clean your La Germania range oven while snoozing? You don't even need fancy cleaning equipment to get the job done. Making this homemade cleaning spray will leave your oven squeaky clean and free from bad odor.
Combine 1/3 cup water, 1/3 cup white vinegar, and 1/2 cup baking soda into an empty spray bottle.
Remove the grates and coats inside your oven. Spray the solution to the insides of your oven. Make sure you avoid the heating elements of your oven as you spray away. 3. Close the oven door and let the DIY spray do its magic for up to 12 hours. 4. Once you're up the morning after, clean the oven with soapy water and dry it with a plush cloth.
Rack It Up
Your power detergent isn't just for your laundry pile. You can bring back the original shine of your La Germania range oven without potentially damaging it by leaving your racks in the bathtub or basin.
What's great about this particular hack is that you already have everything you need in your house already. You can even opt to leave the racks in the detergent overnight. You just have to make sure the racks are free from soap suds before you start cooking up a storm again.
Pour some washing detergent into a bathtub or large basin.
Leave the oven racks in the solution for at least four hours.
Rinse the racks with clean water, and wipe dry with a wash cloth before you return them into the oven.
In the Hood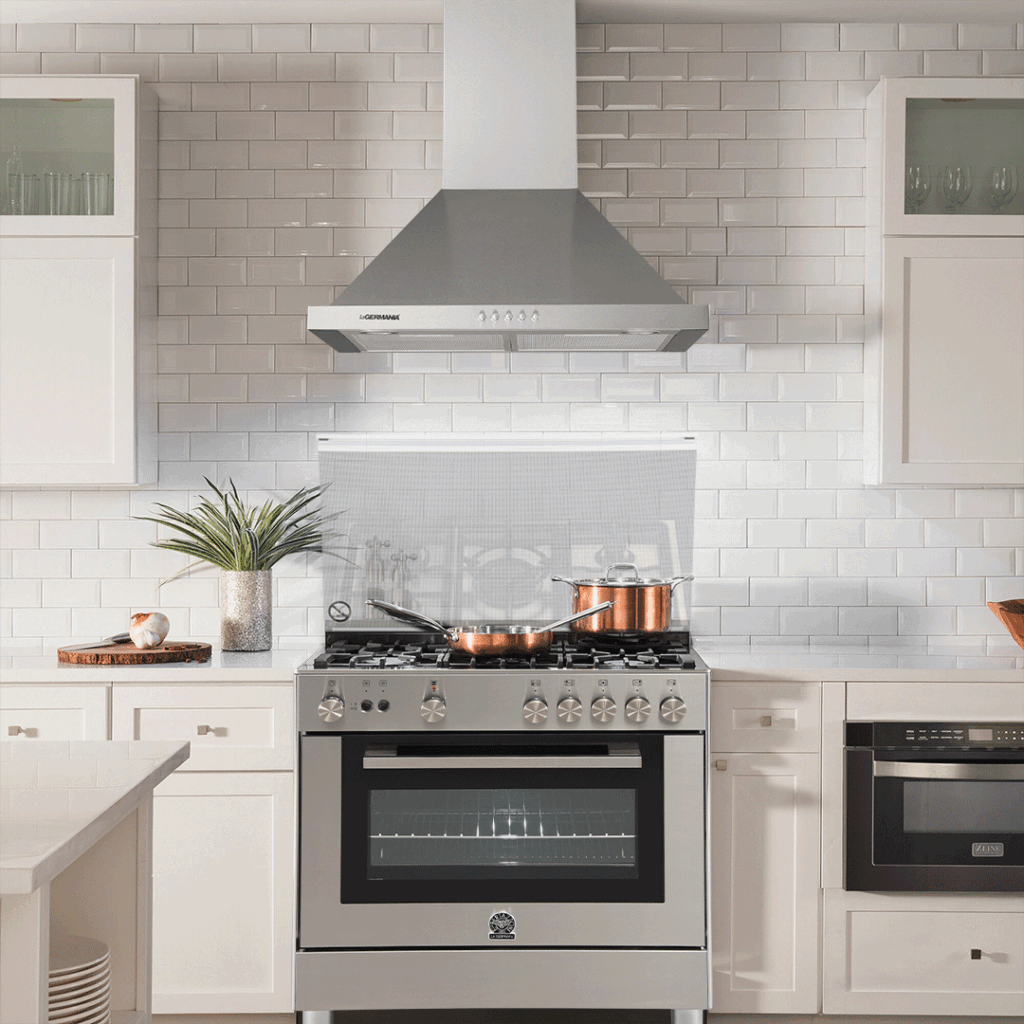 It's important to keep your La Germania range hood clean so it can remove airborne grease, and clear your kitchen from smoke and other pollutants. To make sure it does its job well, all you need is some hot water and baking soda. Just make sure you wear gloves because the filter will be super hot while you're in the process of cleaning it.
Remove the dry layer of dust on your range hood with a brush.
Boil hot water in a large pot, and gradually add baking soda to the pot. Next, you need to place the filter in the pot to soak. Leave it there for 15-20 minutes. If your pot is not big enough to accommodate the entire filter, you might have to soak each side separately.
Rinse the hood with warm water and let it dry for some time. Wipe it dry with a towel or microfiber cloth.
For you to enjoy your kitchen equipment throughout the holidays and beyond, it's imperative that you give them the care they need. By applying these cheap and easy kitchen hacks, your holiday cooking will be a much more enjoyable experience.
If you're looking for kitchen partners that can last you throughout the demands of the Christmas season, it's imperative you invest in excellent quality kitchen equipment. Built to the highest standards with the most advanced European engineering and design, La Germania has stood the test of time as your trusted kitchen partner in creating perfect dishes with ease and style. Each appliance is imagined, designed, and produced to perform to the highest standards and meet a specific need.
La Germania products are available online through La Germania's official e-commerce website www.lagermaniaph.com and e-commerce platforms on Shopee and Lazada. For more information on La Germania and its products, you may follow the official Facebook and Instagram accounts of the trusted kitchen and appliance brand.