Are you looking for beauty products this year? Enjoy the most exclusive deals up to 90% off via Shopee Beauty.
If you love pocket-size lippies and make up, add to cart these items from Saniye!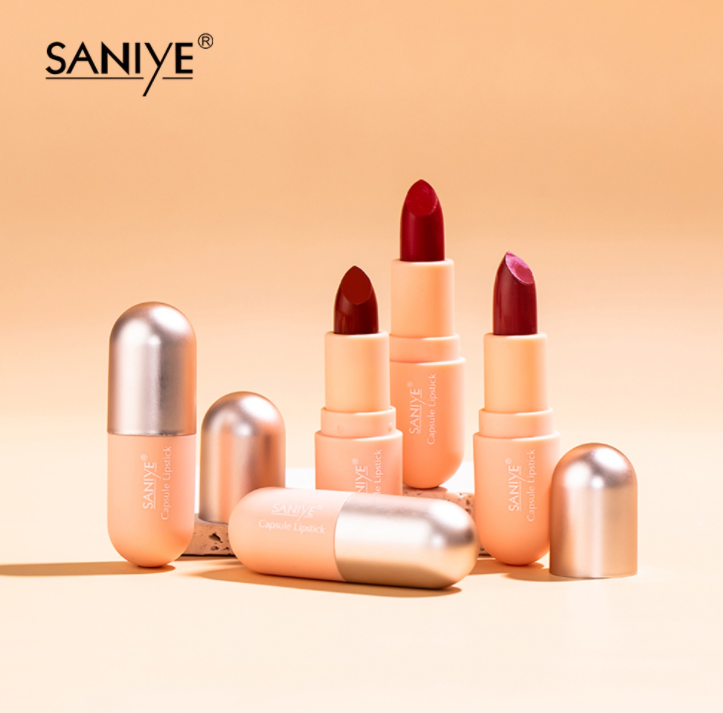 SANIYE Mini Capsule Lipstick has velvety matter texture, and has light, airy feel. It comes in 6 pigmented, flattering shades which are hydrating, long lasting when using it.
Want to have perfect eyebrows? Saniye's Eyebrow Powder & Gel  has 6 different shades and has its own brush and compact eyebrow powder. When using the Gel, it will define and shape the eyebrows with the brush at an angle. Adjust the color with the powder and fill for a more natural finish.
Lastly, SANIYE Matte Liquid Lip Tint includes 11 shades of matte lip color. With its long-lasting and waterproof formula, it will allow you to show off radiant lips for up to 24 hrs. It is quick drying, it does not leave the feeling of dry lips.