Kids nowadays want to learn a lot of things. They tends to find new things online such as cooking games.
Here are some of free culinary games for kids online: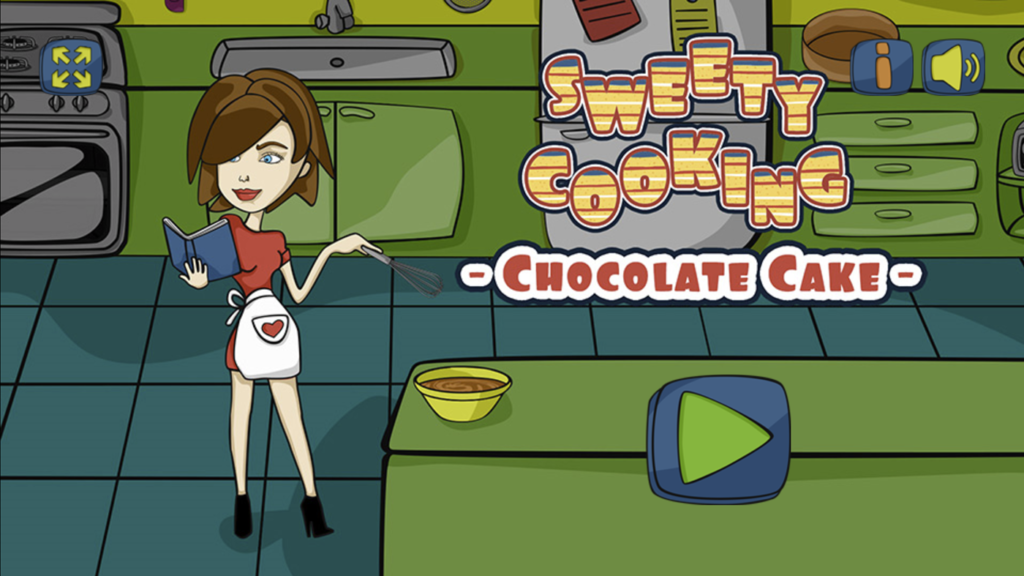 If your kids are into sweets, they can enjoy playing Sweety Cooking Chocolate Cake. They will be familiarize with stuff in the kitchen by following a recipe.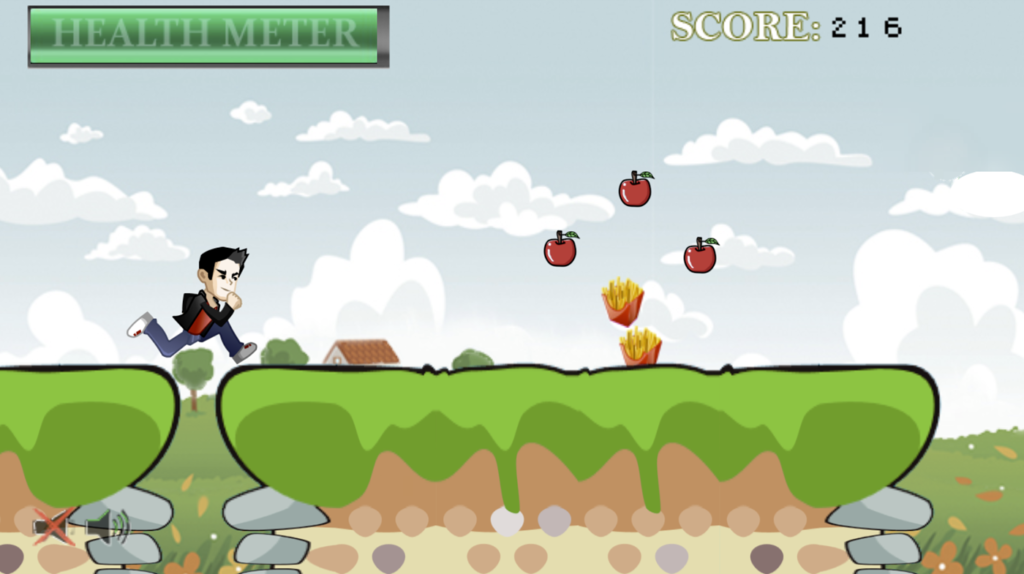 With Fitness Food Run, you can encourage your kids to eat healthy food such as cucumbers, and pineapple while avoiding unhealthy meals such as french fries and junk food. What makes this game different from other culinary games is that when eating healthy food, the player gets healthier; when eating unhealthy food, it gains weight.
Want to hone your kids' spelling skills? Guess the Food will sharpen their spelling game when letter tiles appear from left to right and spell out the photo of the food.