Having live music at a party sets the tone and encourages guests to let loose and have a good time. It can also help provide the perfect ambiance for less lively events, and give authenticity to cultural gatherings.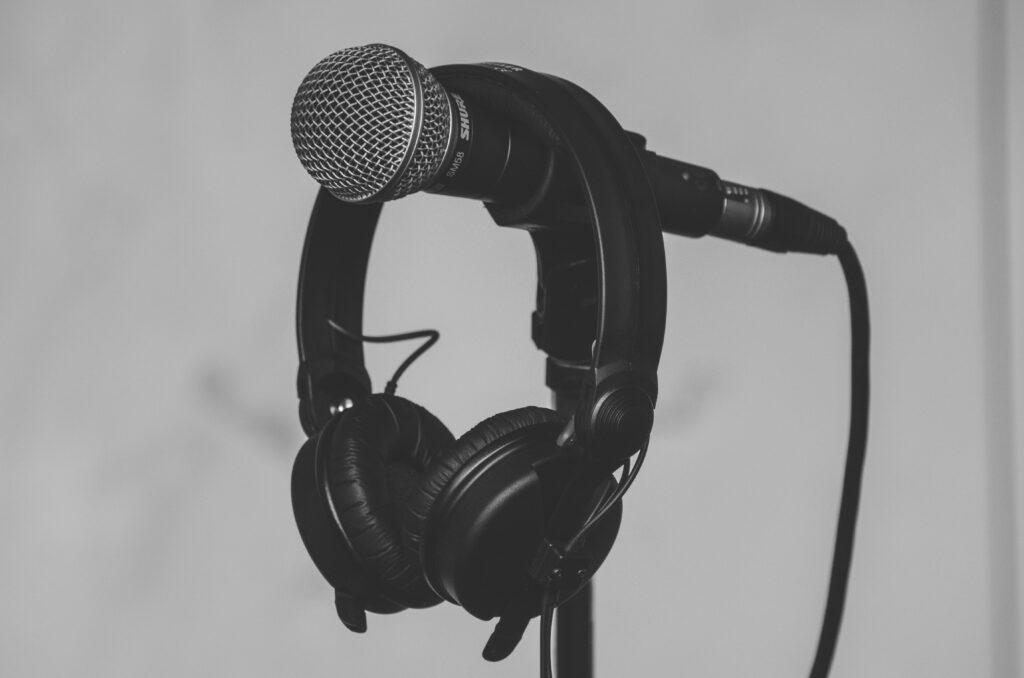 You'll want to consider live music for hire to take your party to the next level. However, what type should you book?
Once you know your audience, it won't be hard to choose who should take the stage.
The Party Band
If you're looking for a raucous event that'll get people singing along and out on the dance floor, a party band is where it's at.
These entertainers are known to be lively and expect they will be needed to get the party going.
What's more, they're very versatile. If you have an all-ages group, a party band will play songs that cover that range in both genre and time period.
The Cover Band
Cover bands provide a nice sense of familiarity, as their setlist includes their own renditions of popular songs from across genres and times. 
If you want your guests to sing along and get jazzed over familiar tunes, you'll want to hire a cover band.
The Tribute Band
Tribute bands are somewhat like cover bands, though they kick things up a notch. A tribute band focuses specifically on one musical act and emulates them on stage.
This can be a KISS tribute band that shows up in full face paint and outfits or an ABBA tribute band in disco garb. These folks not only talk the talk, they walk the walk.
They can be interactive with guests, acting as the personality of the singer they're portraying. They're great for musical mega-fans who may not be able to see the real act in person. This is the next best thing.
The Acoustic Act
Sometimes a party is not a huge affair, but a small gathering of friends that leans toward the quiet side. It can be passed apps and sit-down drinks, a place where good conversation may be had.
To that end, you'll want to look into an acoustic act. These acts are stripped down with a sounds that is not as bombastic as a full band.
They are more inclined to play music that is not the dance variety, but provides a specific mood for guests.
The Instrumental Act
String quartets, single guitar players, piano players, or a combination of all of the above imparts a classical air to any event.
Instrumental groups are most popular at formal weddings and galas. They are not necessarily the main entertainment for the not, but rather the pre-dinner sound that sets the tone.
Popular instrumental groups nowadays take modern songs and adopt them to this style of music. This way you're getting a classic sound with a modern twist.
Genre-Specific
This works incredibly well if you have a themed event or are celebrating a specific culture.
This can include reggae or Caribbean bands, swing bands, or Motown bands.
The music will help immerse guests further into the theme of the party.