With around eight million people visiting the Philippines each year, the Philippines remains one of the most popular tourist destinations in Asia. The number of foreign visitors coming to the Philippines dropped significantly in 2020 and 2021, but 2022 already looks much better for the Philippine tourism industry as most Covid-19 restrictions have been removed.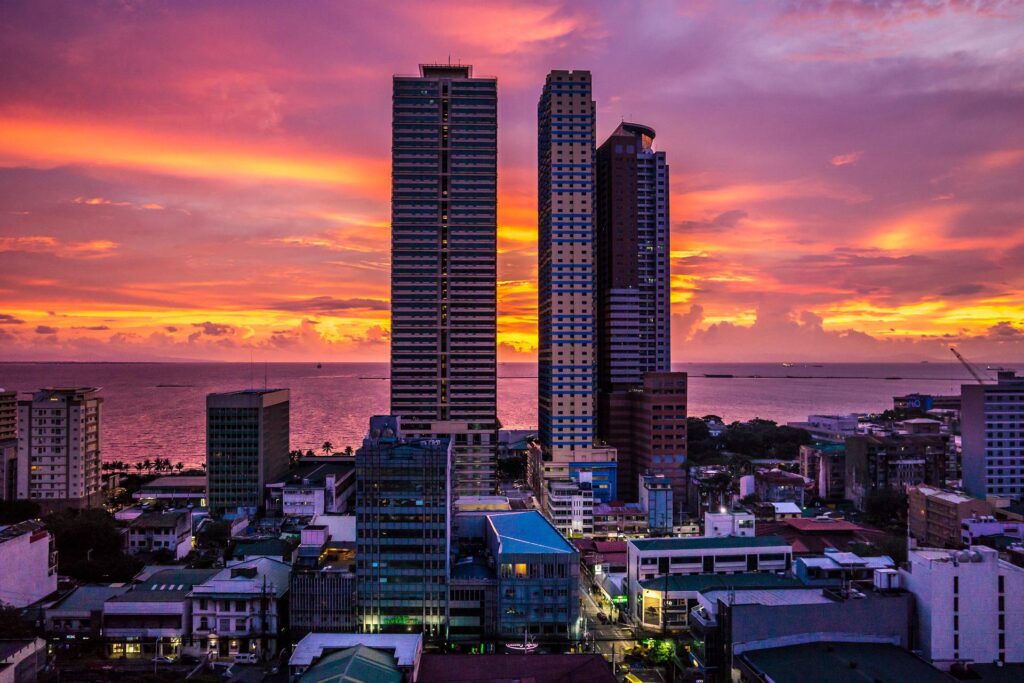 The country's capital remains the most visited city, followed by Boracay, Cebu, Bohol, Davao City, Palawan, and Tagaytay. At the same time, Cebu is the best alternative to Metro Manila in terms of casino tourism for several reasons, as discussed in the following sections.
Cebu Casino Tourism 
Today, Philippine casino tourism is dominated by casino hotels and complexes located within Entertainment City in Metro Manila. The Entertainment City complex is a significant casino gaming complex not only in the Philippines but also in Asia. The complex opened its doors in 2007 after years of construction led by the Philippine Amusement and Gaming Corporation.
The complex covers an area of around 3.1 square miles near Bay City. Currently, several major casino resorts operate within the complex, including the Solaire Resort and Casino, City of Dreams Manila, Okada Manila, Westside City Resorts World, and NayonLanding.
Casino tourism is also well-developed in the province of Cebu, located in the Central Visayas region. The Cebu province consists of one hundred and sixty-seven islets and islands, and Cebu City is the capital. The Queen City of the South, as Cebu City is nicknamed, was the very first capital of the country. Cebu is a popular destination in the Philippines, especially among foreigners who want to gamble at luxurious casino resorts.
Casino Resorts in Cebu 
What makes Cebu an excellent alternative to Metro Manila in terms of casino tourism is its proper selection of casino resorts. One of the most visited entertainment venues in Cebu is the Waterfront Cebu City Hotel and Casino.
This four-star hotel features hive hundred and sixty-one guestrooms. The Pacific Grand Ballroom is also located within the resort, with two pool gardens, ten function rooms, and the Casino Filipino, which accommodates quite a few classic tables, cards, and slot games. The Casino Filipino is also famous for high-stakes poker tournaments.
Another impressive casino resort in the Cebu province is the Radisson Blu Cebu. The venue is located near the Basilica Minore del Sto Niño ad Magellan's Cross. Several other tourist attractions are also located a short thirty-minute drive from Radisson Blu Cebu. Seda Ayala Center Cebu, Marco Polo Plaza Cebu, JPark Island Resort and Waterpark, Alba Uno Hotel, and Bayfront Hotel Cebu contribute to the region's thriving casino tourism.
The Philippines Department of Tourism listed Cebu as the country's second most visited tourist destination after Metro Manila. However, in terms of casino tourism, Cebu has the potential to replace Metro Manila thanks to lower accommodation prices or more affordable hotels and more affordable casino gaming options.