Few weeks ago, I had a chance to travel again after 3 years. The last time that I've travelled when I had a quick trip to Tacloban for work in 2019.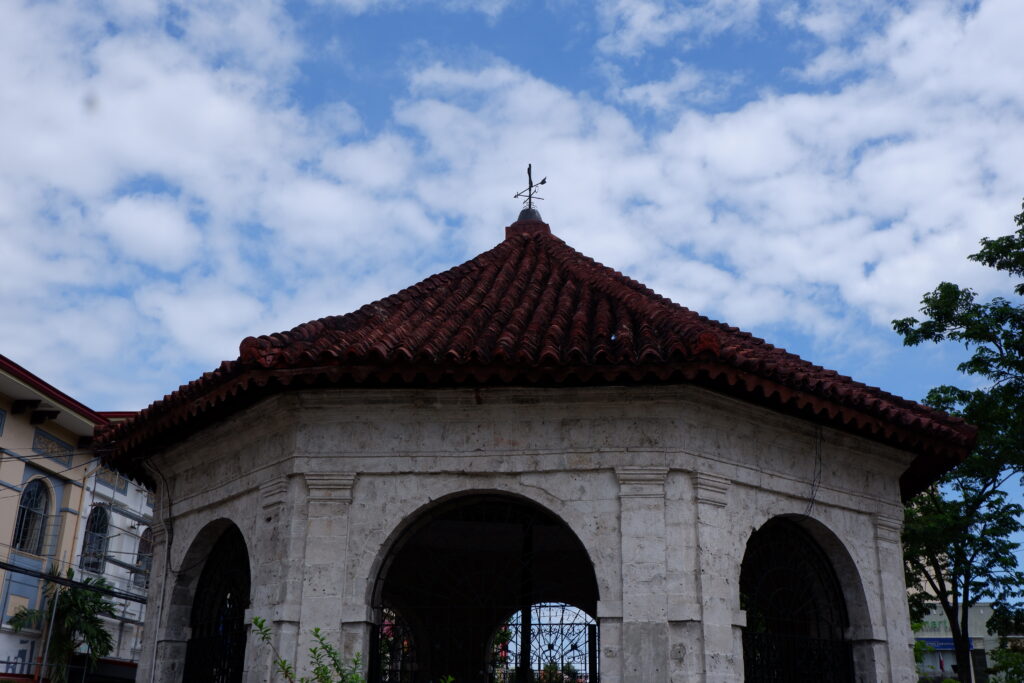 Last October 11, I went to the Cebu for the third time. This time, I had the opportunity to do a media coverage for a rock concert — Boys Like Girls two day shows in the Queen City of the South.
Exploring Cebu for the third time, I've been to several museums and restaurants in 2016 and 2017 respectively when I attended Cebu Food Crawl.
This time, it's food trip time…again! More street food than the previous trips in Cebu. I've I visited Pungko Pungko sa Fuente and Siomai sa Tisa while working in between covering concerts and my freelance job.
Why Cebuanos called it Pungko Pungko? The term "pungko" in Cebuano means squat. If you've been to Cebu City, this is similar to pares in a lot of parts of Manila and Jolly Jeeps in Makati.
During my first visit to the pungko pungko place is located at Fuente a day after I arrived in Cebu, I was given a plastic plate, 2 piece of puso which is a rice wrapped in palm leaves, choose from spicy or regular sawsawan or dipping sauce, and a small plastic bag which you will use it as a glove while eating instead of using bare hand. Choose from a variety of deep-fried dish such as lumpiang shanghai, longanisa, Chinese ngohiong, fried pork, fried chicken and ginabot or fried pig intestine.
Before going back to Manila, I had a time to visit the famous Siomai sa Tisa as early as 8 o'clock in the morning. A lot of Cebuano friends recommended me to try this out.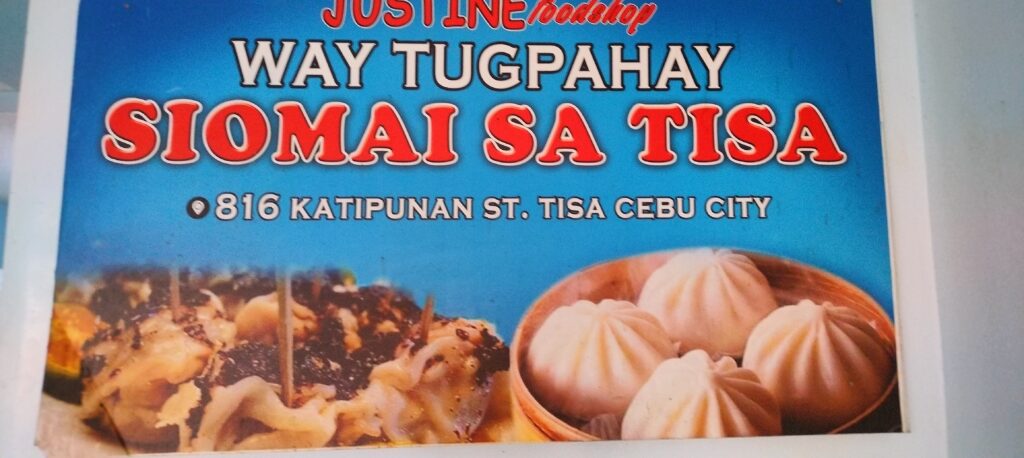 In case you didn't know, Siomai sa Tisa is one of the favorite Cebuano local dish that has a distinct taste than other known siomai stall in malls. It was sold in local stores located at Barangay Tisa, Cebu City. If you're on a tight budget, a regular pork siomai costs 7 pesos; 8 pesos for Japanese Pork Siomai and 10 pesos for Dynamite Lumpia . Their Puso is 5 pesos each.
During the time me and my friend, Kim visited the store, they're still preparing for the food.
What are other delectable food that you would recommend to me in Cebu? Planning on my next Cebu adventure soon. Beach anyone?