As the pandemic hits around the world, and lately the inflation of prices in commodity items, most of the people tends to save up money for their daily needs.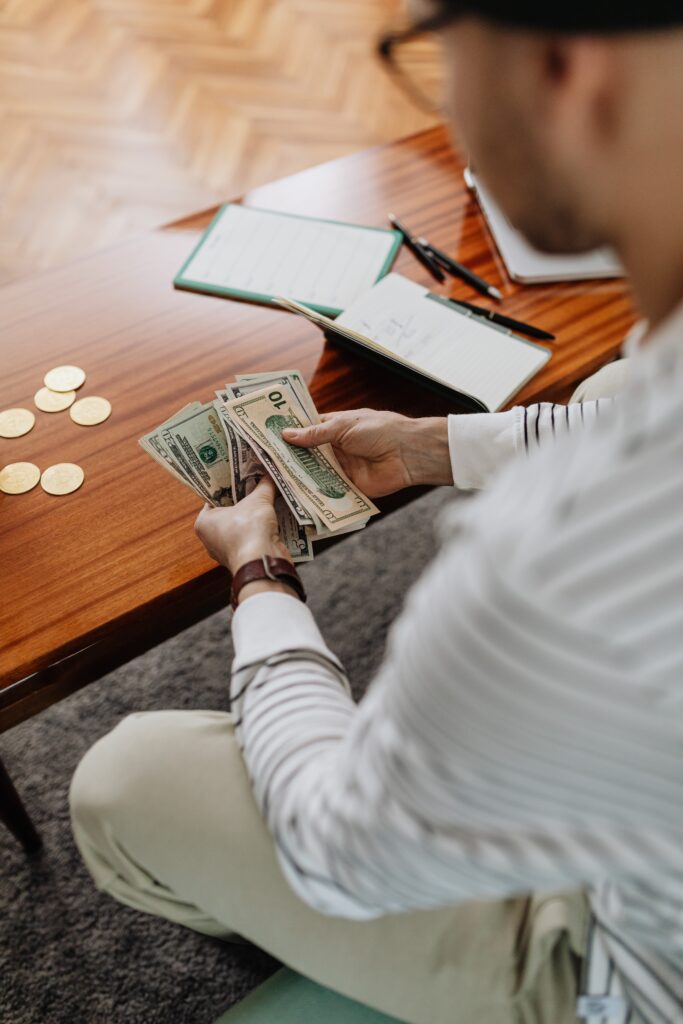 As a freelancer for almost 10 years, I splurged on items that makes me happy. From eating fancy food to buy gadgets, most of it because of work. With the inflation happened since last year, here are some life lessons about saving money:
Using calculator tools online
Tracking down your expense everyday, it's quite hard but if you really want to save up money…you can use SavingsCalculator.org or other helpful tools like Google Keep Notes which you can add details your daily expenses.
Scathered your budget in different banks
Eversince I became a freelancer, I applied at least 2 banks and 2 virtual banks to scather my budget. I always see to it that I have money on hand, and funds on 1 virtual bank, and 2 savings account.
There's one instance that the one of the virtual banks had system down, and no cash in nearby ATM machine. Good thing, I had sufficient funds on ride sharing app and was able to cash out extra cash on hand.
Audit expenses
I've been auditing my expenses eversince I'm working online. Every Monday, I always make sure to audit my weekly expenses using Notes app on my mobile phone. With the inflation from food and other products here in the country, I created grocery list and monthly utility bills expenses. Online projects nowadays are decreasing unlike pre-pandemic which I have a lot of social media projects and part time freelancing gigs.
In times of inflation, I cancelled subscriptions on stuff like video-on-demand apps for the meantime.
Always watch your budget. Stop buying expensive stuff which I controlled a lot. Spend wisely with important things.