If you're into a revenge thriller type of KDrama, I recently watched the first 2 episodes of it on Disney+, I fond of the story behind it….tragic, suspense.
Hong Taera which was played by Lee Ji-Ah seems to have a perfect life. She was married to Pyo Jae Hyun (Lee Sang Yoon) who is a smart developer and chairman of Hatch, which she has a daughter. The thing is that she doesn't have a recollection of her past.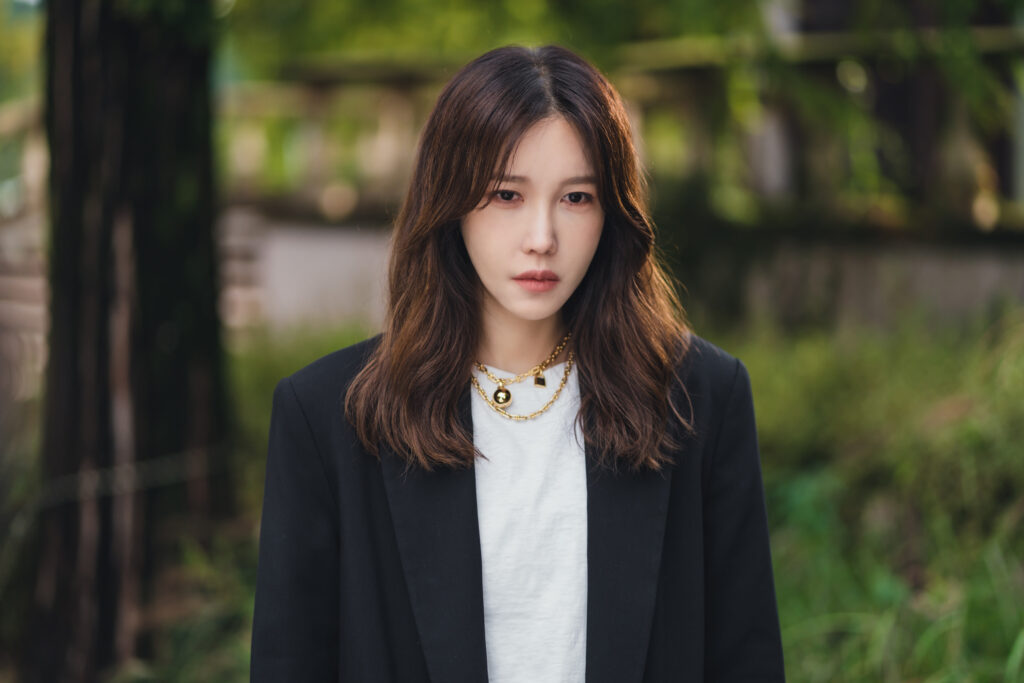 It's a cliffhanger series…you bet! Taera's curse which was driven to take back control by protecting her family and getting the revenge who did this to her.
Other characters in this thriller series are Jang Heejin (Flower of Evil, The Red Sleeve) as Ko Haesoo, the YBC's top anchor; Park Kiwoong (Secretly Greatly, Bridal Mask) as Jang Dojin, the second son of the Kumjo group; and Bong Taegyu (The Penthouse: War in Life, Return) as Koo Sungchan, the director of Hatch's research center.
Kim Sunok's creation of this series is reminds me of one of his previous works, hit series The Penthouse: War in Life and Return. The twist is more intense in Pandora: Beneath the Paradise. Hold your breath for more cliffhanger scenes.
The said series is directed by Choi Younghoon who also did other notable KDrama series One the Woman, and Good Casting.
Pandora: Beneath the Paradise is produced by CJ ENM's production powerhouse Studio Dragon. You can catch this series via Disney+ with new episodes released every Saturday and Sunday.