Powerful members of the Filipino LGBTQ+ community shared their remarkable stories at the recent "Pride Conversations", which was streamed live on the Google Philippines YouTube channel.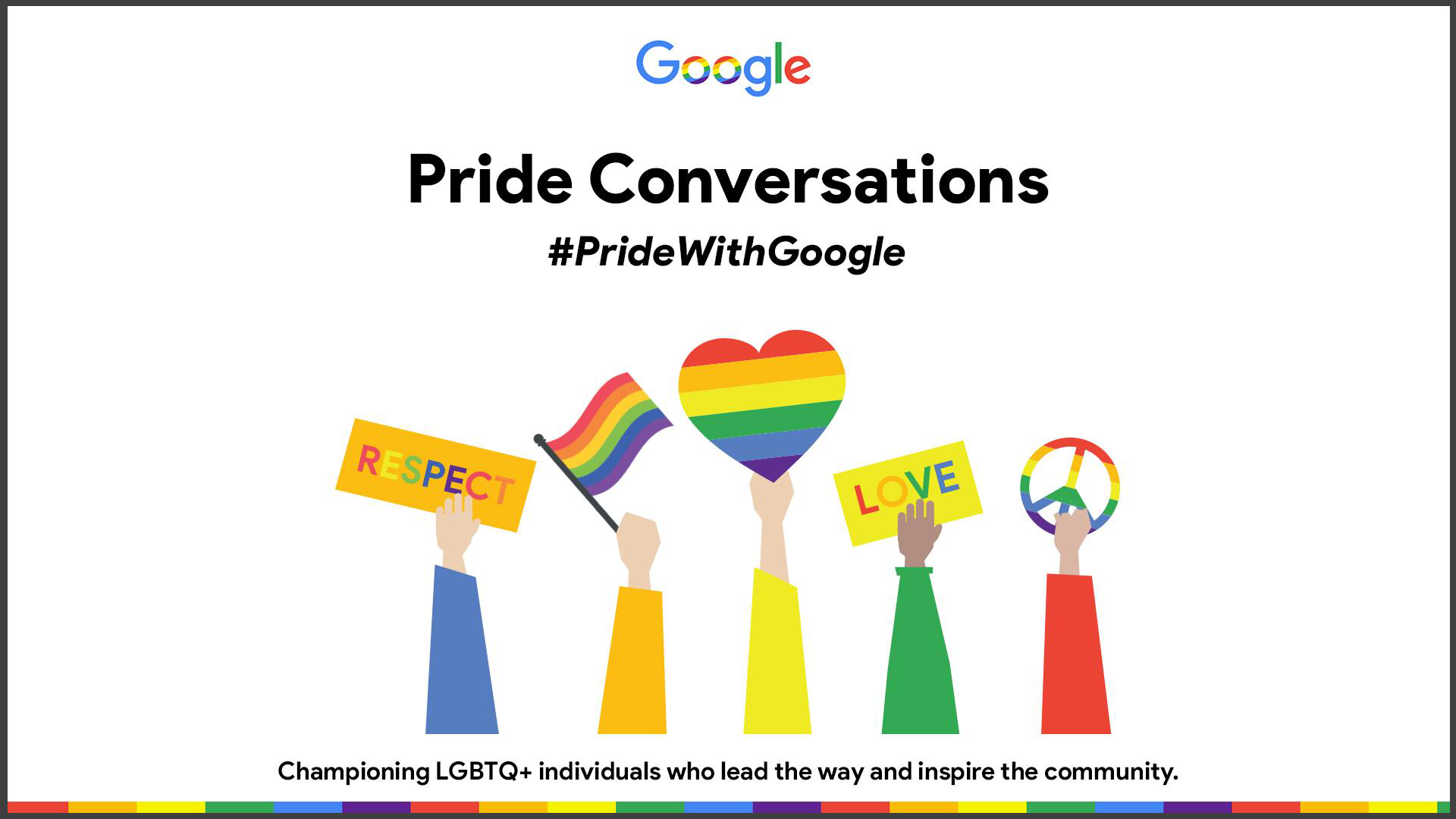 Taking part in the discussion were Antipolo City Barangay Councilor Kristine Ibardolaza; Aesthetic Surgery fellow Dr. Berry Beriña; motorcycle enthusiast and vlogger Gaki Azurin, more popularly known as "GakiMoto"; comedian, host, and YouTube creator Mikey Bustos; and Google Philippines Program Manager Melai Lopez.
Pride in power
Barangay Mayamot Kagawad Kristine Ibardolaza is the first transgender woman elected into office in Antipolo City and and has been a driving force in her barangay's COVID-19 response. She also founded two organizations in support of the LGBTQIA+ community: Transpinay of Antipolo Organization (TAO) and Mayamot LGBTQ and Youth Advocates (MALAYA).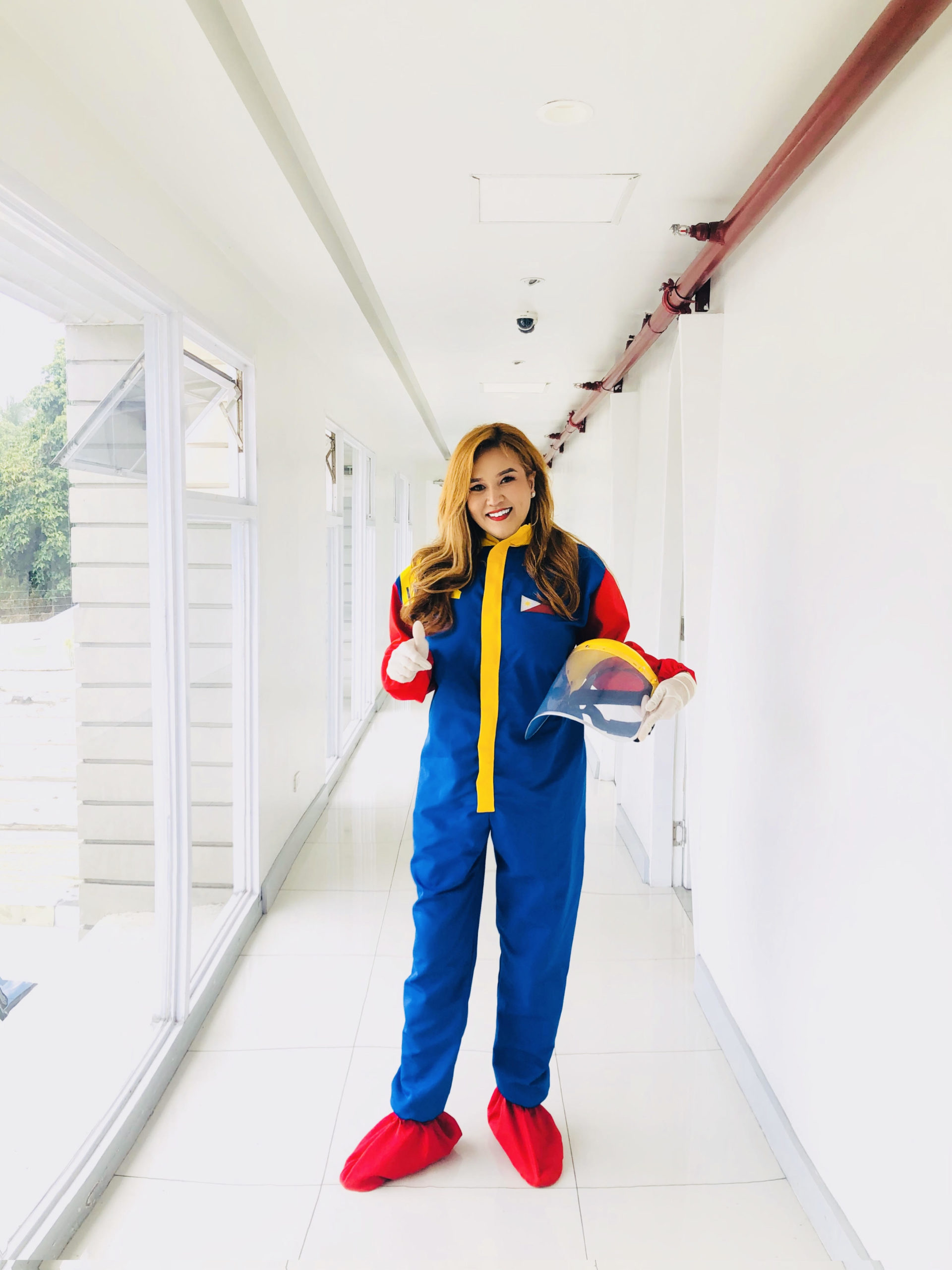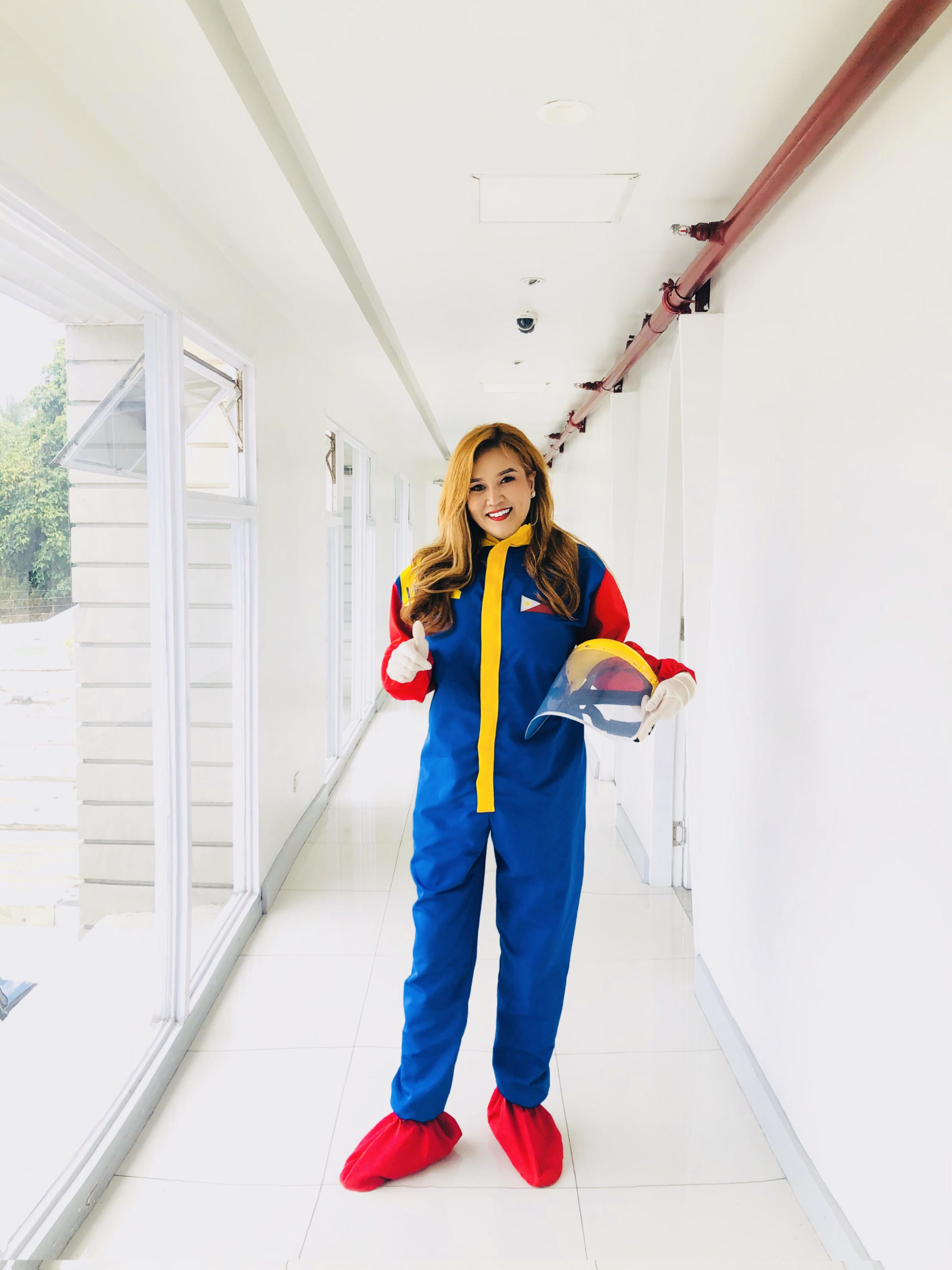 Also a fashion force to be revoked with, Kristine is a talented designer and dressmaker, whose pieces have caught the attention of some media and celebrities. She is also a mother to a beautiful 7-year-old daughter.
Dr. Berry Beriña is a Plastic, Reconstructive and Aesthetic Surgery Fellow at the Southern Philippines Medical Center and plans to pursue further training in Gender Reassignment Surgery. She started transitioning during her pre-med years at Ateneo de Manila University, with the support of her parents.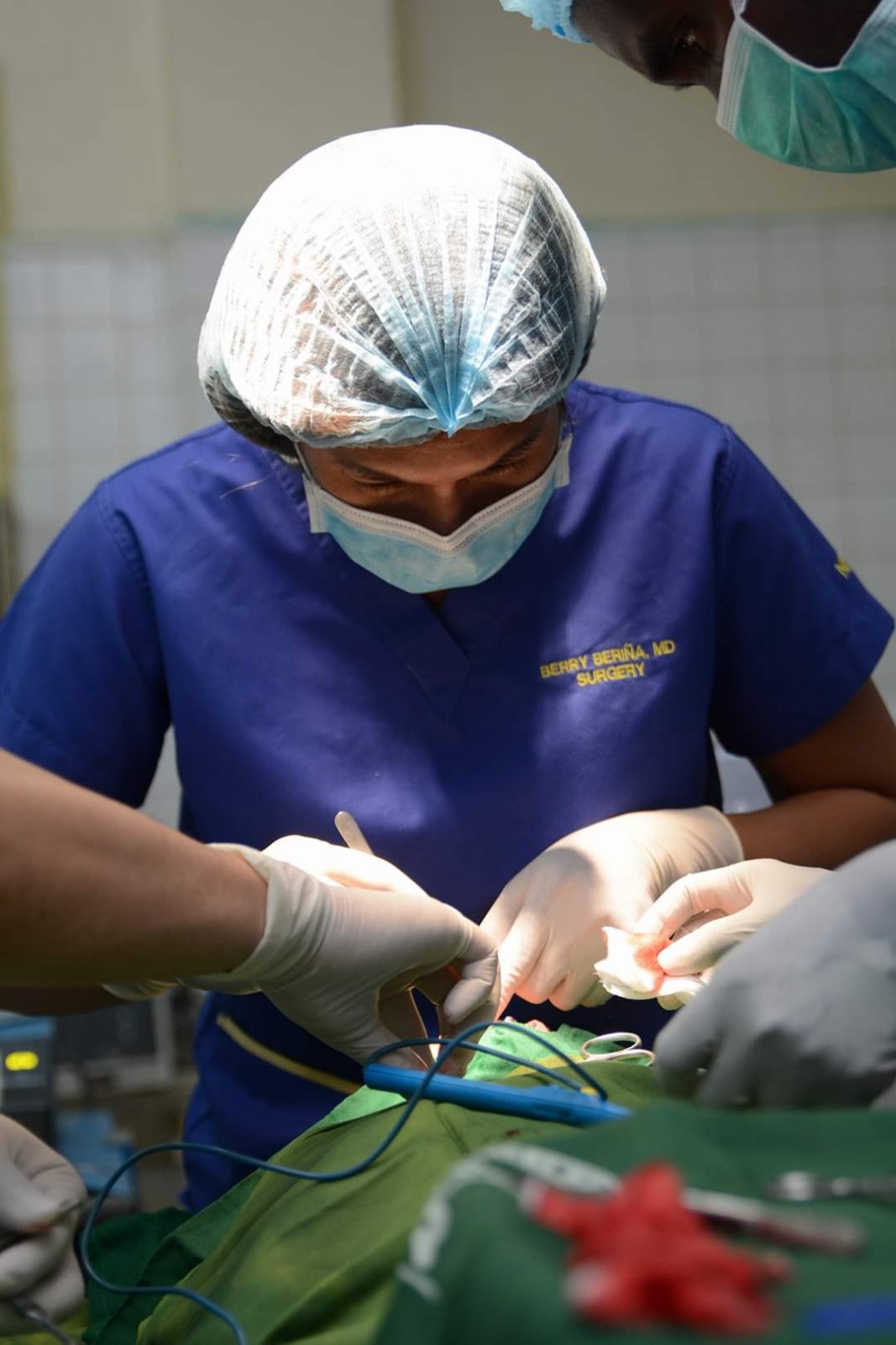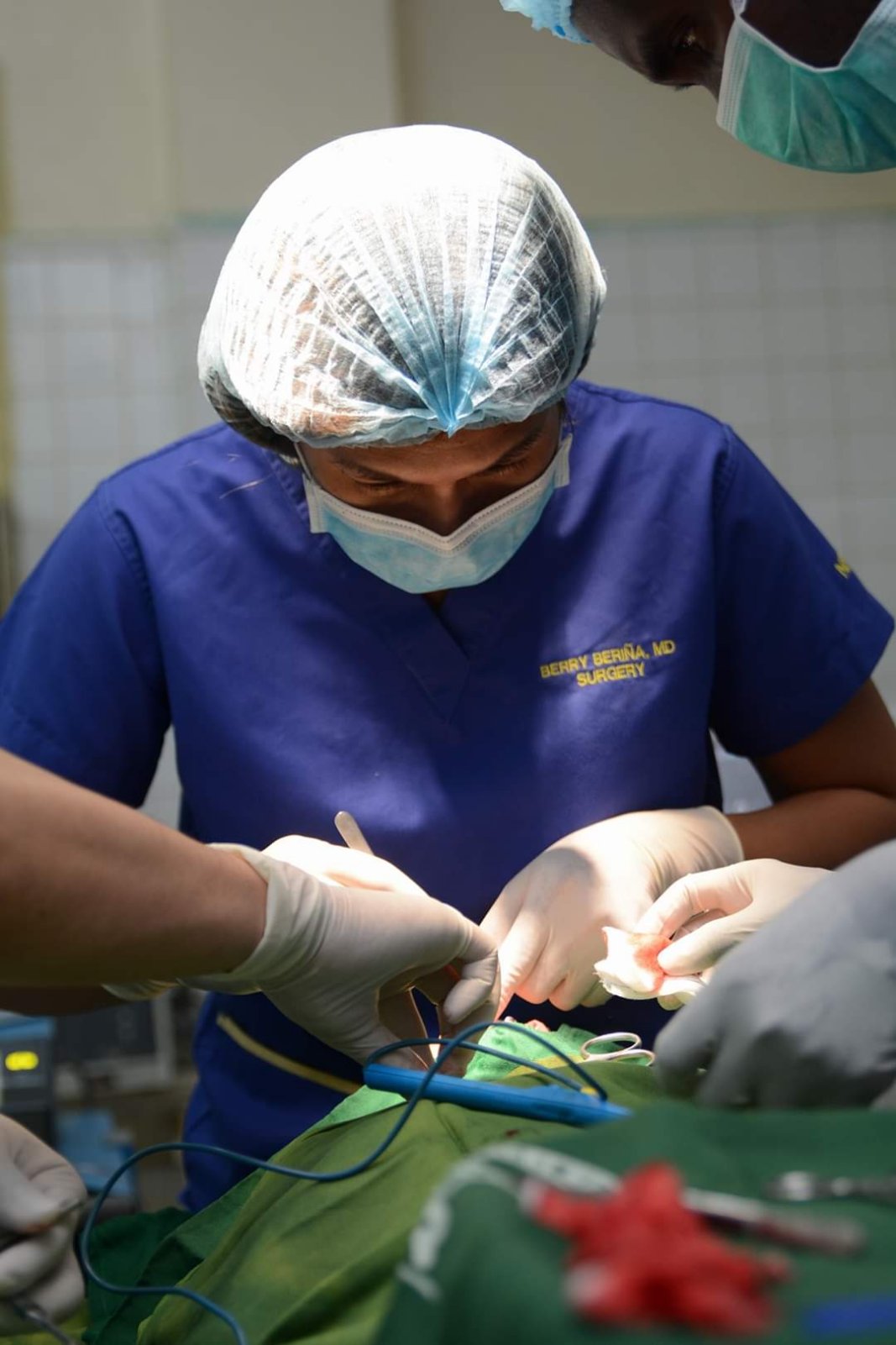 Gaki Azurin is the picture of confidence and passion, and is pursuing interests that many may assume are only dominated by men. She is a personal fitness trainer, owns an industrial cleaning business in the food and beverage industry,  and plays the drums for indie rock band Flying Ipis. Gaki, also known as GakiMoto, is one of the few female motovloggers on YouTube She also founded the all female riding group, Litas Manila.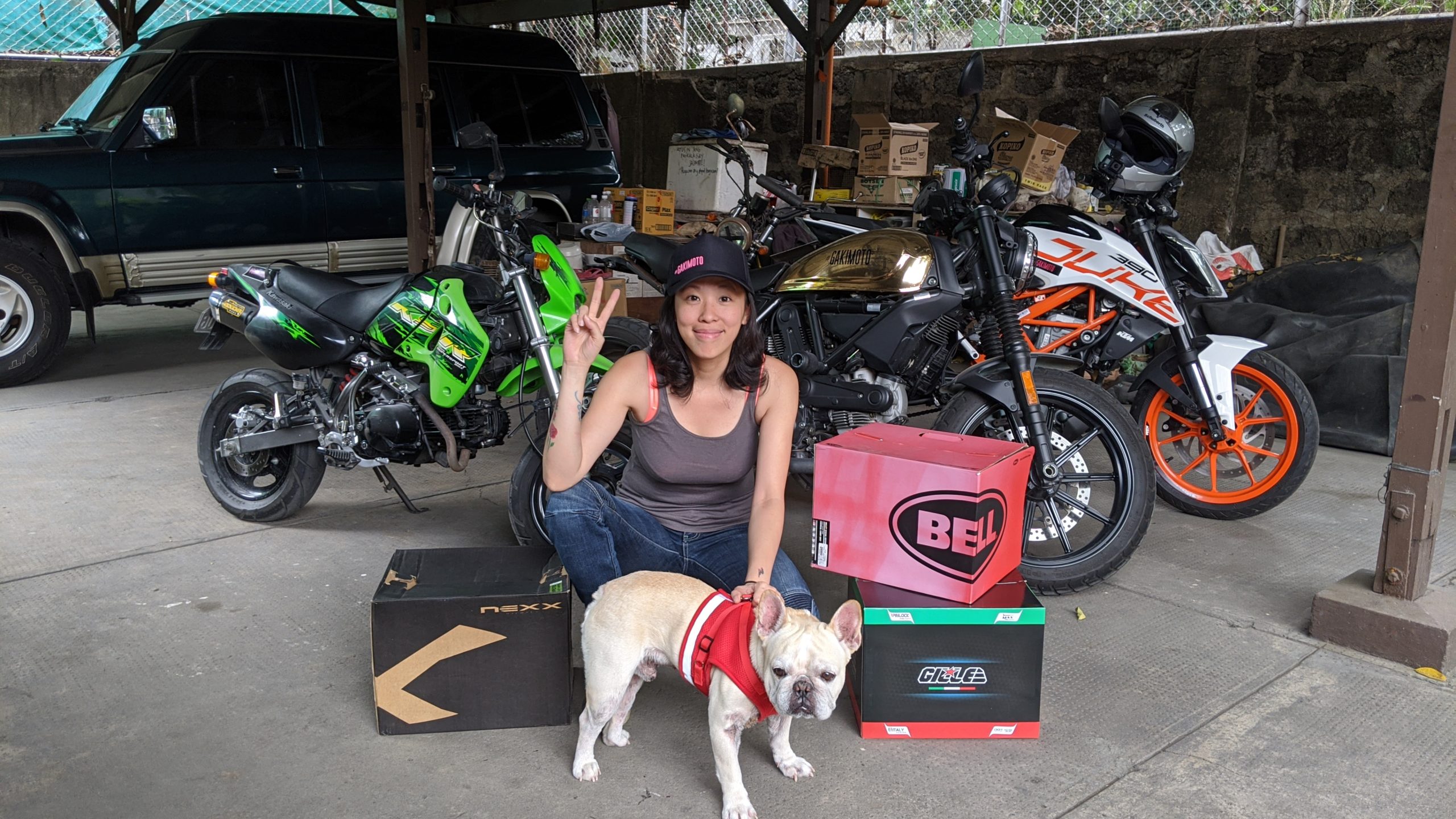 Also known as the "Ambassador of Filipinos on the Internet", Mikey Bustos is Canada-born Filipino singer/songwriter/performer, comedian, actor, video maker, and online personality. He is best known for his witty Filipino-themed musical videos, both comedic and serious, on YouTube.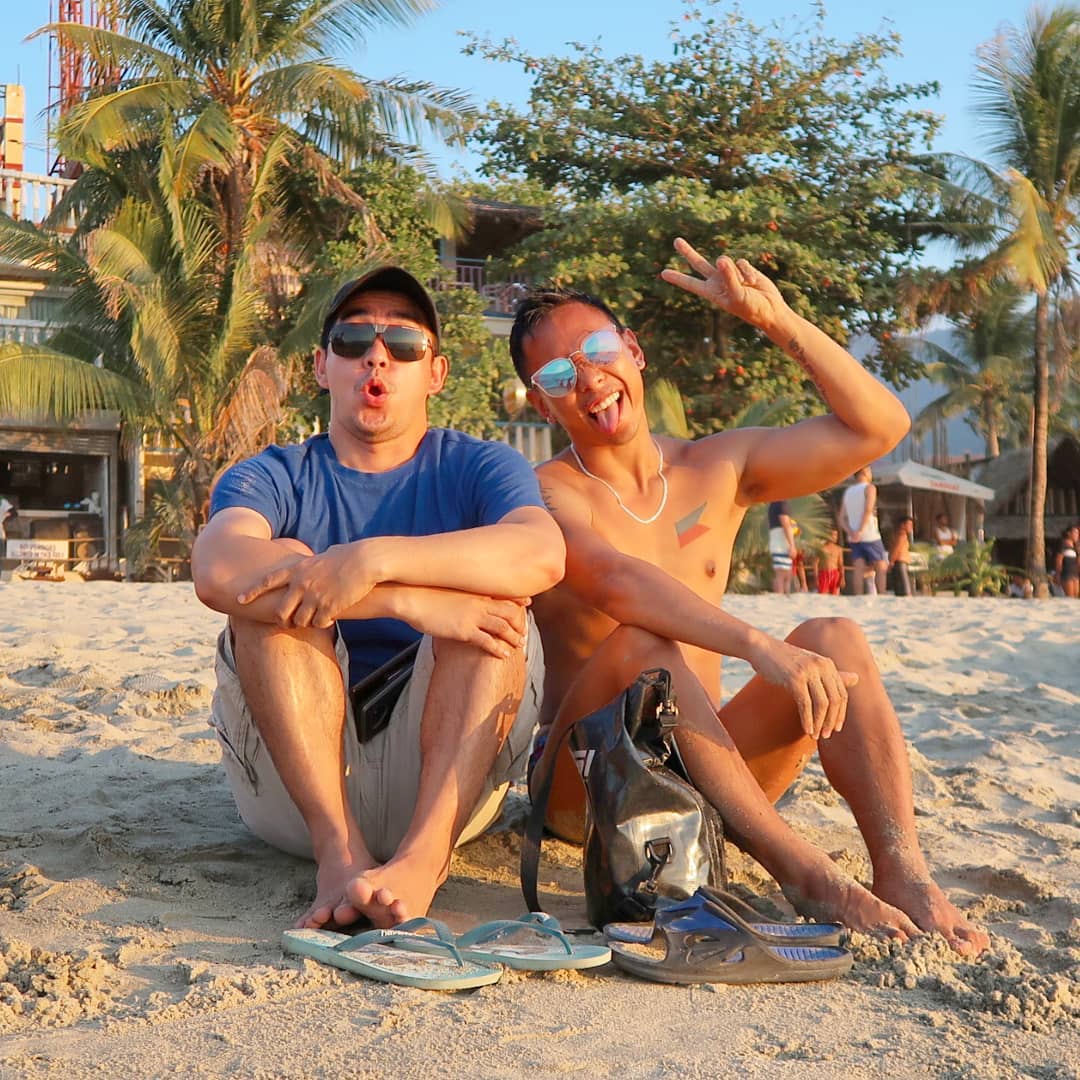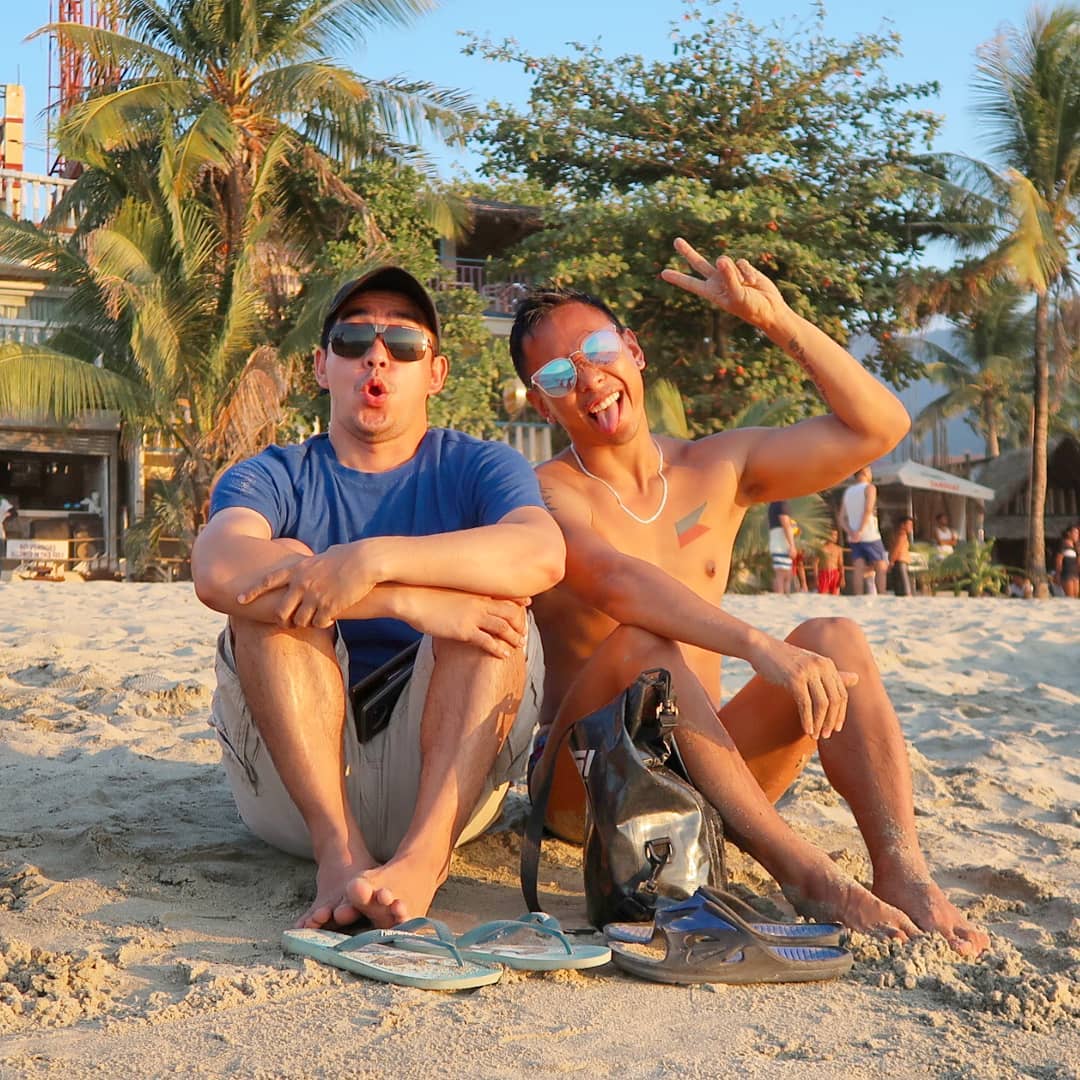 A Program Manager at Google, Melai Lopez looks after everything related to the Network Deployment team's outsourced professional services. This includes contracts, budgets, POs, risk assessments, and access for vendors. Her team is also responsible for the Network Deployment's outsourcing strategy in general. As part of Pride@Google, she uses her voice to move the conversation forward internally in Google, and uses this privilege to contribute back to the LGBTQ+ community through external-facing activations.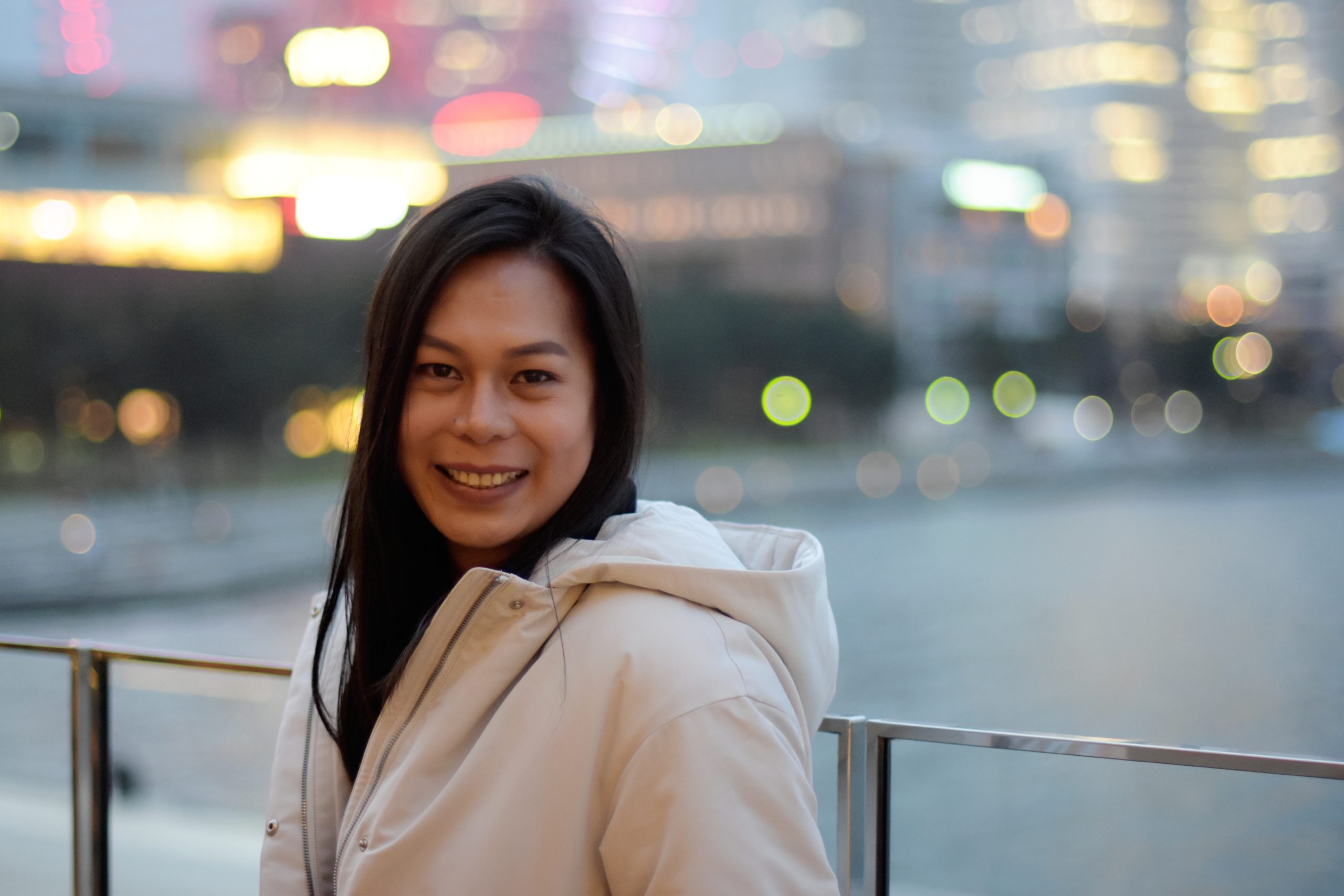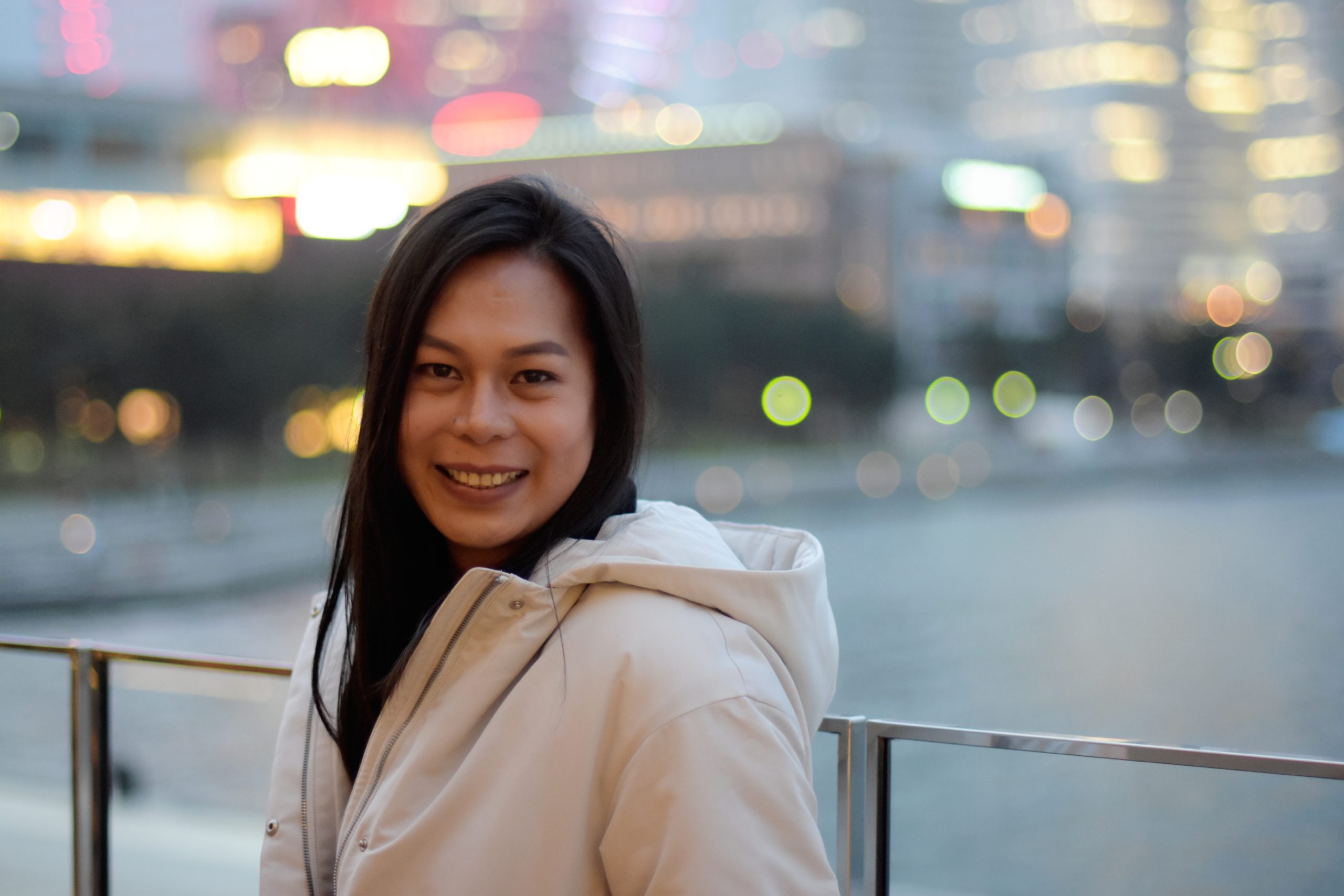 Supporting LGBTQ+ employees
Google fosters a diverse and inclusive culture where LGBTQ+ employees are respected, celebrated, and empowered. The company works every day to create products and platforms that allow people to express their views, and to foster an open environment for our employees to share about issues that matter to them. Below are just some of the benefits for Google's LGBTQ+ employees around the world including the Philippines:
Same-sex health benefits: Google is committed to and provide same-sex health coverage for Googlers and their partners.
Employee assistance program: Google offers free emotional wellbeing support, 24/7, 365 days for Googlers and their dependents, as well as access to free expert information on legal, financial, and other topics. These services are confidential.
Parental leave:

A non-birth parent has at least 12 weeks of paid parental leave to spend with a new child (any parent who has a child born or adopted).

A ramp-back policy to help a non-birth parent transition back to work after a long leave is available.
Googlers also have the freedom of establishing their preferred pronouns (he, she, xe, they) so colleagues will know how to best address a LGBTQ+ employee in the workplace to show inclusion and respect.
"At Google, the use of preferred pronouns lives beyond work profiles and email signatures. Before a meeting begins, we may ask each other our preferred pronouns to address our colleagues accordingly and show respect. This demonstrates that LGBTQ+ employees are important and are always included in the discussion," shares Melai.
She adds, "Google encourages us to form and participate in employee resource groups like Pride@Google. With this, I am able to use my voice to spark necessary conversations in the company and to contribute to the external LGBTQ+ community through high-impact programs and initiatives."
"Google is always committed to diversity and equality. We deliver on this goal in a number of ways from sustaining an inclusive workplace, to providing grants, to helping continue important discussions through events such as 'Pride Conversations'. Through this campaign, we hope to celebrate the inspiring stories and honor the valuable contributions of our LGBTQ+ community," said Mervin Wenke, Communications and PR Head for Google Philippines.
In case you missed it, the "Pride Conversations" discussion is available on the Google Philippines YouTube channel.