With the holiday season fast approaching, we are once again faced with the challenge of racking our brains to come up with interesting and practical gifts for friends and family.
Here are some suggestions for technological bits and bobs that we think can help the Hybrid Workers among your family, friends, and colleagues get work done (and perhaps with a bit of down-time thrown in) that much more effectively, whether from home, the office, or anywhere in between.
SIMPLE BUT EFFECTIVE: POLY EAGLEEYE MINI HD VIDEO CONFERENCING CAMERA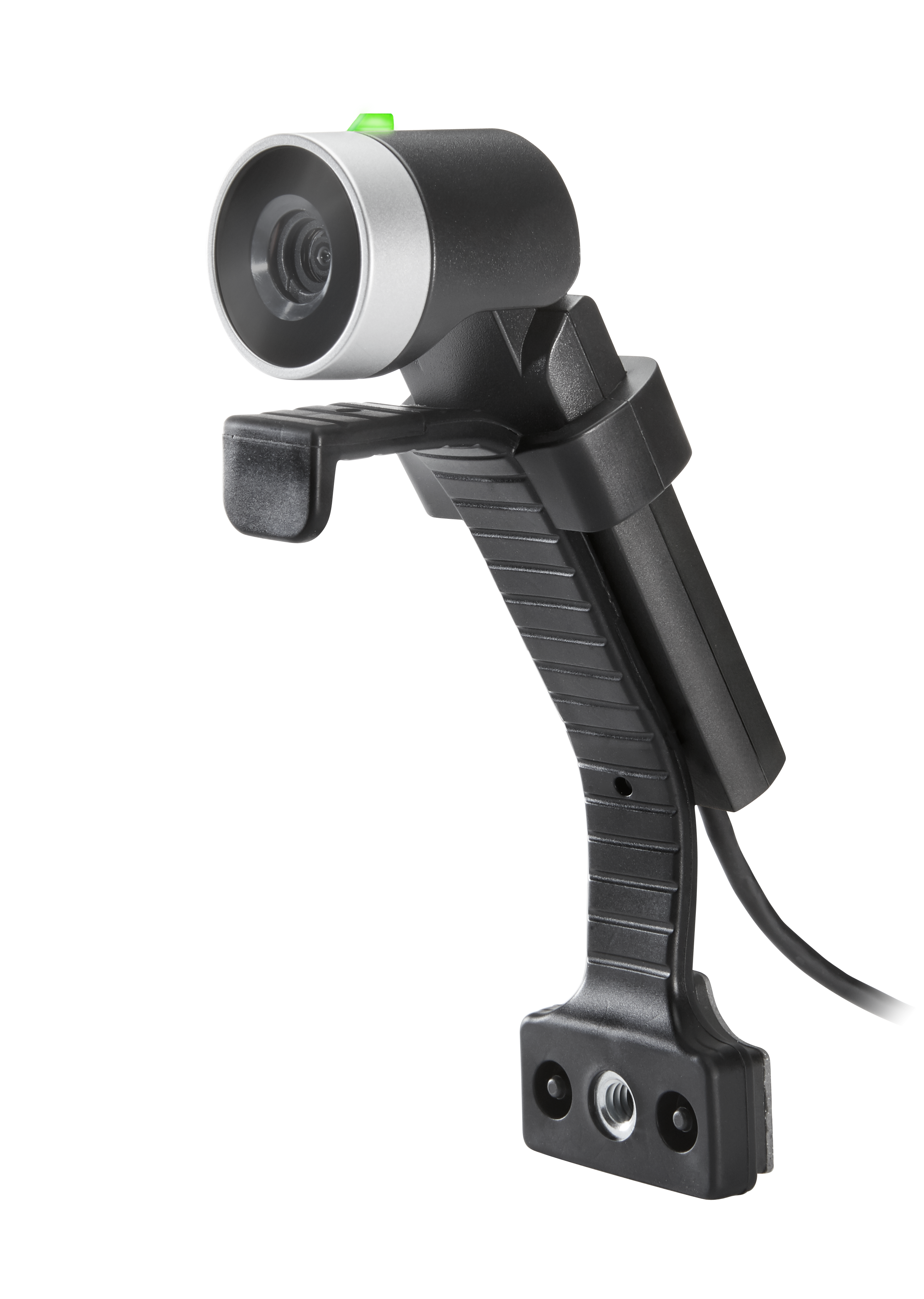 POLY EAGLEEYE MINI HD VIDEO CONFERENCING CAMERA (MSRP: US$159.95)
You may have heard the acronym K.I.S.S. before, but as it turns out, Keep It Stupid Simple is a design principle that was first used by the US Navy in 1960. Effectively, it means that any designs or systems should be as simple as possible. In that vein, the EagleEye Mini is about as simple as it gets: Installing the device is as easy as plugging it in; no drivers required for installation means you'll be ready to start conferencing in just seconds.
This handy little USB-powered HD video conferencing camera connects to your laptop or home computer, and features 1080P HD video to bring clarity to your meetings, while 4x electronic zoom and 74-degree field of view makes conference calls feel like in-person meetings.
Techie Feature Tip: The EagleEye Mini can also be used in the office by pairing it with your computer or existing conference room solutions in the office like boardroom conference phones such as the Poly Trio 8800. Simply by adding a better camera, you can elevate the collaboration experience that much more.
BLOCK OUT DISTRACTIONS: POLY VOYAGER FOCUS UC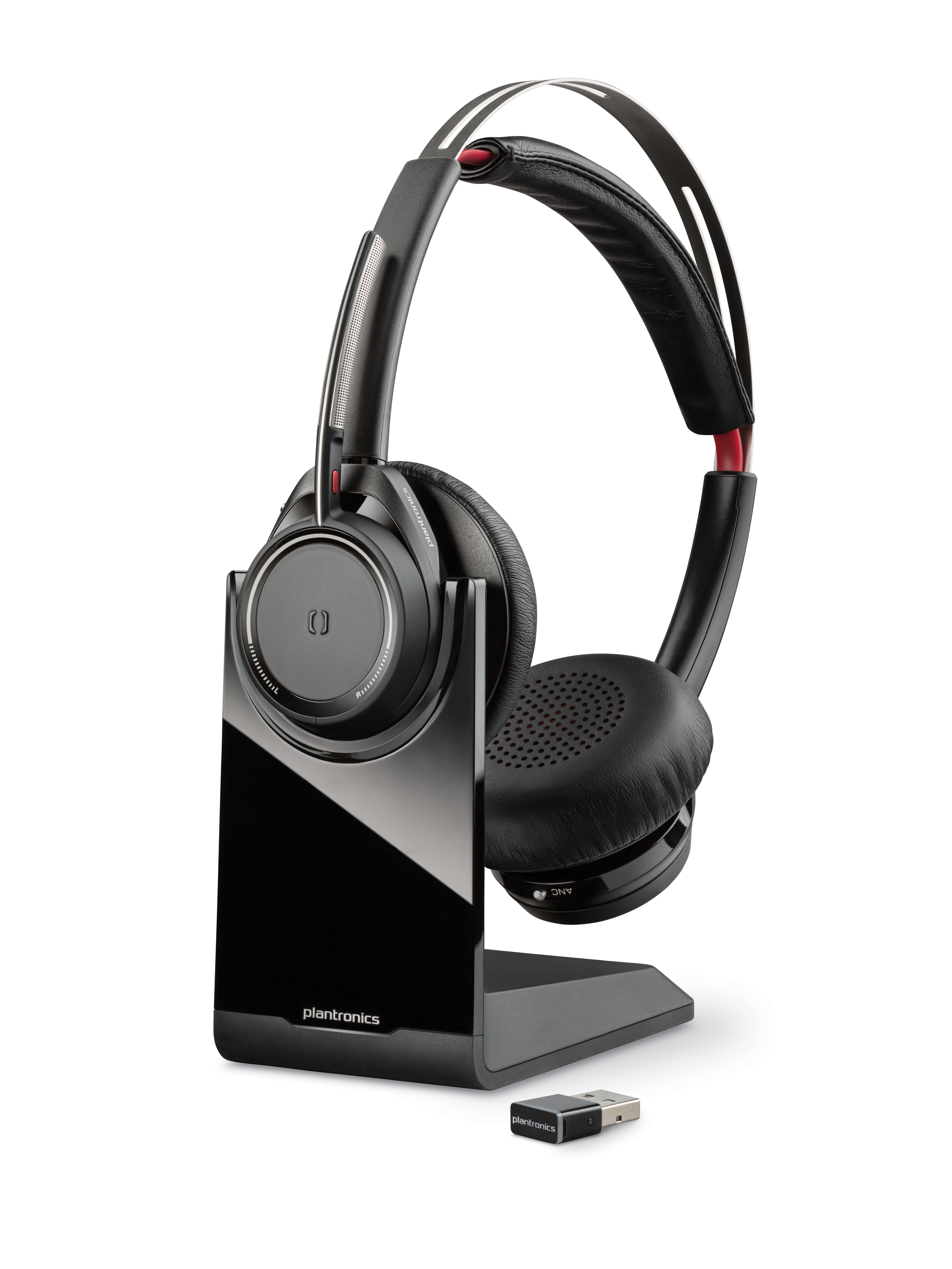 POLY VOYAGER FOCUS UC (MSRP: From US$279.95)
Even though you may be working from home, your favorite café, or even the office, distractions are everywhere. The day you work from home might be when your neighbor decides to start on their home renovations, a group of people chatting might decide to sit down at the table next to yours (with proper social distancing, of course), or your office colleague might start a music break in speaker mode as you're trying to get on with an important client call.
A headset like the Voyager Focus UC comes in handy with its ability to filter out the background noise, while projecting your voice clearly and confidently so your contribution to the meeting can be heard. When it's time to take a music break between a back-to-back call, the Voyager Focus UC delivers rich bass, crisp highs, and natural mid-tones to let you enjoy your favorite tunes.
Techie Feature Tip: Just like all Poly USB headsets and speakerphones, the Voyager Focus UC is compatible with all the most popular conferencing platforms out there, whether Microsoft Teams, Zoom, Cisco Webex, and more. Whatever your platform of choice, they just work.
PERFORMANCE MEETS COMFORT: POLY VOYAGER 6200 UC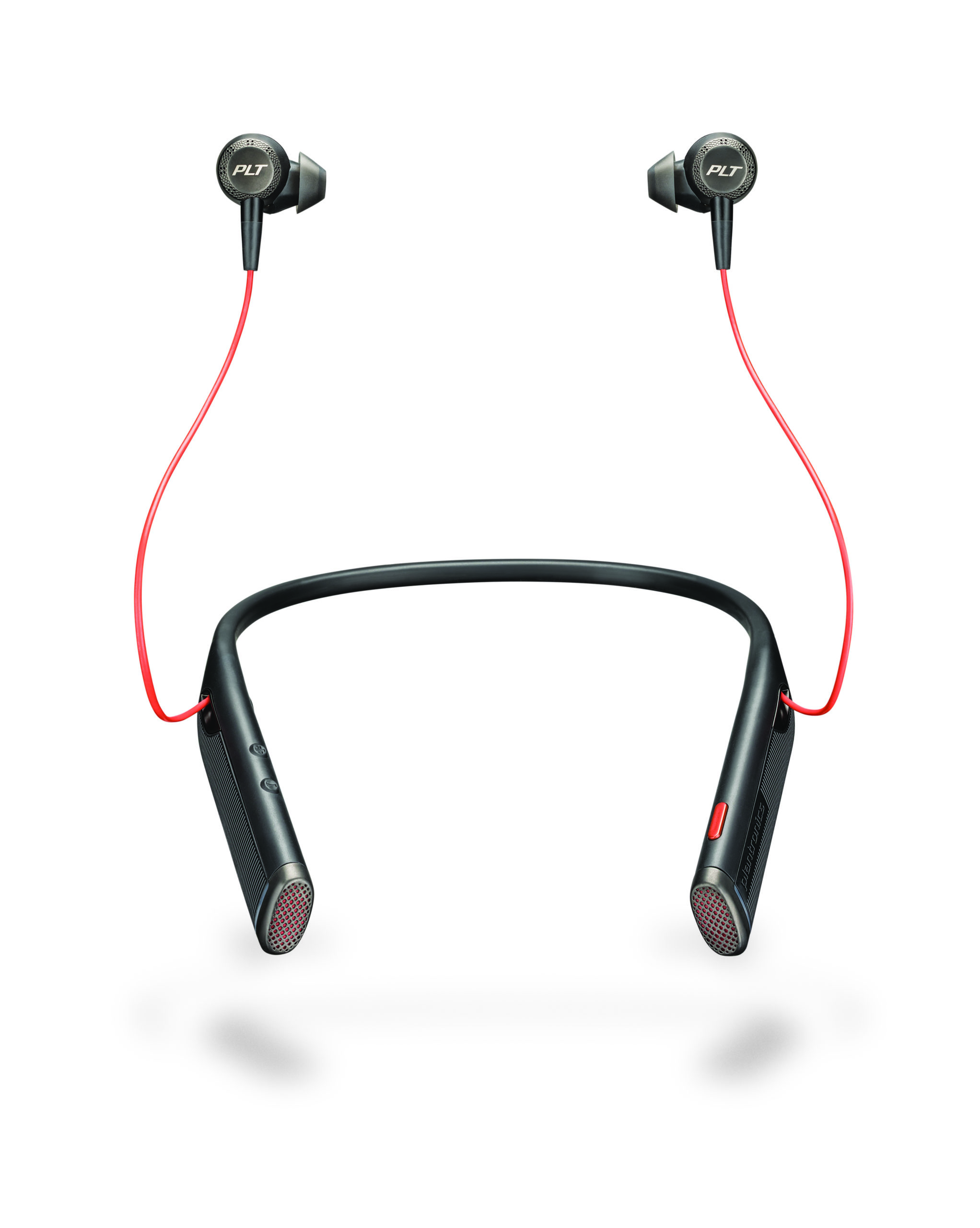 POLY VOYAGER 6200 UC MSRP: From US$299.95
Here's a headset for those that want something professional yet versatile. The Voyager 6200 UC neckband delivers professional-grade audio performance for mobile and PC calls and features an immersive stereo for the music lovers. The earbud is comfortable, stable, fits nearly all ear sizes and shapes and is easy to put on and take off, while the neckband contours to any user while remaining lightweight. And if you're afraid of missing calls because it is so comfortable you forgot you are even wearing a neckband headset? Fret not, the vibrating neckband signals you to incoming calls and alerts. Bring your voice to the forefront and minimize distractions with its four omnidirectional microphones – the person on the end will thank you for the hyperclarity audio (you're welcome).
Finally, let's face it, as digital natives, none of us work on one device at a time – switching between the computer, the tablet, the phone. The Voyager 6200 UC can pair with up to eight devices, connecting to two at a time. You no longer have to fumble with pairing and unpairing your devices just to get a discussion, or some music, going.
Techie Feature Tip: The active-noise cancelling (ANC) function can be toggled on and off, for the times when you need to remain 110% focused or when you need to be aware of your surroundings. Work more flexibly – switch from stereo to mono by dropping an earbud or remove both earbuds for face-to-face conversations.
GOES WHERE YOU GO: POLY VOYAGER 5200 UC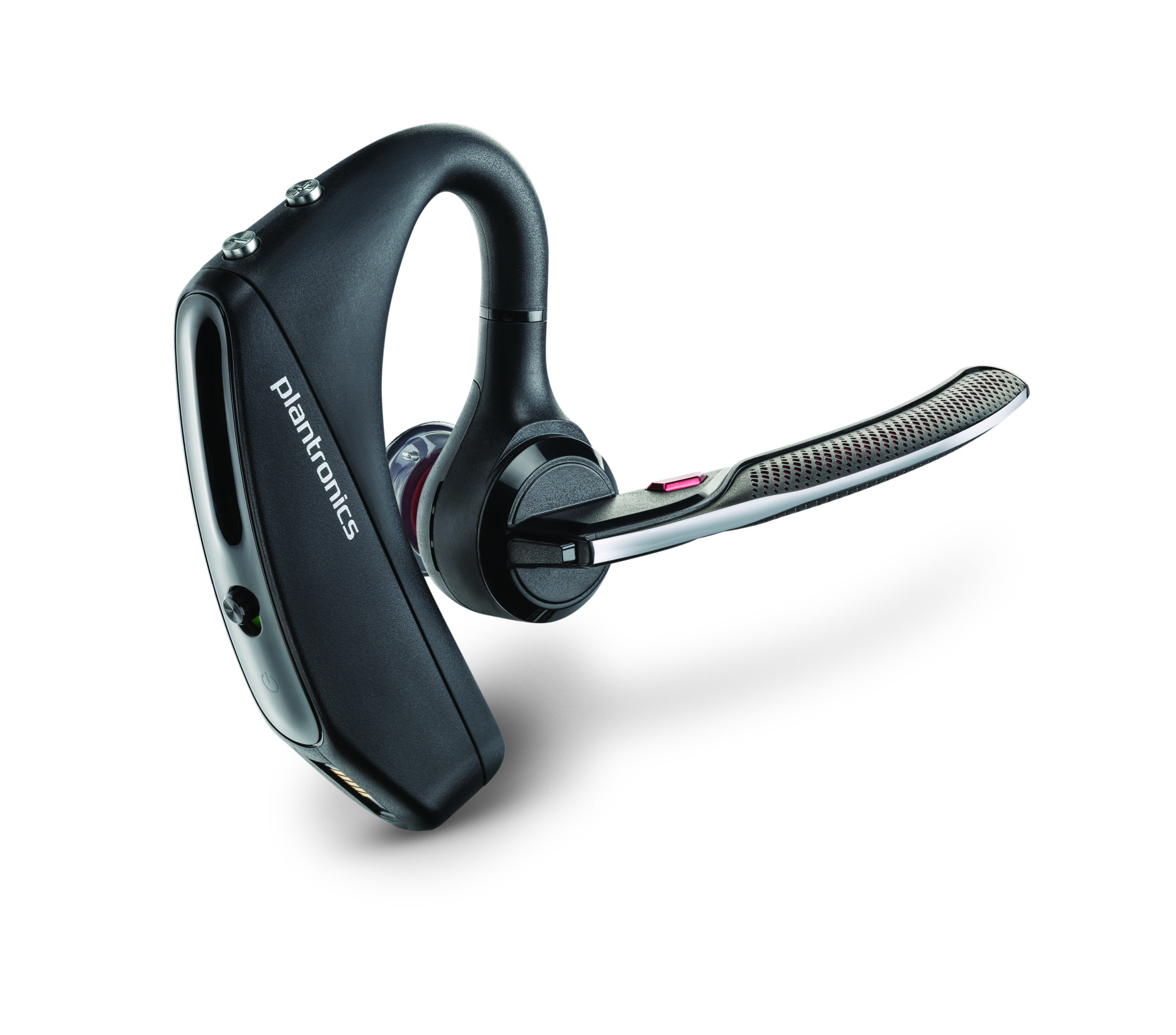 POLY VOYAGER 5200 UC  MSRP: From US$219.95 
Yesterday's idea of an office job is likely going to be hugely different from what office jobs will likely look like in the years to come, as employers and corporations are starting to consider shifting a larger proportion of their workforce to a Hybrid Working model. For these types of workers, the ability to effectively communicate with customers and colleagues will be more important, especially during time away from the office desk.
Enter the Voyager 5200 UC, a mono Bluetooth headset which lets you work from wherever your like, and with all-day comfort. Six layers of WindSmart technology and four omni-directional microphones work in tandem to reduce distracting background noise, letting nothing get in the way of a clear connection. A pocket-sized design also makes this handy headset a compact addition to your mobile arsenal, without cramping your style.
Techie feature tip: Start a call at your desk, and move to your car and get to your next meeting without having to drop the call and redial. Transition between PC or Mac, desk phone and mobile phone seamlessly, so you can keep the conversation flowing.
Stock up on practical presents and visit this directory to know where to buy these items. Happy gift giving!