With the spike of activities involving work from home, distance learning, gaming, and content streaming, the quarantine has made Filipinos increasingly dependent on virtual connectivity. But as the restrictions are starting to ease up, can current smartphone batteries keep up with these new formed online habits?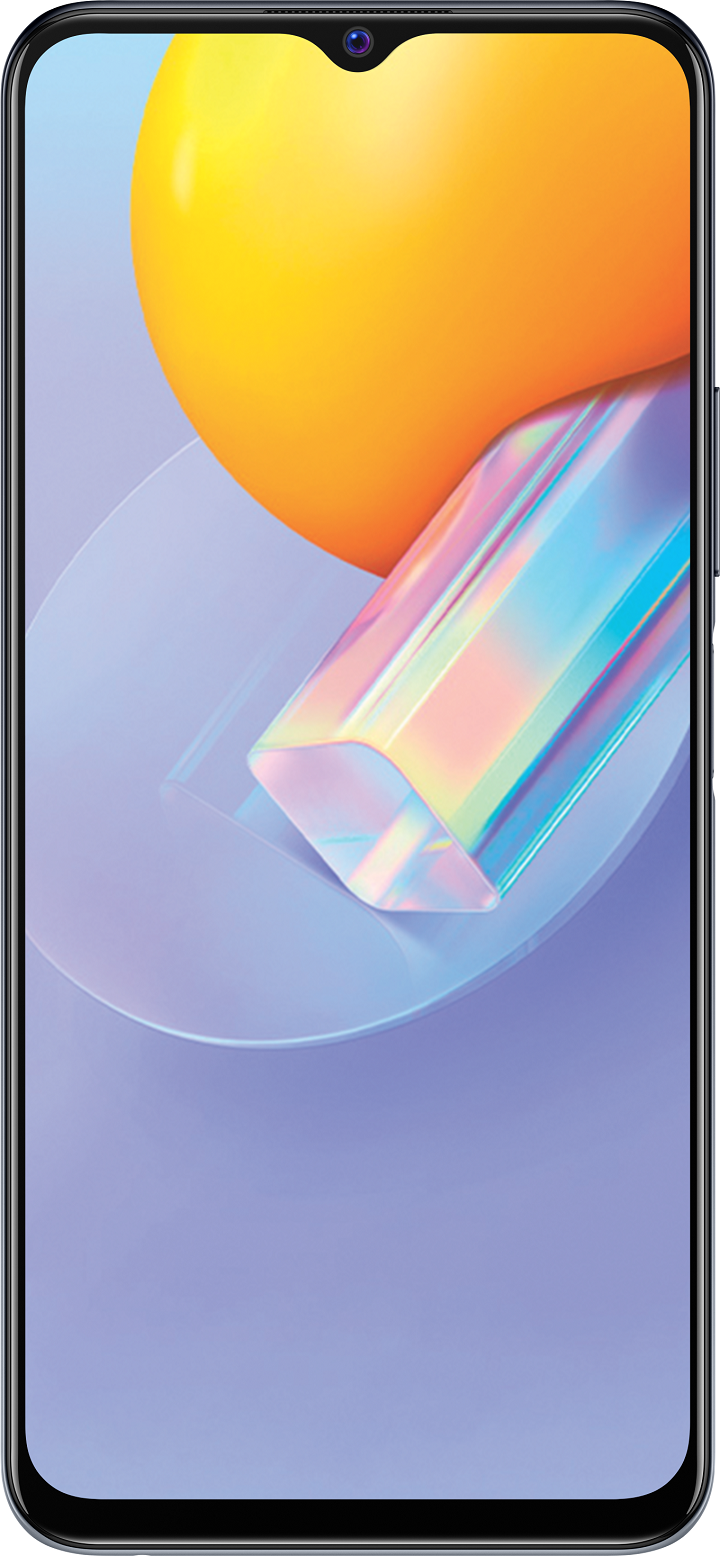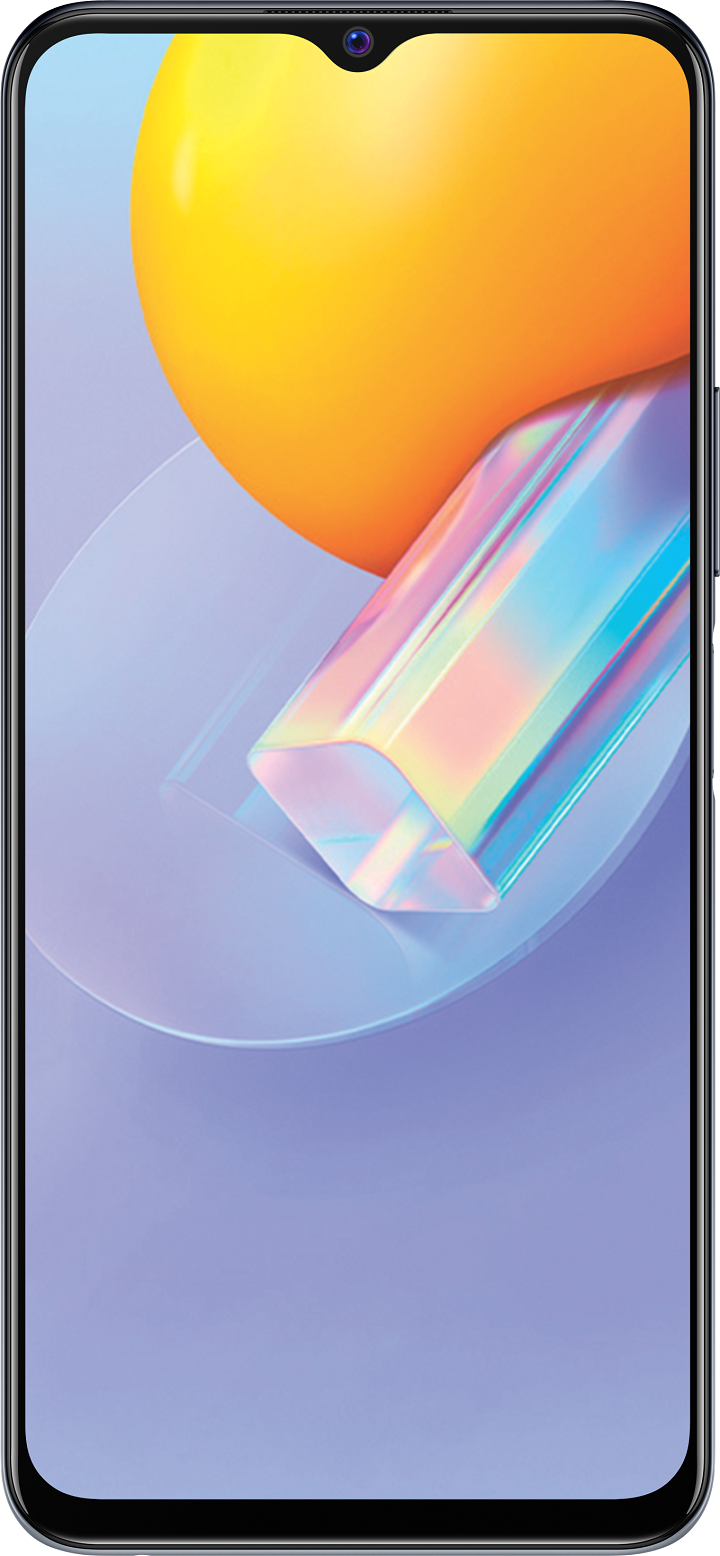 The demand for longer run time in online devices is evident with the Philippines averaging an hour more in internet usage, spending 10 hours and 56 minutes daily online during the pandemic year which is up from 9 hours and 45 minutes the year before.
Smartphone brands race to fill the gap in the increasing demands for productivity. From the usual 4,000 peak performance of early 2020 smartphones, vivo piled up more run time in its recent releases like the Y20 in August 2020, Y30 in December 2020 and the Y31 in February 2021 — all with 5,000 mAh batteries.
This updated performance in smartphone batteries has doubled in recent years as people rely on their mobile phones more for practical daily activities like serving as their alarm clocks, checking the weather or performing their fitness routines. More practical smartphone uses, however, become more apparent during the pandemic like managing deliveries and ordering food.
It is in looking into these user experiences where vivo innovates. In 2020, the global smartphone brand has remained resilient with the impacts of COVID-19 by launching new product lineups that highlights the importance of user-oriented innovations, making the devices an extension of the human body and a useful accessory to everyday life.
Another goal is to improve current technology by pairing it with another innovation. The massive 5000mAh battery in vivo Y31, for example, is complemented with an 18W fast charge capacity. The smartphone can give users several hours of use from just less than an hour of recharge.
Additionally, the Y31 runs in the latest Android 11 with FunTouch 11 and the latest Qualcomm® Snapdragon™ 662 octa-core processor for smoother and faster transfers from one app to the next, which ultimately saves up more of users' precious time.
As internet users traverse the new normal and will soon bring their stay-at-home internet routines to a more mobile environment, we can do much with less anxiety while being supported with a smartphone that can outlast a whole day's worth of multitasking.
For more information about the vivo Y31, you can visit vivo website or follow vivo Philippines on Facebook, Twitter and Instagram. You can also visit vivo's official stores in Shopee and Lazada.