It's a brand new week! Discover the latest products, exclusive bundle deals, and exciting discounts from your favorite brands at Shopee's Brand Spotlight!
Get your productivity essentials on Unilab today with up to 50% off only on Shopee's Brand Spotlight!
Did you know that it's easy as 1-2-3 to purchase health essentials on Shopee?
Biogesic is an essential for the home, for work, and for when you're on the go. It's the most used and most trusted oral medicine for headache and fever relief.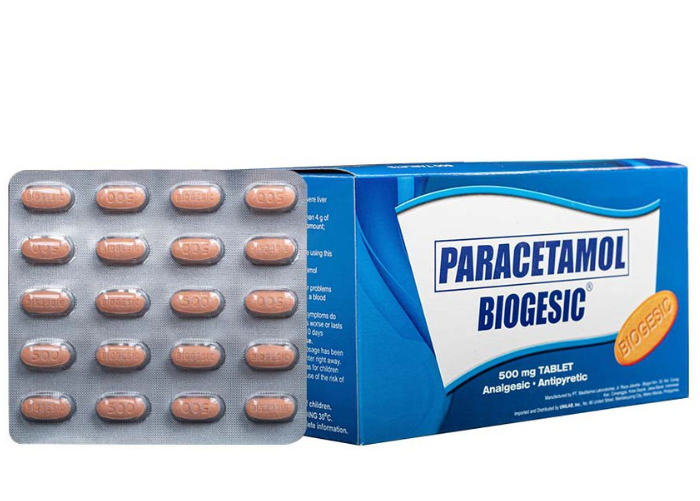 Enervon, the #1 multivitamin brand has their newest product called ENERVON-C SUGAR-FREE. It contains the same formulation of 500 milligrams of Vitamin C for more immunity & B-Vitamins for more energy. It is also the only sugar-free variant of ENERVON, suitable for those with sugar-restricted diets and diabetics.
Revenge travel is a trend nowadays. Get your basic travel essentials kit which consisted of Enervon (for everyday energy and immunity); Biogesic (for relief and care for headache and fever); and Diatabs (for relief for diarrhea and its symptoms).