Still on a 10.10 high? P&G, the makers of Safeguard is on Shopee and will be having 30% off on their products for Safewash against germs.
Did you know that there's a lot of Safeguard products to choose from. Let's take a look of it and know how it can help you and your family's health.
Safeguard Pure White Liquid Hand Soap (225mL) + 2 Refills (420mL) has a specially formulated scents for the whole family. With the Germshield + technology, it contains a pH value of 5.5 which is a perfect level for healthy skin.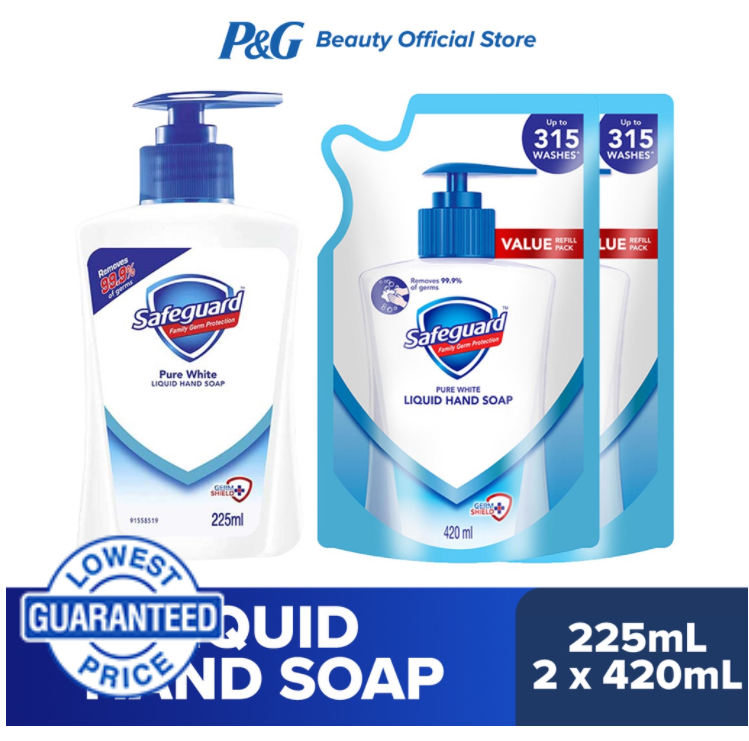 Because we need to protect ourselves from the ongoing widespread of a virus, we need to wash our hands after going to the toilet, before eating, and after playing or touch anything that we might get infected us from the said coronavirus. Get Safeguard Lemon Fresh Liquid Hand Soap (225mL) + 2 Refills (200mL) for your family needs.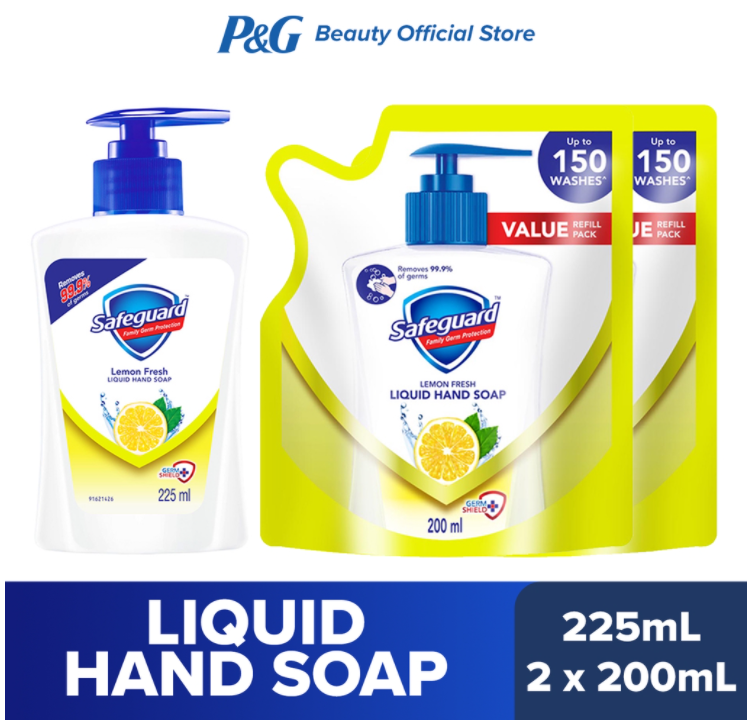 We usually wash our hands using a soap, this Safeguard Pure White Foaming Hand Soap Bottle (225mL) + Refill (200mL) is a type of liquid soap that can easily use by everyone.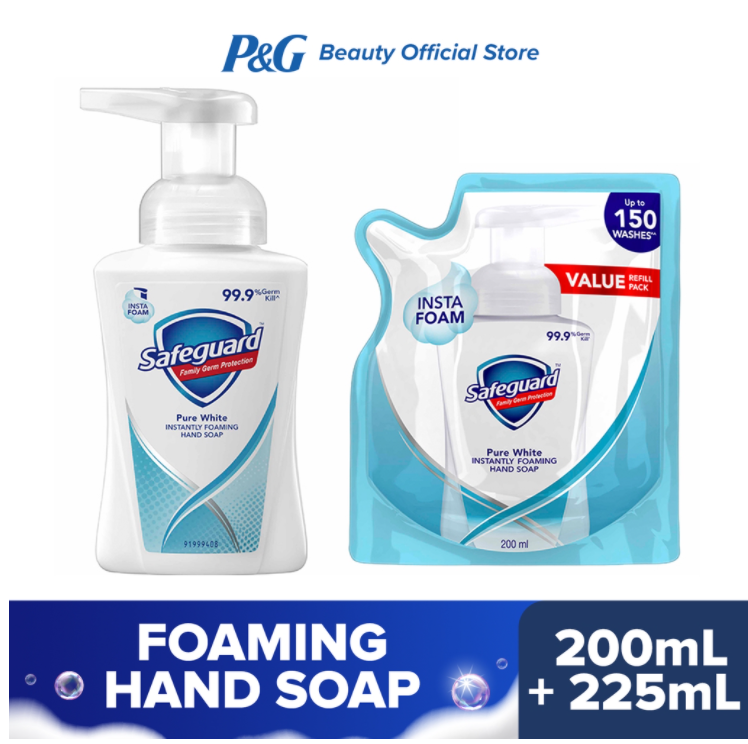 Lastly, Safeguard Foaming Hand Soap Lemon (225mL) Bottle + Refill (200mL) can remove 99.9% germs with InstaFoam which is insta fun washing our hands!
Stock up with P&G products now especially Safeguard! Download the Shopee app for free from the App Store or Google Play.