I've been using realme 7i for more than a month already; C12 since September. Even if it's the same mobile phone brand, they have different functions when it comes to their features.
Before, I'm not into drooling over phone features but these mobile phones which are my daily drivers for work which make my life easier as a freelance community manager.
For realme 7i, I love capturing photos using their 64MP Quad camera which I didn't use filters.
Massive battery life for realme C12 and 7i which was tested during the recent Typhoon Ulysses.  The entire 11 hours of no electricity during the onslaught of the said typhoon at that time I'd use a data connection for monitoring online while streaming songs on Spotify.
Quick charging for realme 7i really suits me. Most of the time I charge the said phone at least twice or thrice a week depends on my mobile usage which I use for uploading contents on Instagram and reading stuff on Reddit. Meanwhile, for realme C12, for daily use for messaging on Instagram and Telegram and streaming on Spotify…usually I charge the phone 4 times a week. Powerful battery from realme….dope!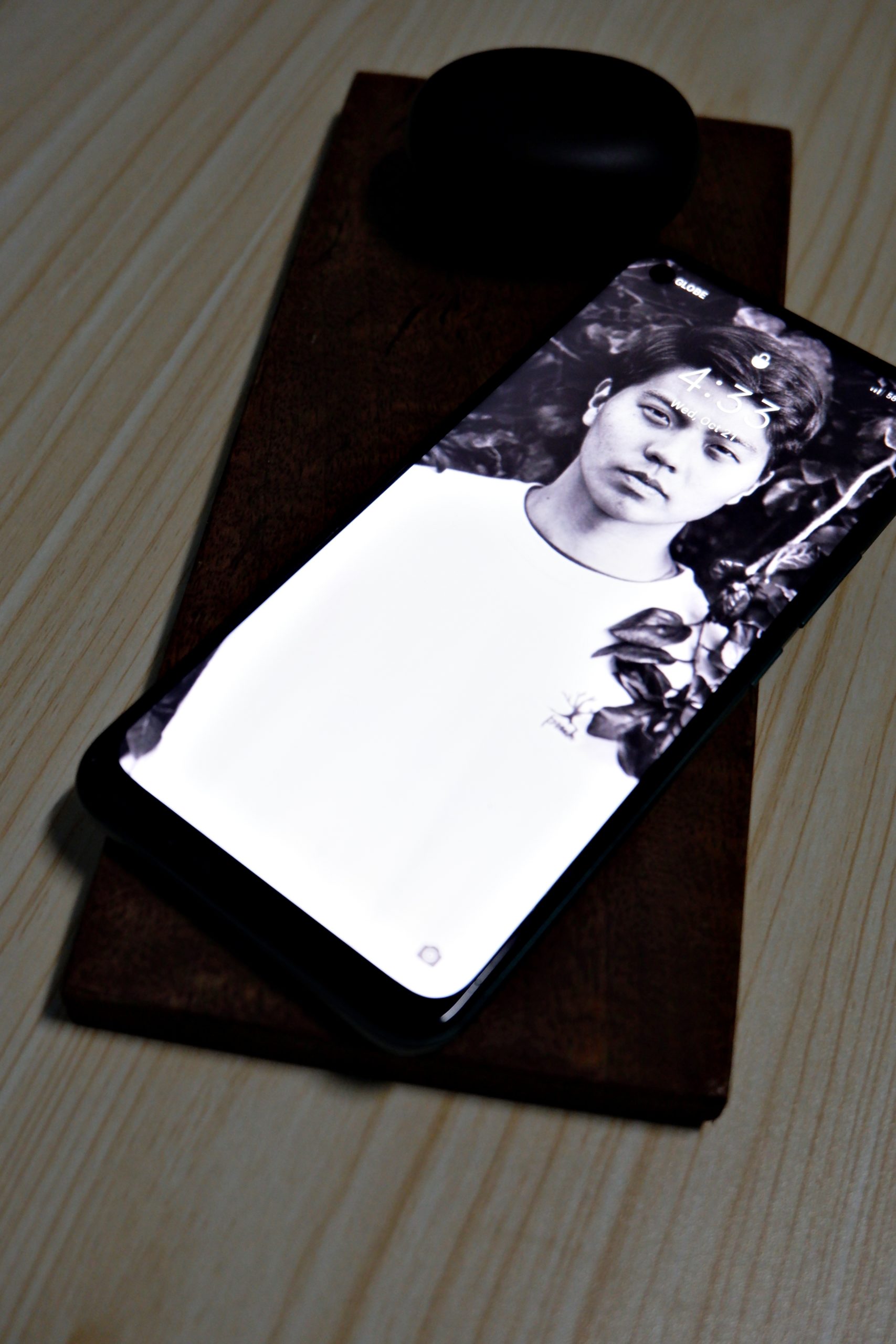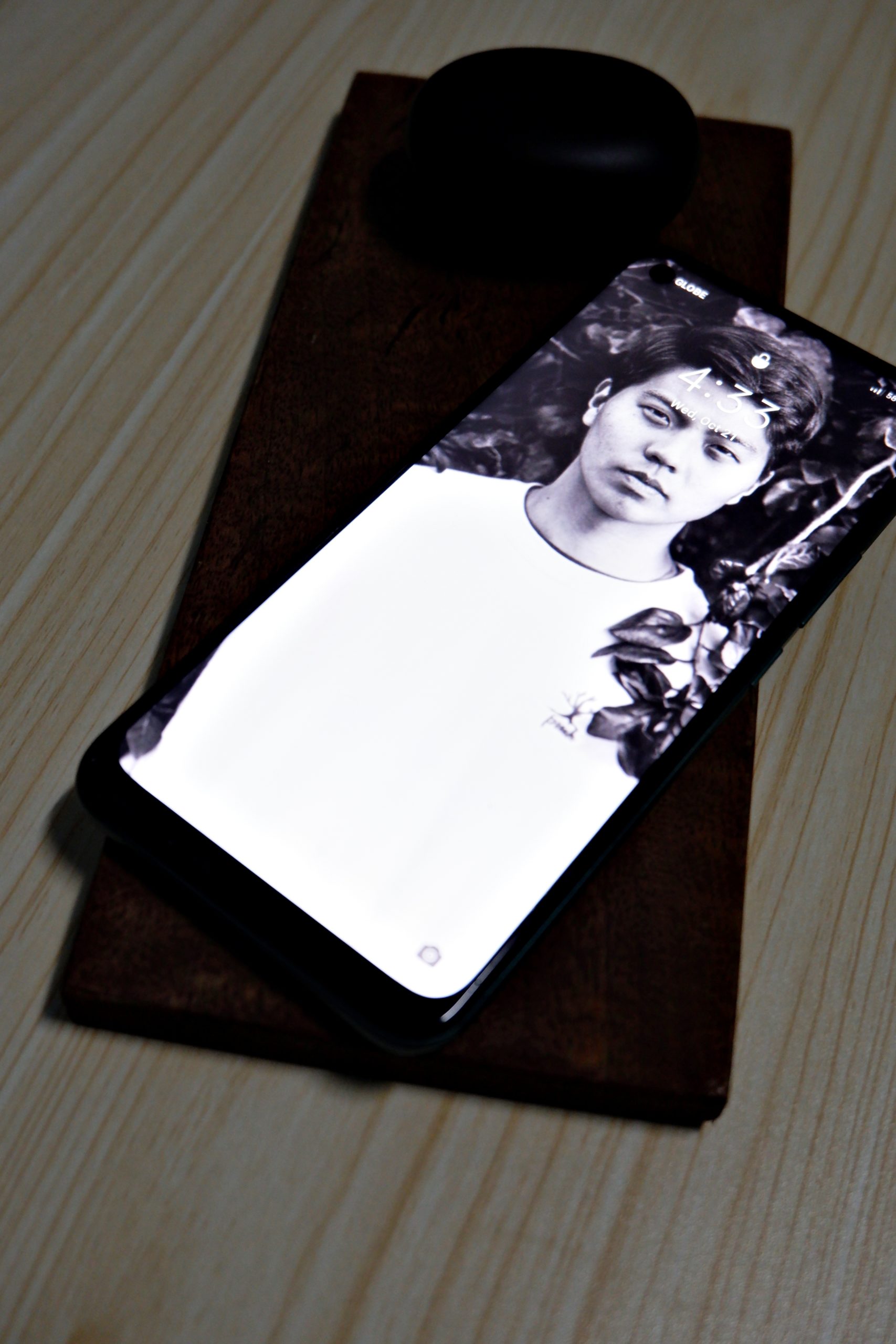 If you ask me which I usually use every day, realme 7i which I stored quality photos does have 128 GB. I'm into phone storage kind of girl which I also love its features when it comes to mobile phones. Meanwhile for realme C12 which I also use every day…its 6000 mAh mega battery saves me a lot especially when I'm stuck for hours doing grocery errands and had 40% battery before leaving the house.
Both phones are handy to use and also affordable for those who want a quality mobile phones.
Check out my review about realme C12 and realme 7i and determine which is better for your lifestyle.