For the past three months, I did several shoot that involved outdoor events. Most of the time I rarely attend an outdoor coverages.  Capturing the moment using telephoto lens such as Canon RF 400mm and 800mm was a relief on my end. Doing concert coverage indoor and outdoor, one thing that is important to me is to document every movement of an artist.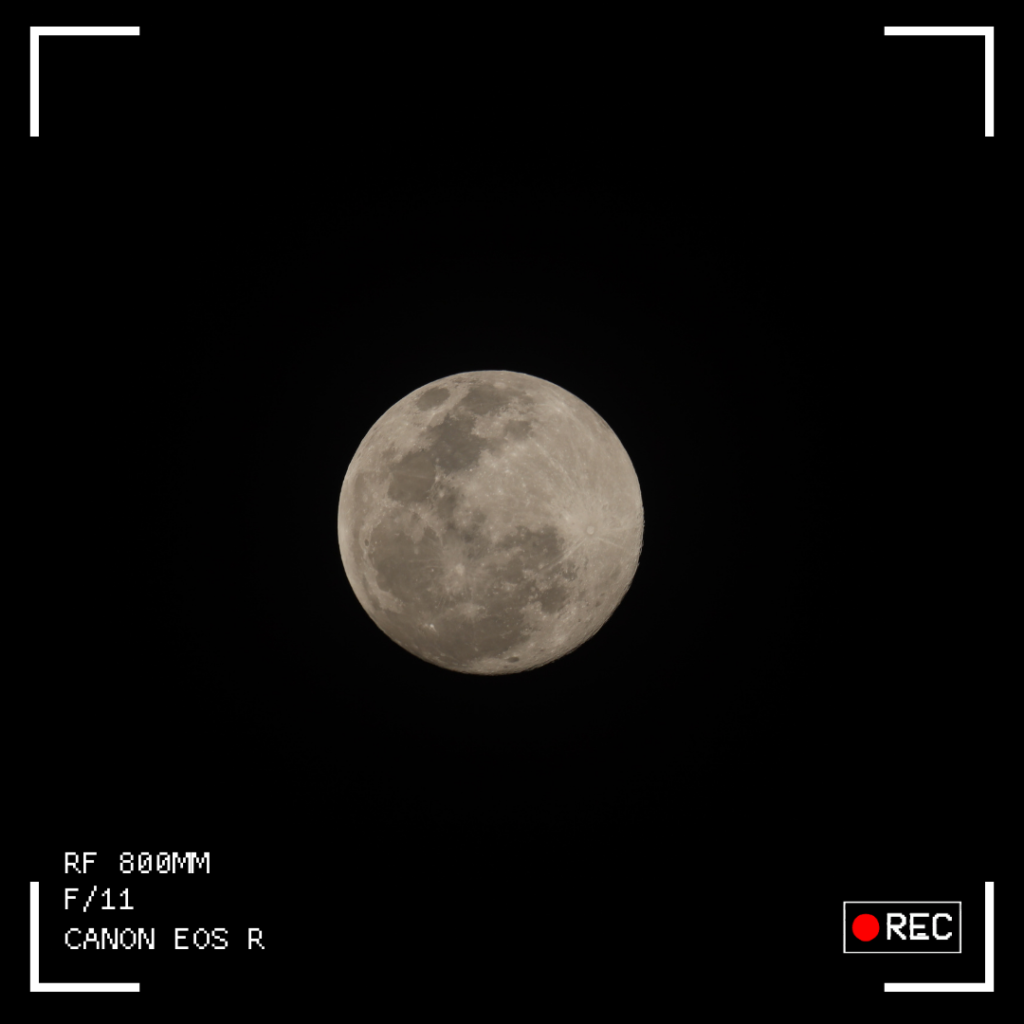 What's the difference of 400mm and 800mm?
With RF 400mm f/5.6-8 IS US which is known as a compact super tele zoom, it's lightweight than other telephoto lens. Making it portable to fit in a small bag which weighing approximately 645g.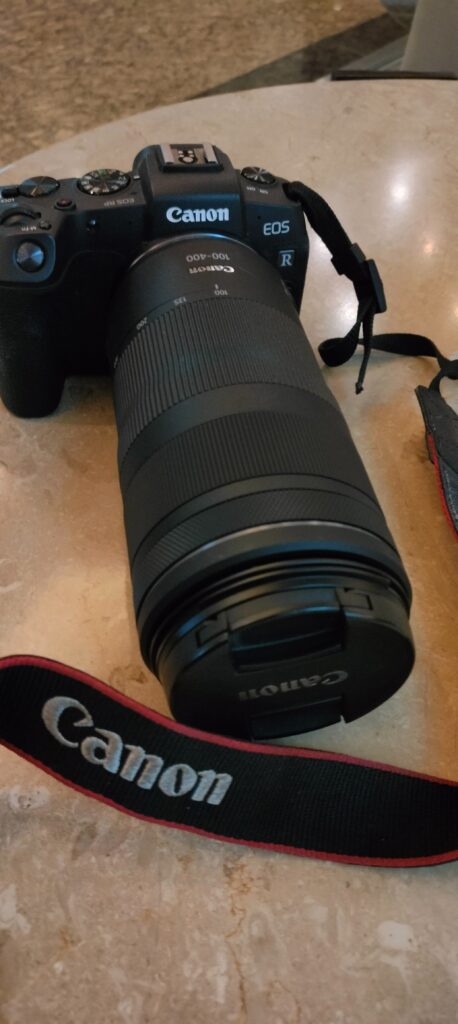 What I like about using RF 400mm f/5.6-8 IS US, it has a large focal coverage from 100mm to 400mm.
It can be achieve up to to 5.5 stops image stabilisation. Also the said lens uses a single Ultra Low Dispersion or UD lens element with low refraction and low dispersion which reduces chromatic aberrations to deliver higher image quality.
Meanwhile for RF 800mm, it has the ability to capture in outdoor settings. It offers an incredible 800mm focal length. The lens has a fixed maximum aperture of f/11, which means it may not perform as well in low-light situations or offer as much control over depth of field.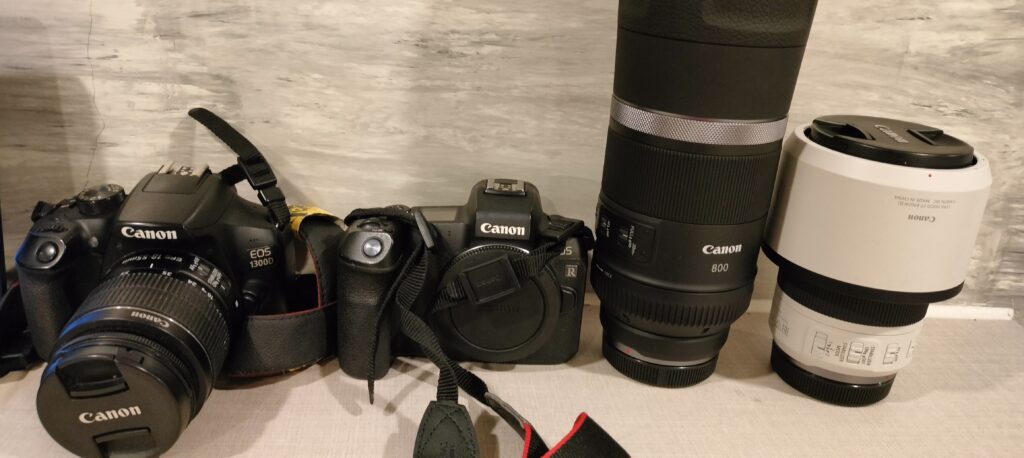 The RF 800mm lens may come with built-in image stabilization or (IS) in which help stabilize shots when using such a long focal length. The lens likely incorporates Canon's STM (Stepping Motor) autofocus technology, which is known for its smooth and quiet operation. Despite it has a long focal length, it designed to be portable and lightweight.
Optical Features / Specifications of RF 100-400MM F5.6-8 IS USM
Image Size
Full Frame
Angle of View (Horizontal, Vertical, Diagonal)
20° – 5° 10′,
14° – 3° 30′,
24° – 6° 10′
Lens Construction (Elements/Groups)
Special Optics
1x UD, 1 x PMo Aspherical
Number of Diaphragm Blades
Minimum Aperture
Closest Focusing Distance (m)
Maximum Magnification (x)
Control Ring
Distance Information
Image Stabilizer OIS
Image Stabilizer IBIS x OIS
AF Actuator
Coatings
Fluorine
Specifications with 1.4x Extender
Focal Length
Maximum Aperture
Maximum Magnification
AF Possible
Image Stabilizer
Specifications with 2x Extender
Focal Length
Maximum Aperture
Maximum Magnification
AF Possible
Image Stabilizer
Physical Specifications
Dust/Moisture Resistance
Filter Diameter (mm)
Max. Diameter x Length (mm)
Weight (g)
Optical Features / Specifications of Canon RF 800mm F11 IS STM
Image Size
35mm Film Equivalent Focal Length (mm)
Angle of View (Horizontal, Vertical, Diagonal)
Lens Construction (Elements/Groups)
Number of Diaphragm Blades
Minimum Aperture
Closest Focusing Distance (m)
Maximum Magnification (x)
Distance Information
Image Stabilizer OIS
AF Actuator
Specifications with 1.4x Extender
Focal Length
Angle of View (Horizontal, Vertical, Diagonal)
Maximum Aperture
Maximum Magnification
AF Possible
Image Stabilizer
Specifications with 2x Extender
Focal Length
Angle of View (Horizontal, Vertical, Diagonal)
Maximum Aperture
Maximum Magnification
AF Possible
Image Stabilizer
Physical Specifications
Dust/Moisture Resistance
Filter Diameter (mm)
Max. Diameter x Length (mm)
Weight (g)