If you're an audiophile and having a hard time dealing with wired headphones, realme set to drop buds Q on September 30.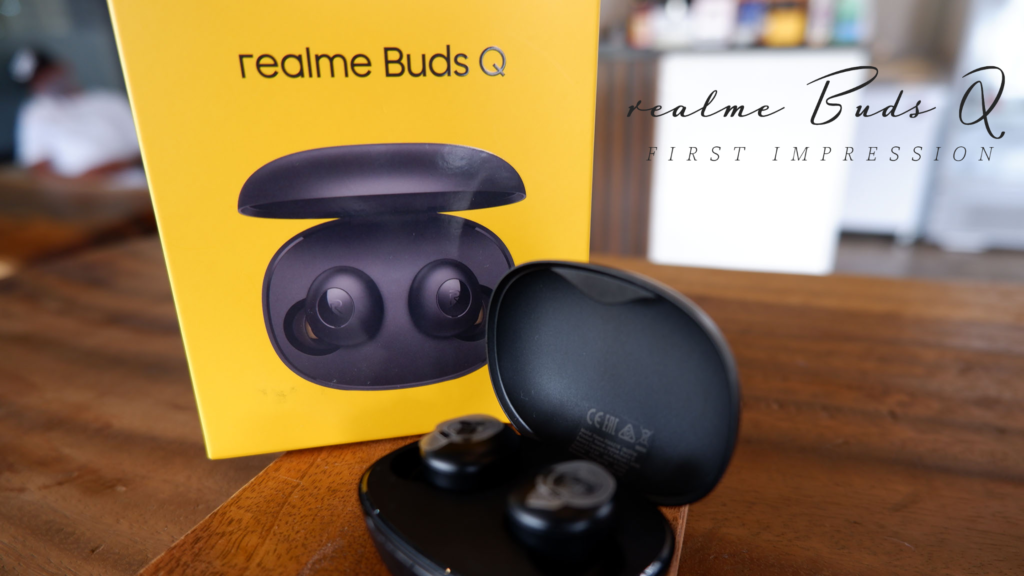 This sleek buds Q was designed by José Lévy, the corporate designer of Hermes and the art director of the realme Design Studio. It has Cobble Design and weighs lighter than a sheet of A4 paper or 3.6g.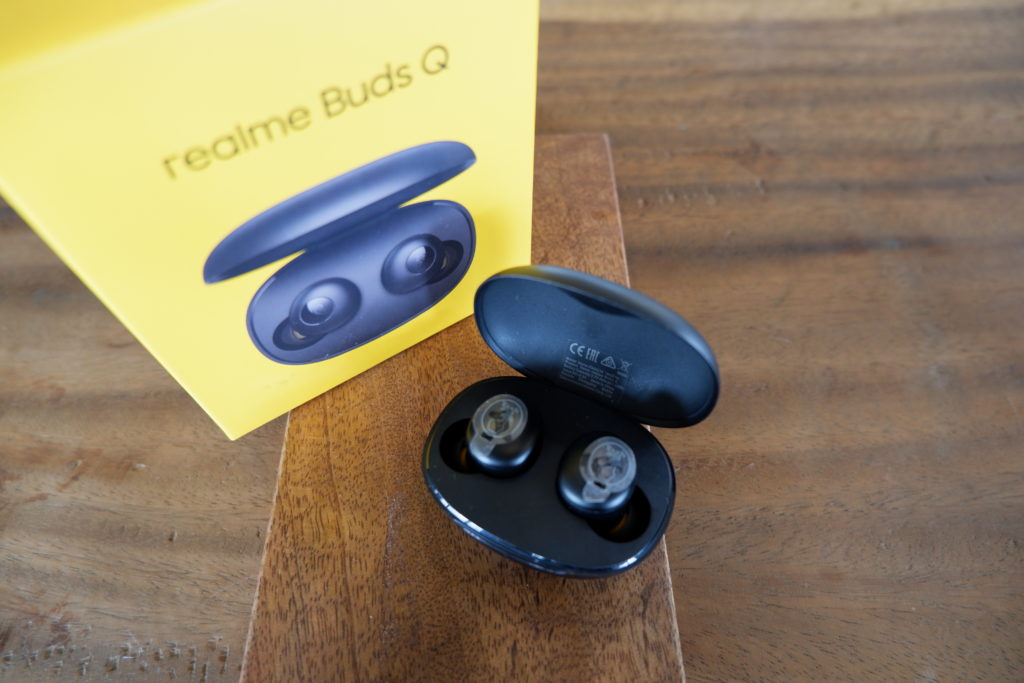 You can use realme Buds Q for calls and listening to music while working, watching movies or stream songs on Spotify…even do exercise or yoga.
Watch out for the launch of realme Buds Q on September 30 via realme Philippines' Facebook page.