Nowadays, there's a lot of kids and young at heart playing online games while it's still on a lockdown in some other parts of the world.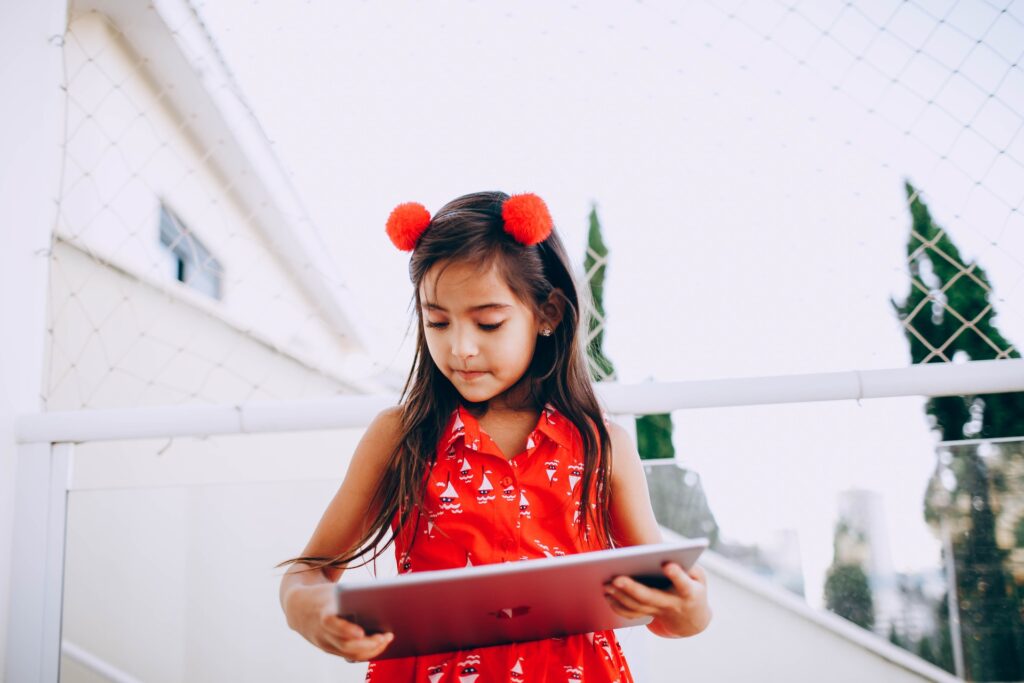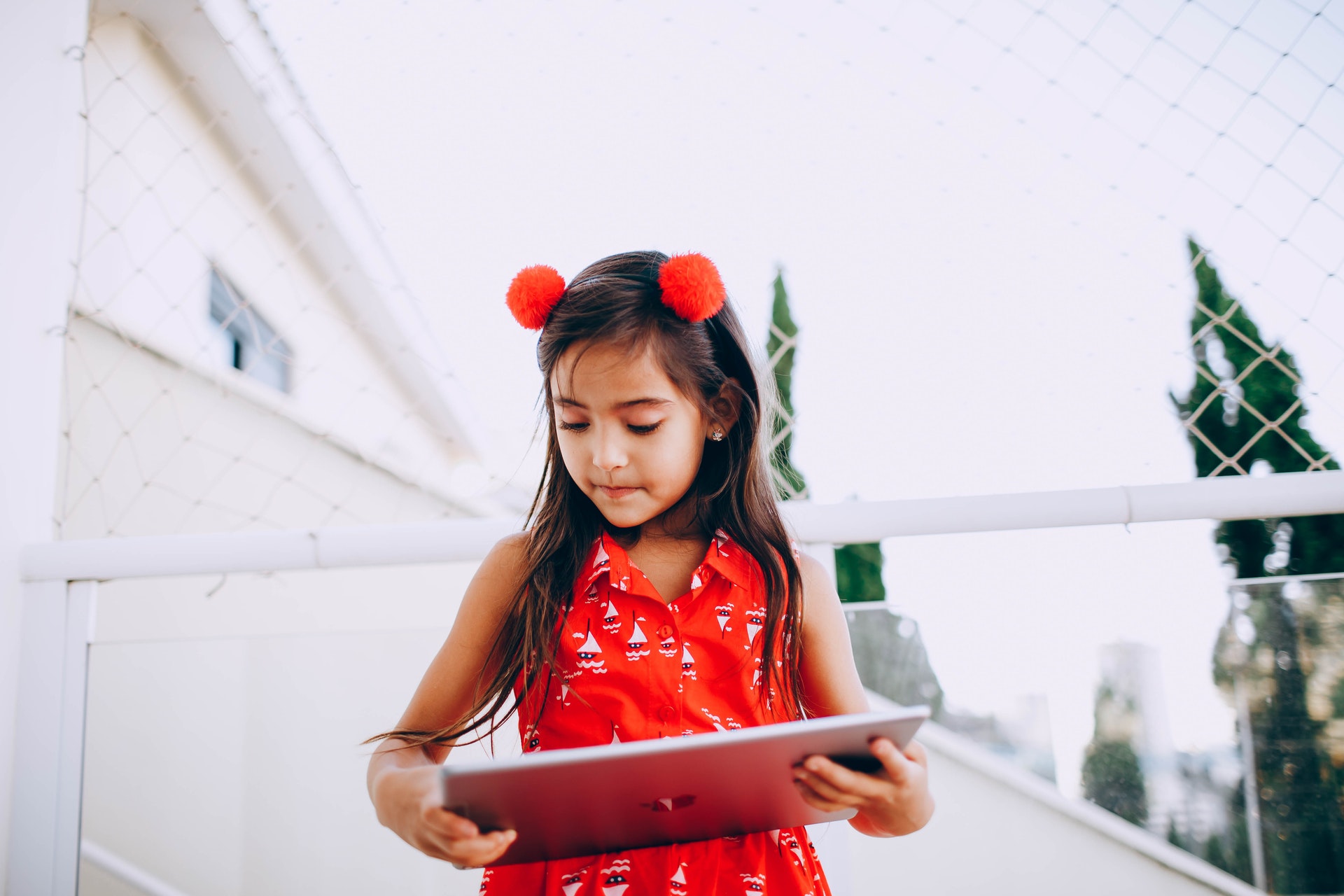 When I was a kid, I'd used to play traditional Filipino street games such as piko, and patintero. When Nintendo's Family Computer became a trend in the mid 80's, I played it every weekend after attending a piano lesson. I even tried to play Dance Dance Revolution and Super Mario Bros after school and in arcade located in the mall.
Kids nowadays are into Nintendo Switch, Playstation 5, RPG games and mobile games. Despite of these, there are several educational games available online which help kids to learn more about science, math, and other interesting topics just for children. Even adults spending their "me" time infront of their phones playing mind-blowing mobile games.
During my free time, I always see to it that that I have time to destress from work. If I need to have a relax mind, a mind game helps me to get ideas. If I want to get out of boredom, I always on a lookout for mobile or online games. Recently, I tried Plays.Org.'s Four Colors Uno Inspired Matching Strategy Card Game which makes me wondering how to play it.
Playing any kind of online games whether it's on mobile app or in a device, it makes you forget the problems you have and staying away dealing with stress.