Bored at home while on a lockdown? Planning to rearrange your room this weekend? During my free time after work, I've been on a lookout the best stuff for my workstation and room.
Check out some of the items on my wishlist! Been looking for a stool folding box chair and HomeZania does have their Ottoman Rectangular Storage Stool Sit Sofa Folding Box Chair. It has ample storage space which you can put clothes, blankets and other stuff. With reorganizing my room in the next few weeks, it will help declutter my stuff.
Also you can use it as a seat. Comfortable, padded with high resilient sponge, this seat will bring you superior sitting experience. Also, it's hassle free assembling it! You can also use it as a portable coffee table.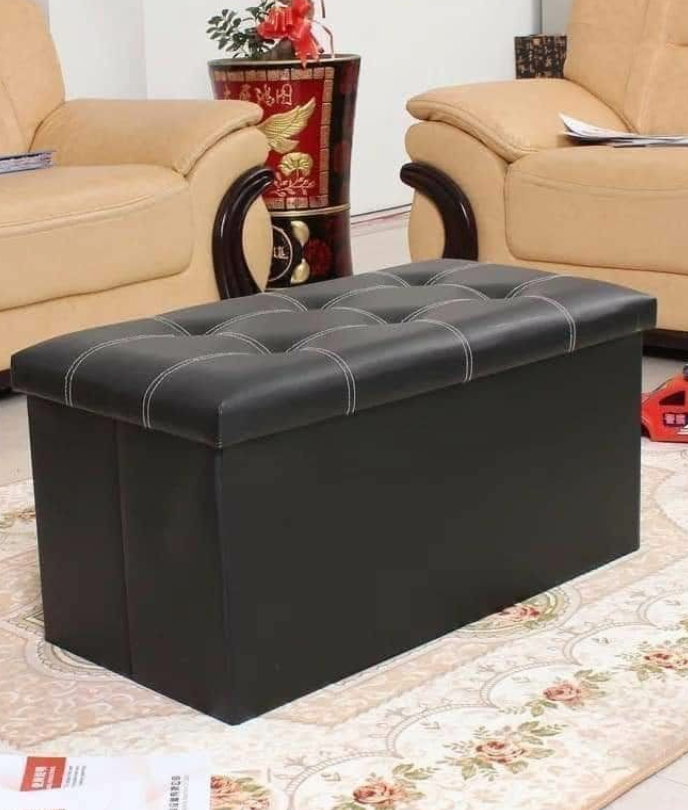 If you need a dining chair cover, check this out from Angie Lowland! Angie Lowland 1 Seat Cover High Quality Fabric Elastic Knitted Dining Chair Cover Restaurant Stool Wrap furniture  has high quality fabric, good elasticity and the fabric is washable. You can choose to a wide variety of colors and designs.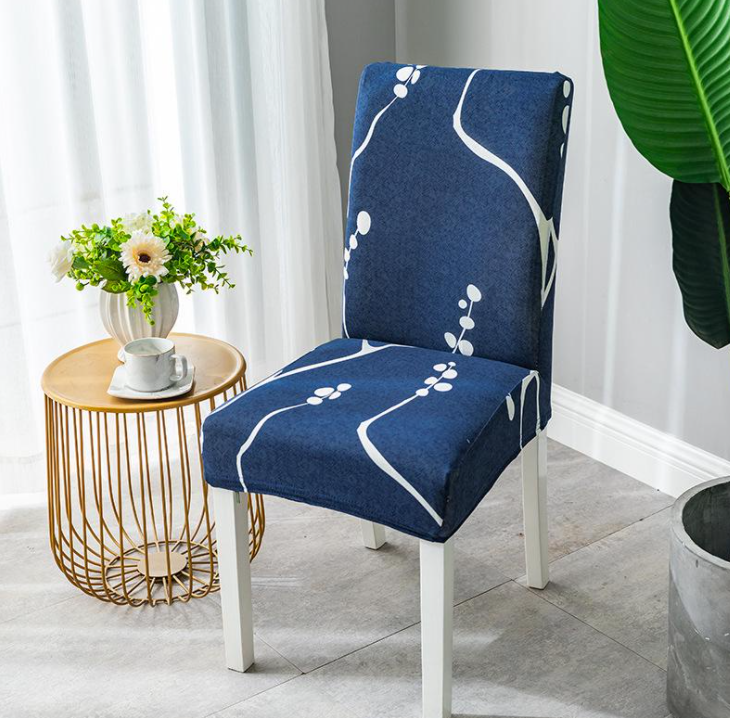 And if you want to vibrant wallpaper that suits your mood, check out Wallpaper City Thick Modern Minimalist Random Design Moonlight Forest Wallpaper. It has pearl light or pearl luster for the thickness of the wallpaper. It is waterproof, moisture-proof, No methanol,odorless, Anti-corrosion, and wear-resistant. Perfect for your living room, bedroom, and study room.
Don't miss out to add to cart for great deals at Shopee 9.9!