Have you tried playing online during your spare time at work or every weekend? Even if you're working from home, you can spend playing online games after work. I've been playing Solitaire everytime I'm stressed out.
Been playing online games for quite some time. It's one of the destressing method that I've been doing while it's still pandemic. It helps me to do a "me time" away from my job as a community manager.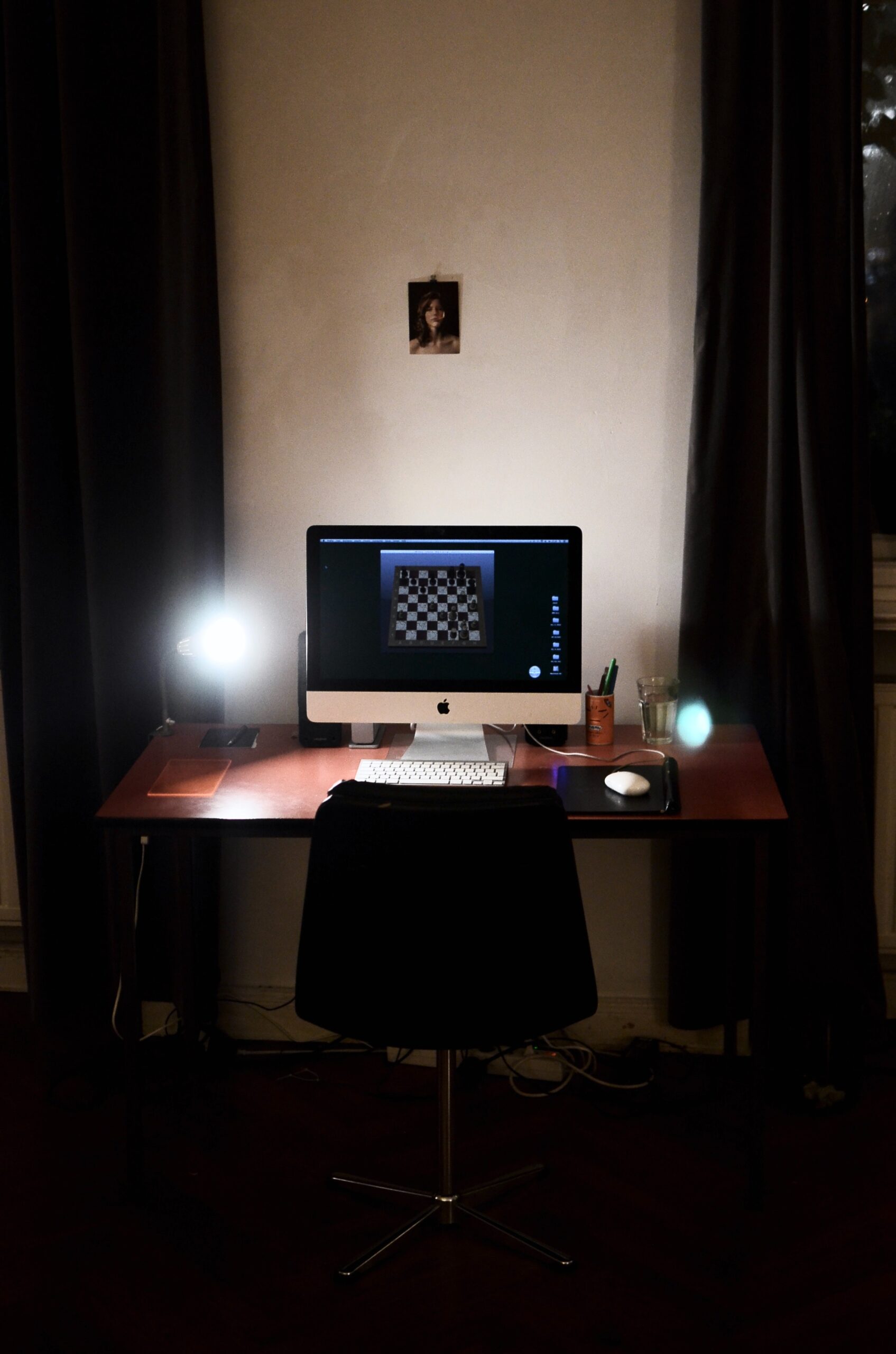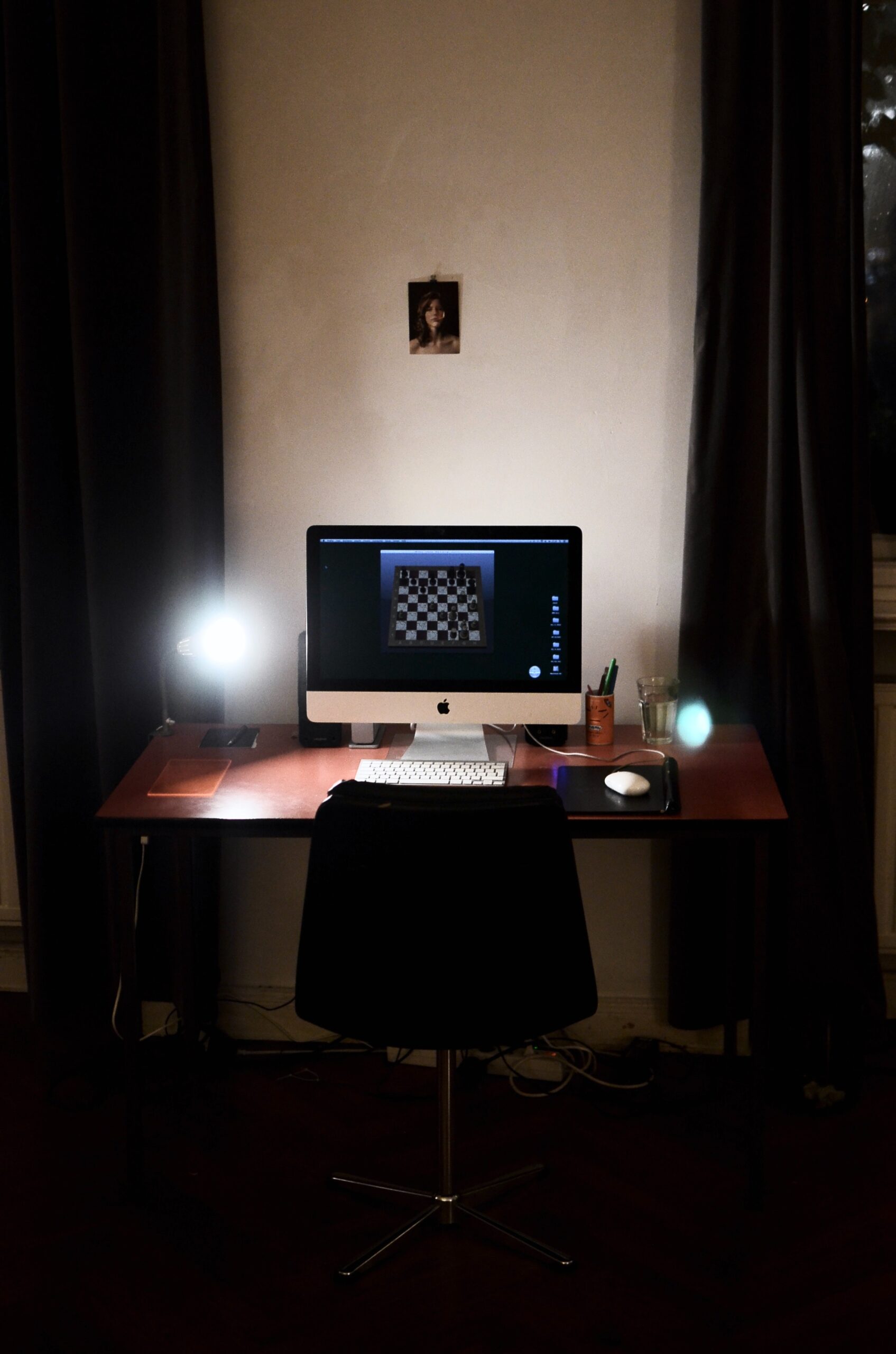 Did you know that there are a dozen of free Solitaire games that you can enjoy? What makes me play Solitaire is that you can strategize the next move for the cards.  Played the card physically but playing it online makes me excited more because you can easily play it anytime you want.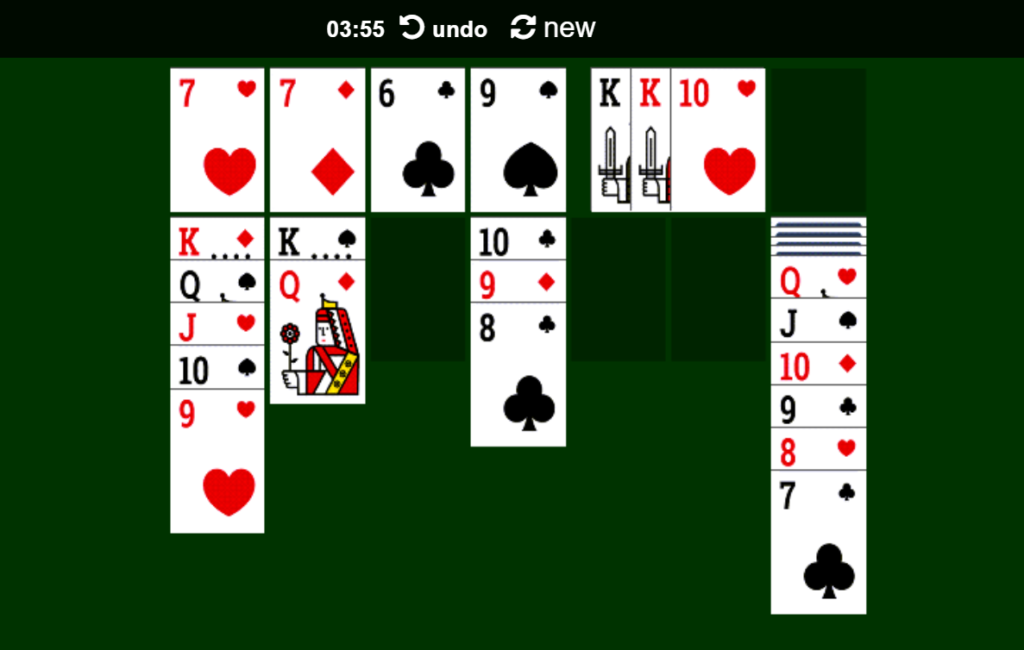 What I love playing mind-blowing online games such as hidden object games like Hidden Kitchen is that you need to spot easily the items that was hidden in the game.
Though I'm wearing eyeglasses playing Hidden Kitchen, I have to zoom in the items that I need to locate. Good thing that I love playing this kind of game. It has 10 levels, and it's like I'm playing inside our kitchen and looking for the missing items.
What's your favorite online game? Tell me in the comment section below and why you like it?